We looked inside some of the tweets by @krisplaw and here's what we found interesting.
Inside 100 Tweets
Time between tweets:
2 days
Tweets with photos
32 / 100
Tweets with videos
5 / 100
Hi @DelTaco I feel like you could have a funnier and more engaging social media presence and I am a comedian that has spent approximately hundreds of thousands of hours at Del Taco so please contact me.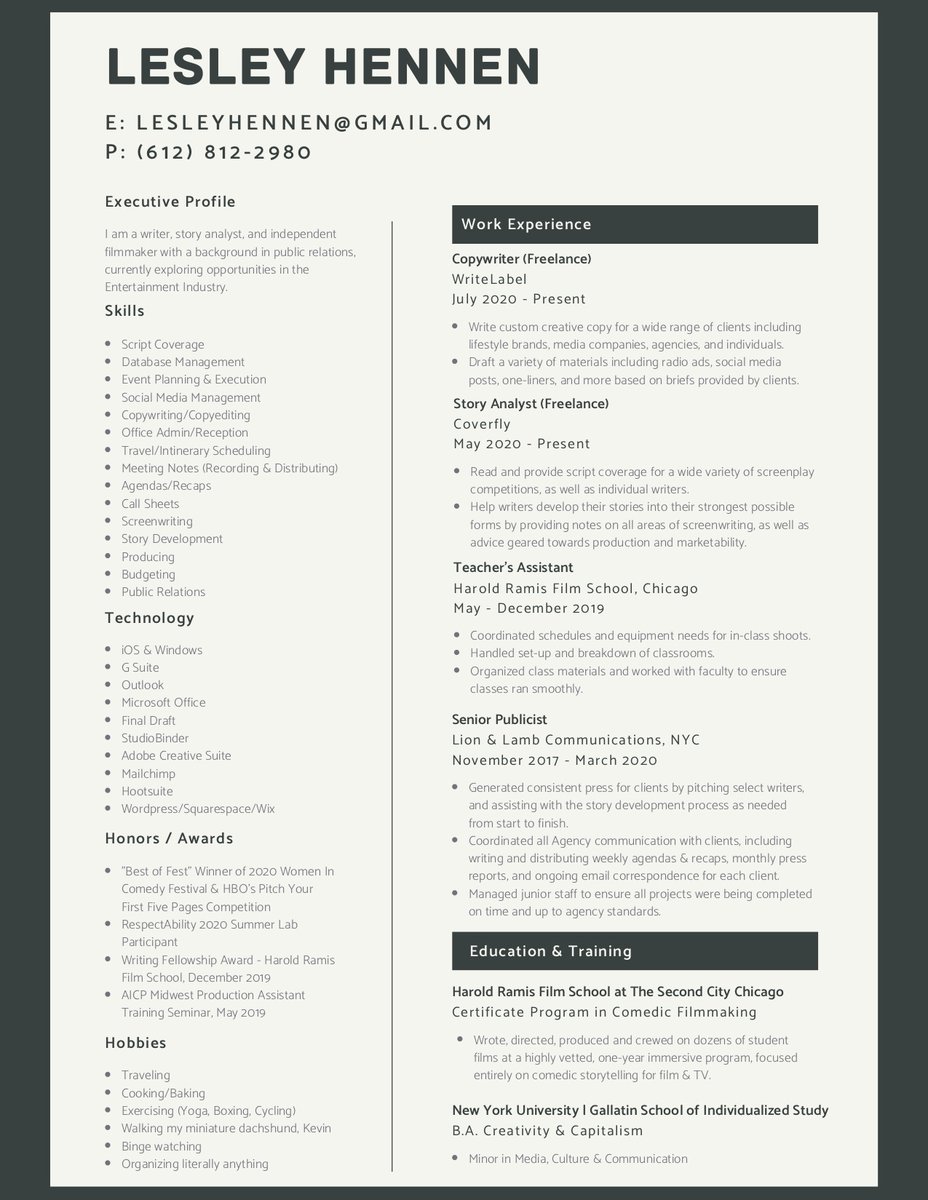 gonna start periodically tweeting my resume out into the void since it feels about the same as any other method of online job applications hire me to write/produce/publicize your projects! https://t.co/yFIGnqq5Ed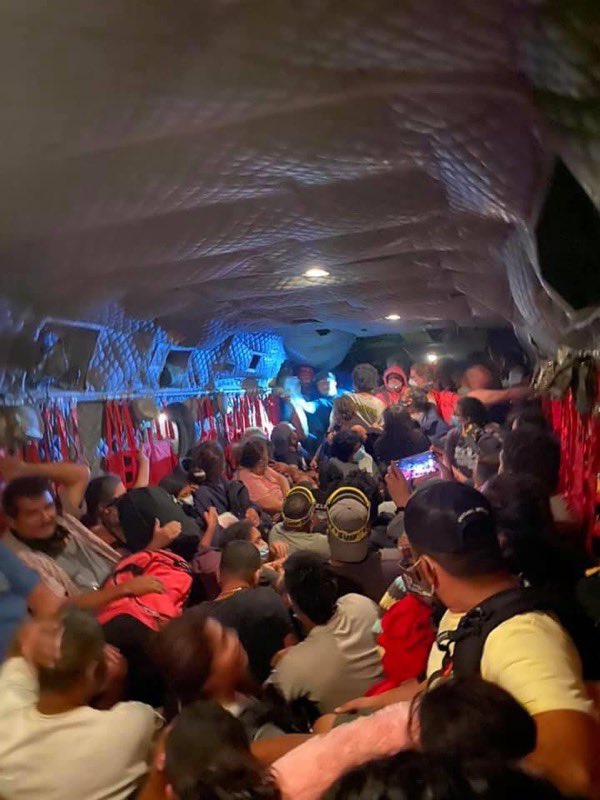 Simply extraordinary, lifesaving work by the @CalGuard airlifting more than 200 people to safety overnight from the imminent danger of the #CreekFire The National Guard stands Always Ready, Always There to support our communities and nation in times of need. https://t.co/MybDKESipJ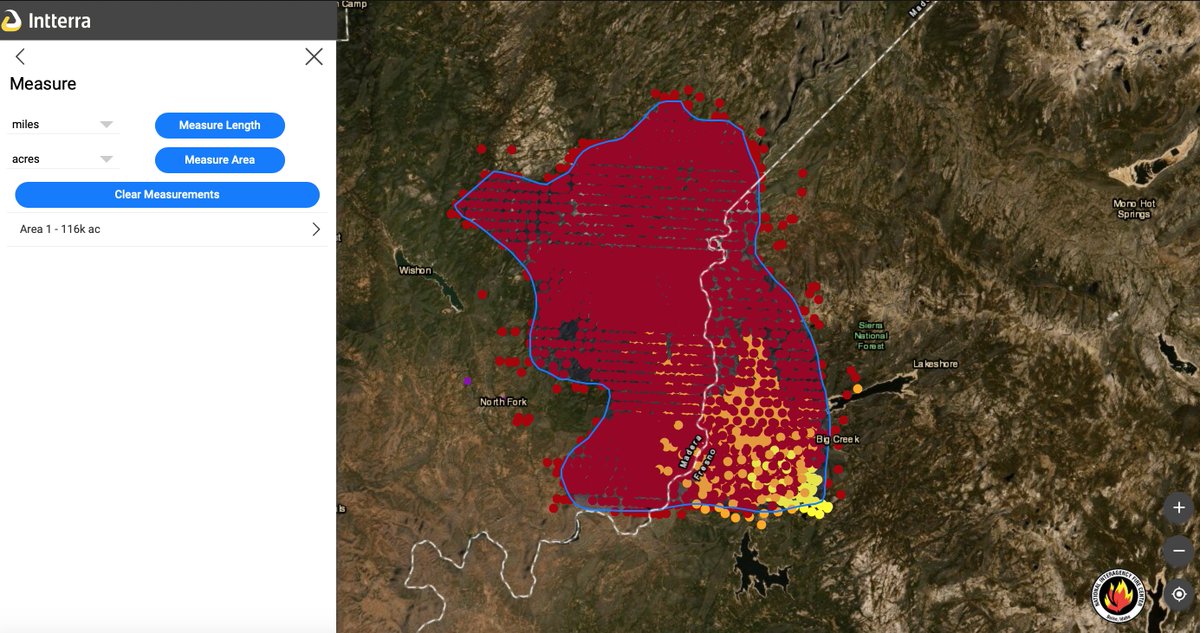 Based on MODIS data, the #CreekFire is 115,000+ acres now and probably closer to 125,000 acres. A 24-hr, 115k+ acre "plume-dominated" run in timber is nearly unprecedented. Surreal to watch it yesterday and think it was going to burn 30k-50k acres and then see 115k+ #CAwx #CAfire https://t.co/YIWX1MfBs4
@Toyota quick question. Just curious. Is the Toyota Prius C fire proof? Keep in mind it's BRIGHT red.
He was trying to break up a fight. He wasn't armed. He was relieved police had arrived to handle the fight, so he went to get in his car and drive his children safely home. They shot him seven times. In the back. In front of his children. Say his name. Jacob Blake. #blm
Quoted @atrupar
Trump on AOC: "AOC was a poor student ... this is not even a smart person, other than she's got a good line of stuff. I mean, she goes out and she yaps." https://t.co/usijJRqlqK
Let's make a deal, Mr. President: You release your college transcript, I'll release mine, and we'll see who was the better student. Loser has to fund the Post Office. https://t.co/OXnmJxufIw