We looked inside some of the tweets by @killerbeemma and here's what we found interesting.
Inside 100 Tweets
Time between tweets:
a day
Tweets with photos
20 / 100
Tweets with videos
5 / 100
@gmfinancial , I've been charged twice for the last three months and I cannot reach customer service. I need answers.
listening to @killerbeemma input on her experience as an immigrant is so refreshing. I've met countless immigrants my age who complain and hate on things when they were assimilating. She's also bad af: fighter/athlete, easy on the eyes, bay girl. She dope https://t.co/4U4rTB4XQX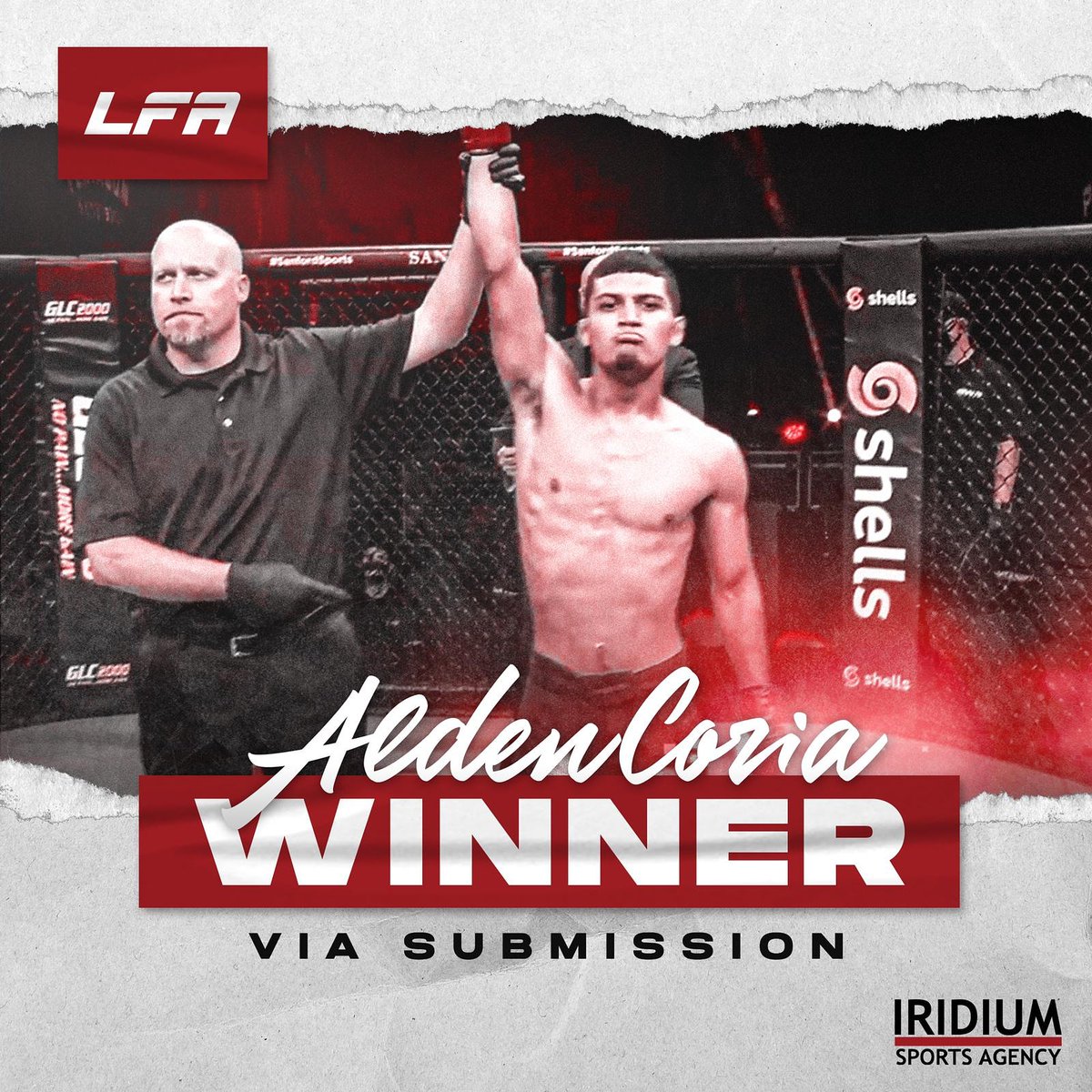 1 week notice, up one weight class and got the finish in the first round. I want to thank everyone who showed love! Brought it home for the H! https://t.co/BaaPD1AMcA
A clip from one of my newer podcast episodes with @killerbeemma here she is talking about how as she has evolved her coaches have had to change to due to her current need and mindset. https://t.co/I0kRrA3dd0