We looked inside some of the tweets by @kdlang and here's what we found interesting.
Inside 100 Tweets
Time between tweets:
a day
Tweets with photos
15 / 100
Tweets with videos
20 / 100
Tonight, Portlanders are encouraged to dim or turn off their lights for "Lights Out Portland." Light pollution can be harmful to humans, plants and other animals including the birds who are beginning their migration. Thanks @PortlandAudubon for your advocacy and leadership.
THIS HAPPENED TO ME!! UNBELIEVABLE! #TRUMPS ADVERTISING is ON Your #ABSENTEE BALLOTS!! DO NOT THROW THEM AWAY!! Unfortunately we have to Use these forms to beat him !🤬🤦🏼‍♂️ Spread the word so people don't just Throw them away thinking they're junk mail ads https://t.co/VVbZiI5aZ3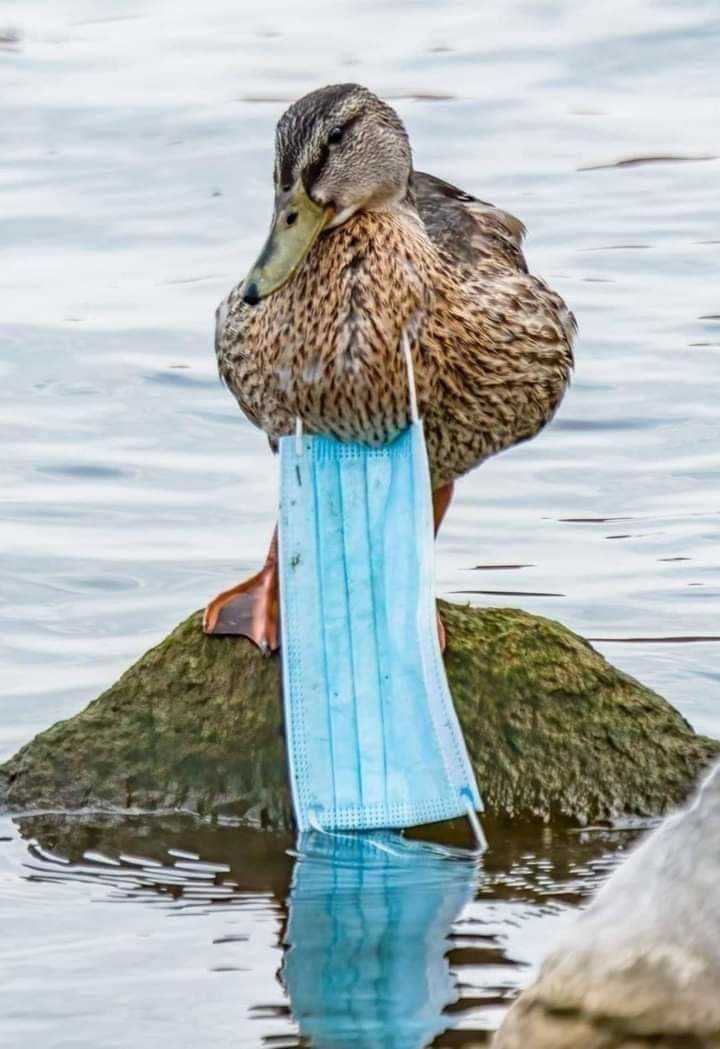 When discarding your mask, please consider cutting-ripping the ear straps loose. Apparently birds are getting caught in them. Thanks 🙏🏼 https://t.co/BOAkYbGx4U
Vote for who you think will bring the most benefit for ALL beings. In America and world wide. Thank you. 💙🙏🏼 https://t.co/noB4vSaehr
After serving 6 years in the Army — and 20 years in the Navy - this hero retires and she walked out like this. I'm here for all of it.🌎❤️💥🇺🇸https://t.co/n8yDlqYQa2