We looked inside some of the tweets by @karunanundy and here's what we found interesting.
Inside 100 Tweets
Time between tweets:
3 hours
Tweets with photos
17 / 100
Tweets with videos
0 / 100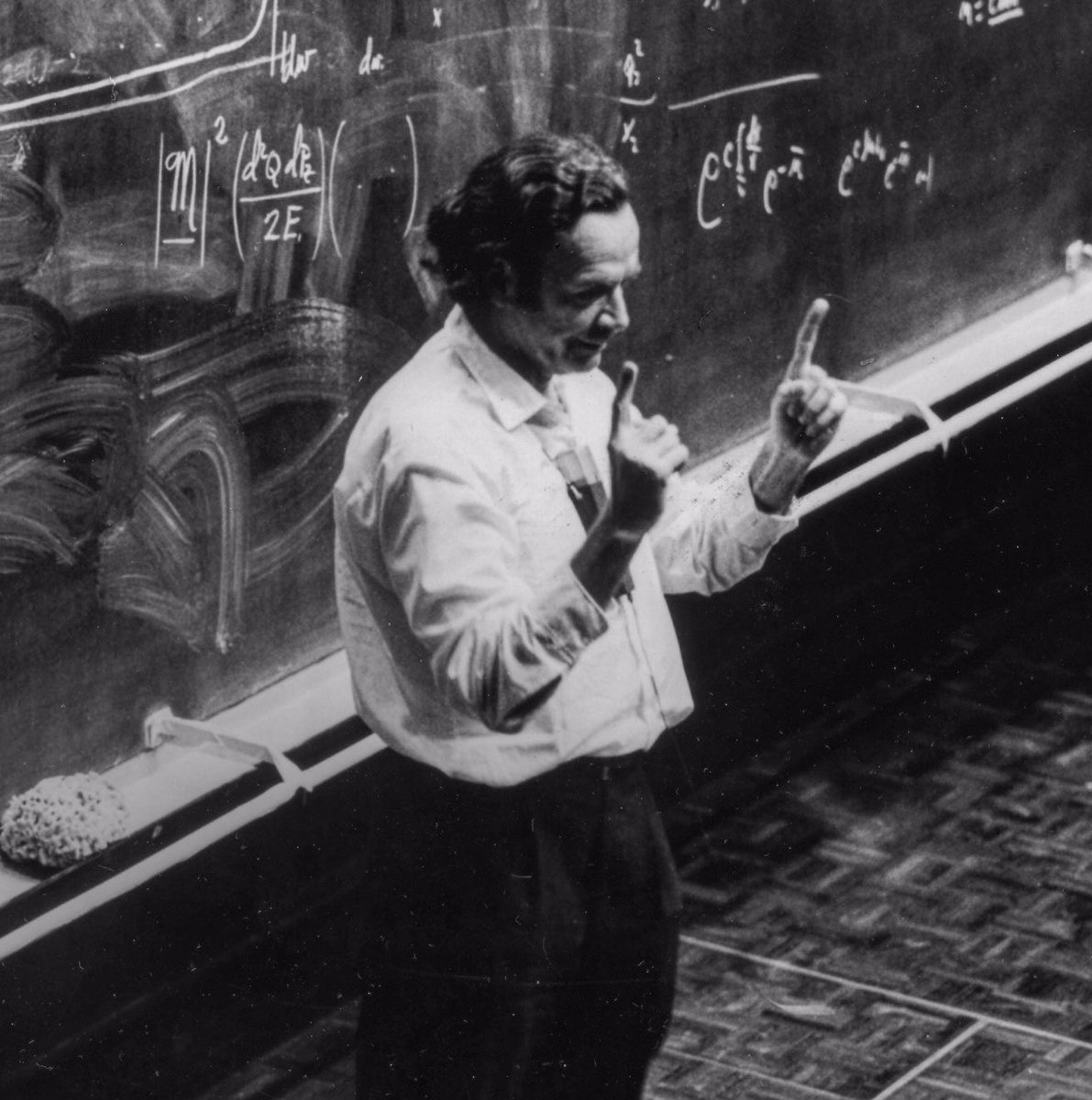 If you cannot explain something in simple terms, you don't understand it. The best way to learn is to teach. The ultimate test of your knowledge is your ability to convey it to another. 🧠 https://t.co/zMaZTIsD2B
The Emergency lifted, the British were chased away, our Republic has survived - indeed emerged from - some brutal regimes. And yet, we've endured and yet: We will flourish, together. #HappyRepublicDay
Quoted @mitrakalita
We introduce ourselves at a pivotal time in U.S. and global history. We don't want the next 4 years to look like the last 4--or 400. https://t.co/BJindjTB7N
Exciting model from a former Editor at the LA Times. A decentralised network of progressive media, with enhanced reach and revenues. https://t.co/bNvmBQKBcz
Watch the Biden administration closely, on how to restore a constitutional democracy. They're moving fast on many fronts, just reversed Trump's ban on transgender people serving in military https://t.co/ze6qfNUAWo
Quoted @sharmarekha
1. @NCWIndia is challenging the Hon'ble Bombay High Court, Nagpur Bench judgement in Criminal Appeal No.161 of 2020, Satish Ragde v. State of Maharashtra dated 19.01.2021....
12 year old child who was assaulted doesn't seem to be represented, so am glad NCW is appealing. The Maha State must too. Focus needs to include boy victims of sexual assault, they won't even have s354 IPC to protect them, assaulter could go scot free. @priyankac19 @AUThackeray https://t.co/qhAfTylvJA
Read in the context of UP police's plan to deploy facial recognition technology to identify women in distress. https://t.co/E0gJGJeVyq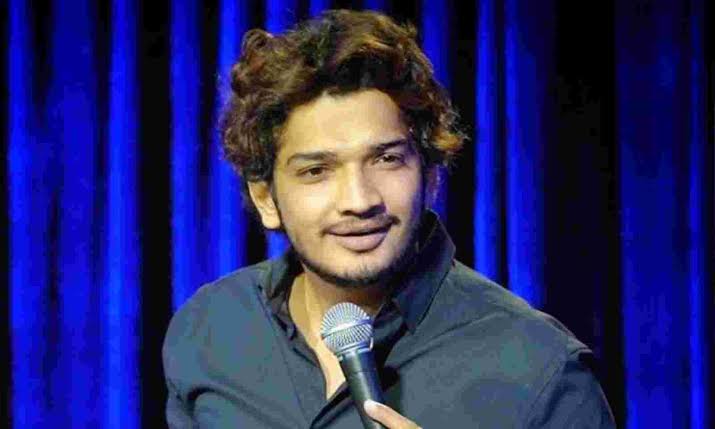 Madhya Pradesh High Court to consider the bail application of comedian #MunawarFaruqui, who was arrested by Indore police on January 1 in a case for alleged hurting of religious sentiments. Last week, the HC had adjourned the bail hearing as police didn't produce the case diary. https://t.co/hEWc3f9P5p
Quoted @vijdankawoosa
I compared average mobile internet speed in Jammu and Kashmir to other states and union territories of India. Numbers speak for themselves! Ban on 4G internet has been further extended. Source: An analysis of raw data published by Ookla, global leader in internet speed testing https://t.co/wKGq2jJhjO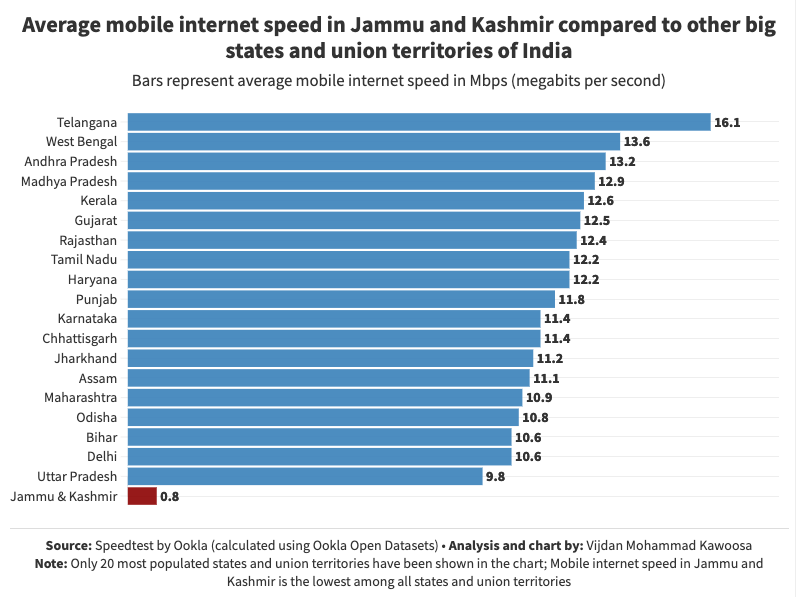 Another SC judgment - or was it a suggestion-treated as non-est by this government. https://t.co/gyUbNIKaHJ
Dangerous precedent. The Protection of Children from Sexual Offences Act is gender neural, molestation u/s 354 of the IPC is specific to women. Going by this interpretation, anyone groping a young boy, without dis-robing, has committed no offence at all. https://t.co/3Ji6gqnT9l