We looked inside some of the tweets by @kartonislav and here's what we found interesting.
Inside 100 Tweets
Time between tweets:
7 days
Tweets with photos
30 / 100
Tweets with videos
30 / 100
"We're on your side!" Cheering on the destruction is all fun and games when you don't expect to be the recipient. https://t.co/OovuVgboDl
"Niby człowiek wiedzioł, a jednak trochę się łudził..." Pierwsze @cdaction jakie pamiętam to 01/2000, okładkowa Lara wbiła się w mózg gówniarza, lata pożyczania i czytania, a od 04/2006 już kupowałem dla siebie aż do dziś. Dzięki za kupę rozrywki i masę wspomnień! Do zobaczenia!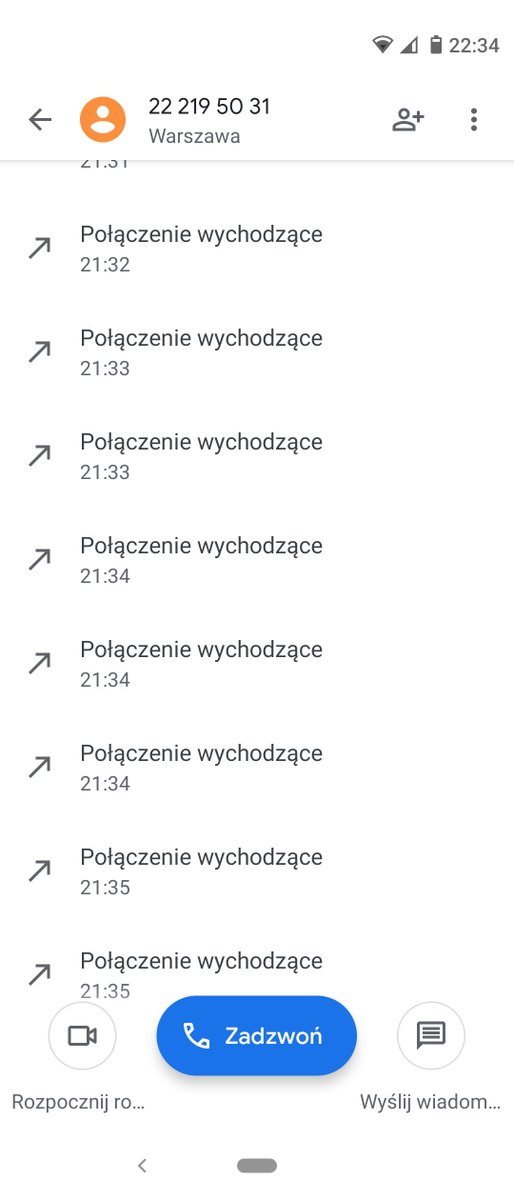 #KanałSportowy @TSmokowski Próbowałem dodzwonić się ze 160 razy, trudno, nie udało się. Uprzedziłeś mnie z tym pytaniem o Boże Ciało, ktoś inny o Sebę Fabijańskiego. Zostało mi tylko pytanie o chęć spróbowania sił w aktorstwie po tej udanej przemianie. https://t.co/4RSMryUflq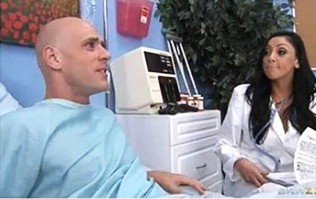 W końcu dotarły do nas jakieś dobre wieści z Włoch‼️Doktor Matteo Fellatio ze Szpitala w Bergamo dziś rano został odłączony od respiratora i powoli dochodzi do siebie. Dziękujemy Panie doktorze 💓 https://t.co/jxQ3q5Bsgr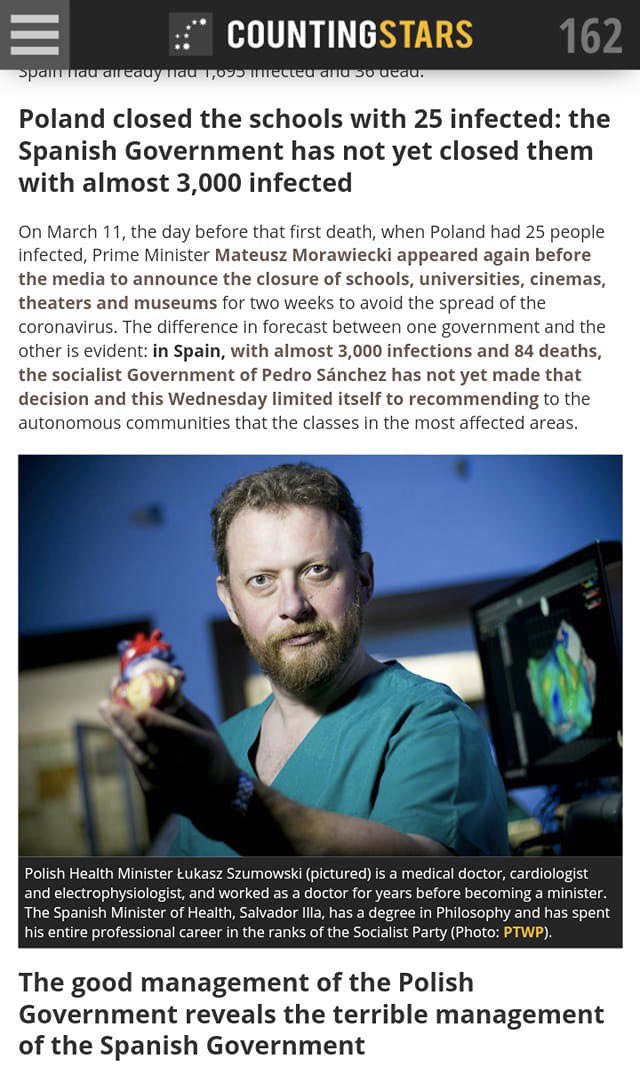 Okoliczności mało przyjemne, ale warto podkreślić, że w kolejnym kraju stawiają nas za przykład. To tak dla wszystkich marud i malkontentów, dla których zdecydowano/zamknięto/odwołano/zrobiono/przebadano tu za dużo/za mało/za późno/za wcześnie, itd. #koronawiruspolska #Covid_19 https://t.co/nLt3O0tg1k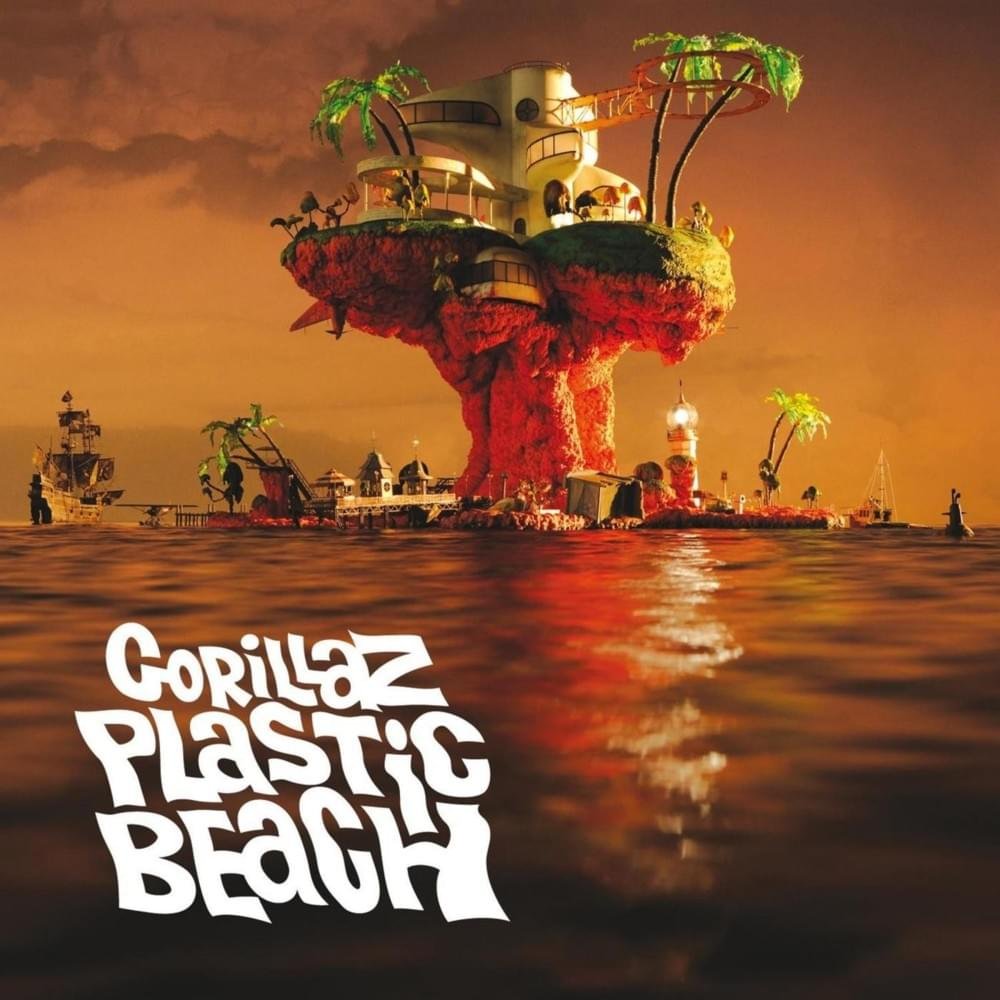 Poprzedzone 3 demami: Electric Shock, Broken oraz Stylo. Dusiłem NFS Porsche do tej płytki jak opętany. https://t.co/A3P50CPU9L
An Aussie mum's strong message about bullying has gone viral and is breaking people's hearts. https://t.co/RBmLUBxtQf
Introducing the GeForce RTX 2080 Ti Cyberpunk 2077 Edition. We made 77 for our community. Want one? Here's how: 1. RT this video. 2. Tag a gamer who is as excited as you about Cyberpunk 2077 in the replies with #RTXOn 3. If selected, you BOTH win these limited edition GPUs! https://t.co/IG2BZZCZ6H