We looked inside some of the tweets by @kari_lamprea and here's what we found interesting.
Inside 100 Tweets
Time between tweets:
3 hours
Tweets with photos
45 / 100
Tweets with videos
10 / 100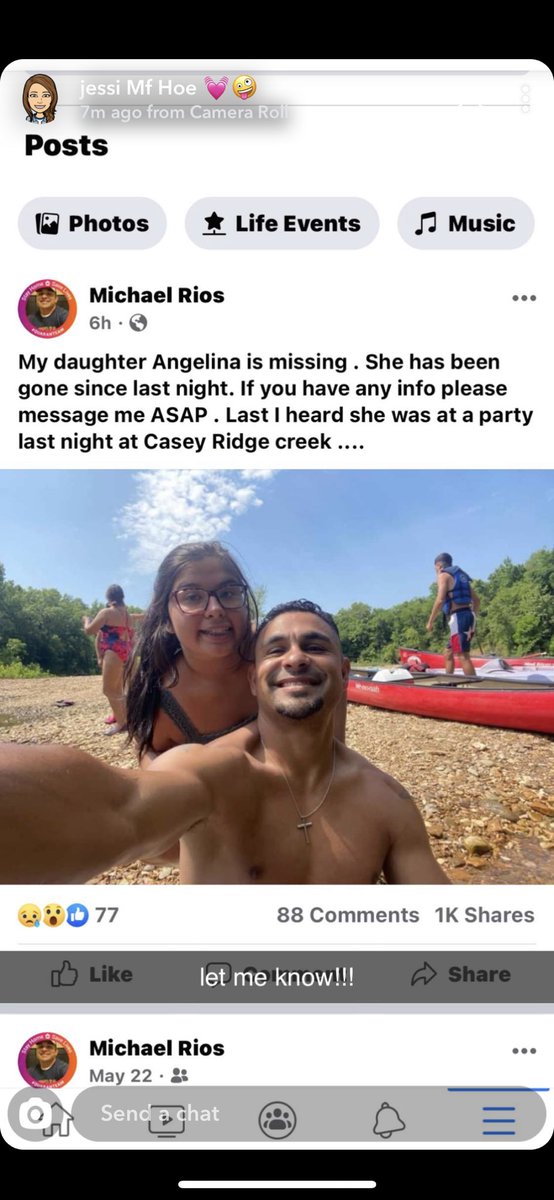 I would never ask if it wasn't urgent!! My Niece is MISSING. She's 15!! Please RT and help me find her 😭😭 https://t.co/7wgxhFcaNh
#VanessaGuillen is someone's daughter. Someone's best friend. Someone's light. Someone's niece. Someone's cousin. Someone's grand daughter. I will not share a picture of her in uniform, for it betrayed her. My heart is bleeding for you, and your loved ones. Rest your soul.💔 https://t.co/BvkYuwjJBc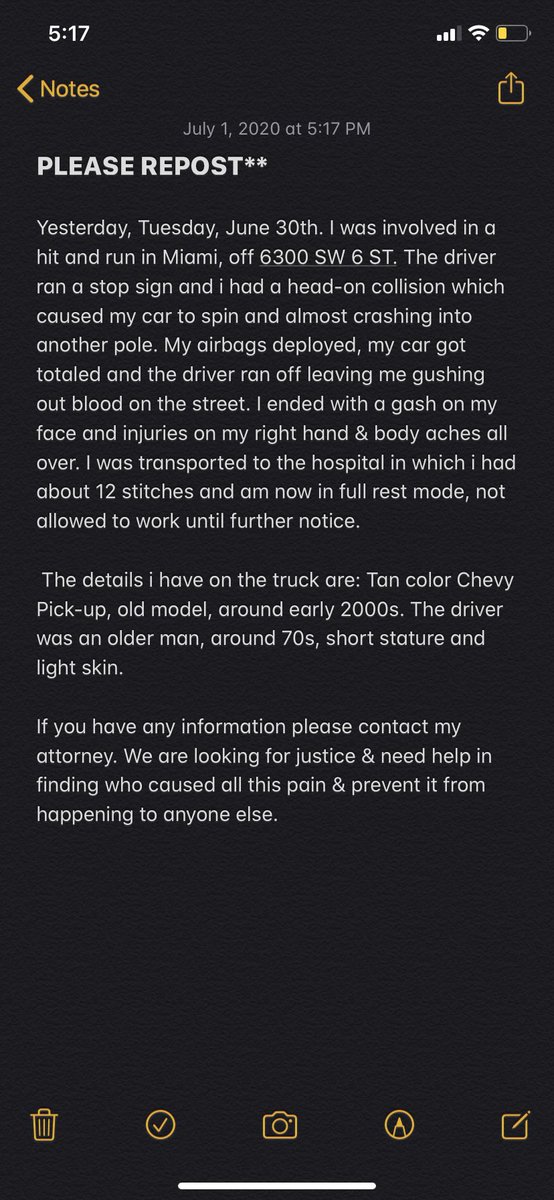 PLEASE REPOST. I was involved in a hit and run & am seeking justice for all the damages and emotional trauma this man has caused not just myself but my family https://t.co/YmbKCgEzIW
My boyfriend, my best friend, my #1 supporter all in one. Blessed.