We looked inside some of the tweets by @kachwanya and here's what we found interesting.
Inside 100 Tweets
Time between tweets:
2 hours
Tweets with photos
10 / 100
Tweets with videos
5 / 100
Rankings
(sorted by number of followers)
Quoted @mungaikihanya
Beware of venture capitalists. They kill creativity in two ways. At the start of your venture, they give you too much money that you stop thinking creative ways of running it. Then they stress you with demands of ROI - you stop creating and start making profits.
Chap: Loan me money Bank: Time to repay the loan C: Bank is evil Chap: VC, give me money VC: Time to cash out since I am not a charity C: VC is evil Some folks remind me of those relaz who only take & never give but badmouth you if you don't give or ask for repayment https://t.co/p8S7Uqp3s6
@kachwanya Media is visible, and people can easily relate to it, in other industries, it's probably worst
comprehensive renal care is much more than dialysis ,it goes beyond dialysis and its a team work which includes patients as well remember https://t.co/yERsbzus76
How Microsoft plans to help 25 million people worldwide acquire new digital skills for post COVID-19 era https://t.co/mbJXNb9HtC
So, ICU beds running out. "For those Kenyans who are waiting to see Covid-19 victims for them to believe that we have a crisis, I wish them well…" said Dr Michoma. https://t.co/JJgJVTHF0N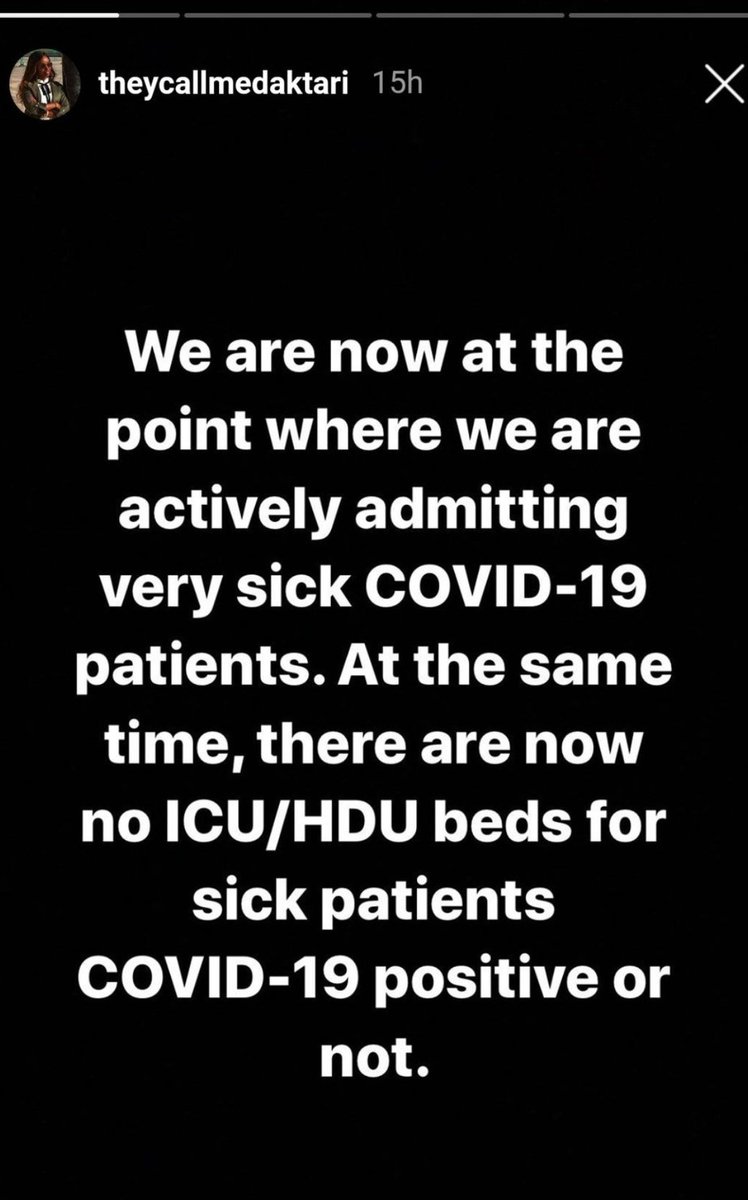 Has it gotten to the point where we start listening to the health professionals and not politicians? https://t.co/k1DtgYjr7b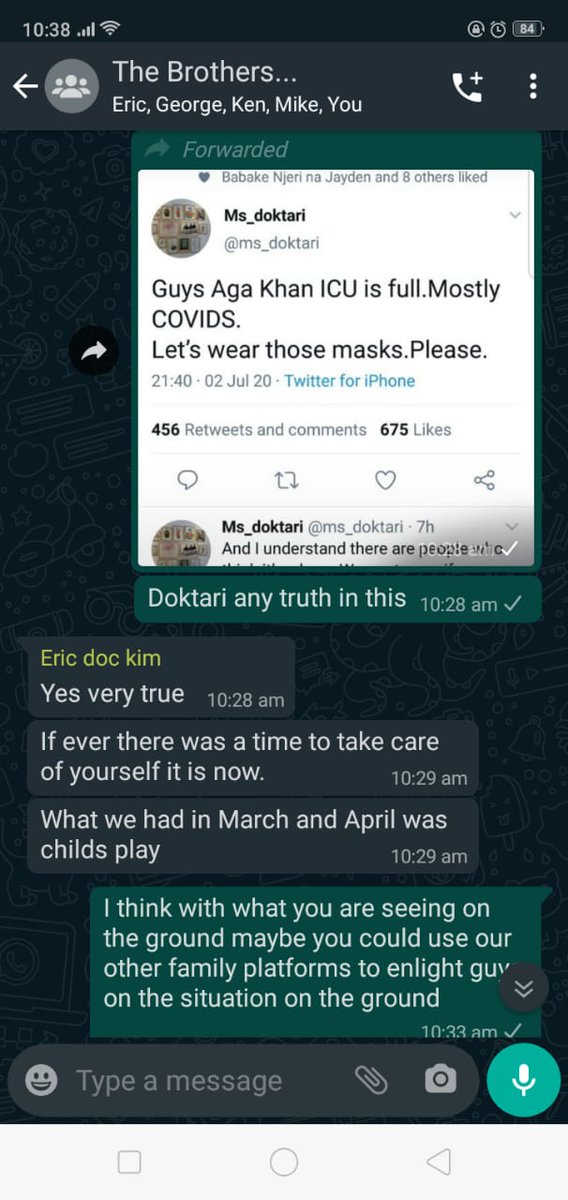 As received... It is getting worse day by day. Mbagathi and KU hospital ICU are full today. Keep to the rules of isolation, masks, and social distancing and hand washings. https://t.co/kq8YP88Wfi
Daring crews lead their iconic Sri Lankan tuk tuks through a grueling obstacle course in city streets and off-road jungle terrain for a two-day adventure race https://t.co/u9Je1I2x2H