We looked inside some of the tweets by @juanbuis and here's what we found interesting.
Inside 100 Tweets
Time between tweets:
4 days
Tweets with photos
39 / 100
Tweets with videos
22 / 100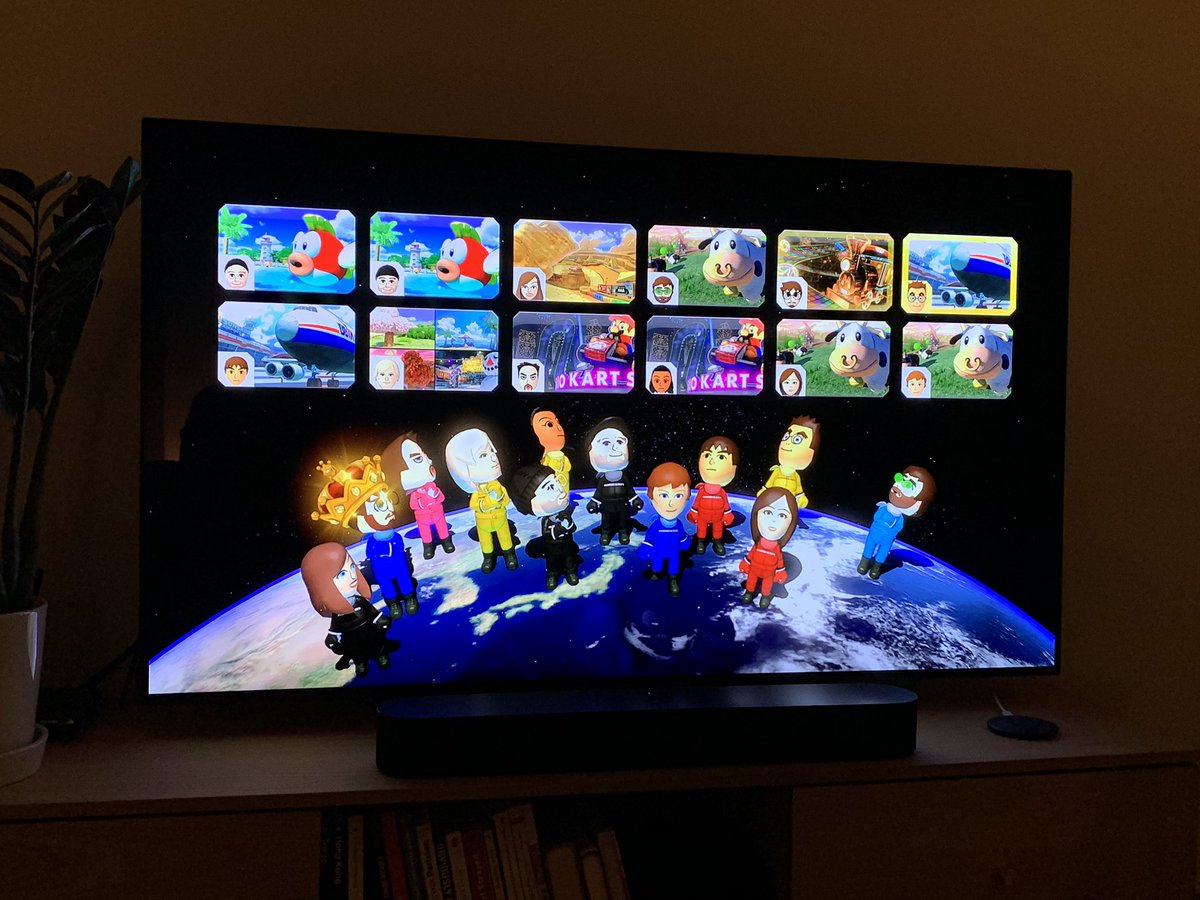 you: drinks with friends on zoom me, an intellectual: blankly stare at friends in the mario kart online lobby https://t.co/QQESzCEhbt
I remember when @juanbuis ridiculed me because I had a folder called "Animated GIFs" on my desktop. I realized it meant I came from a time where GIFs were not animated yet, and then they were and it was new and exciting, which was obviously 10 years before Juan was born.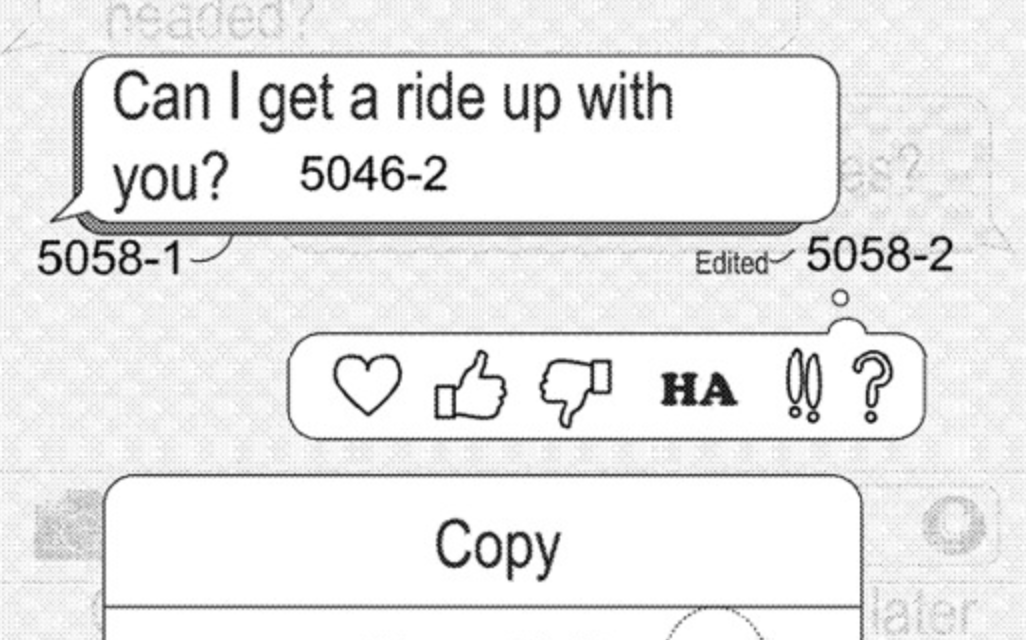 apple's patents reveal they might change the imessage 'haha' reaction to a singular HA, which is better in every single way https://t.co/vqVS0cb15d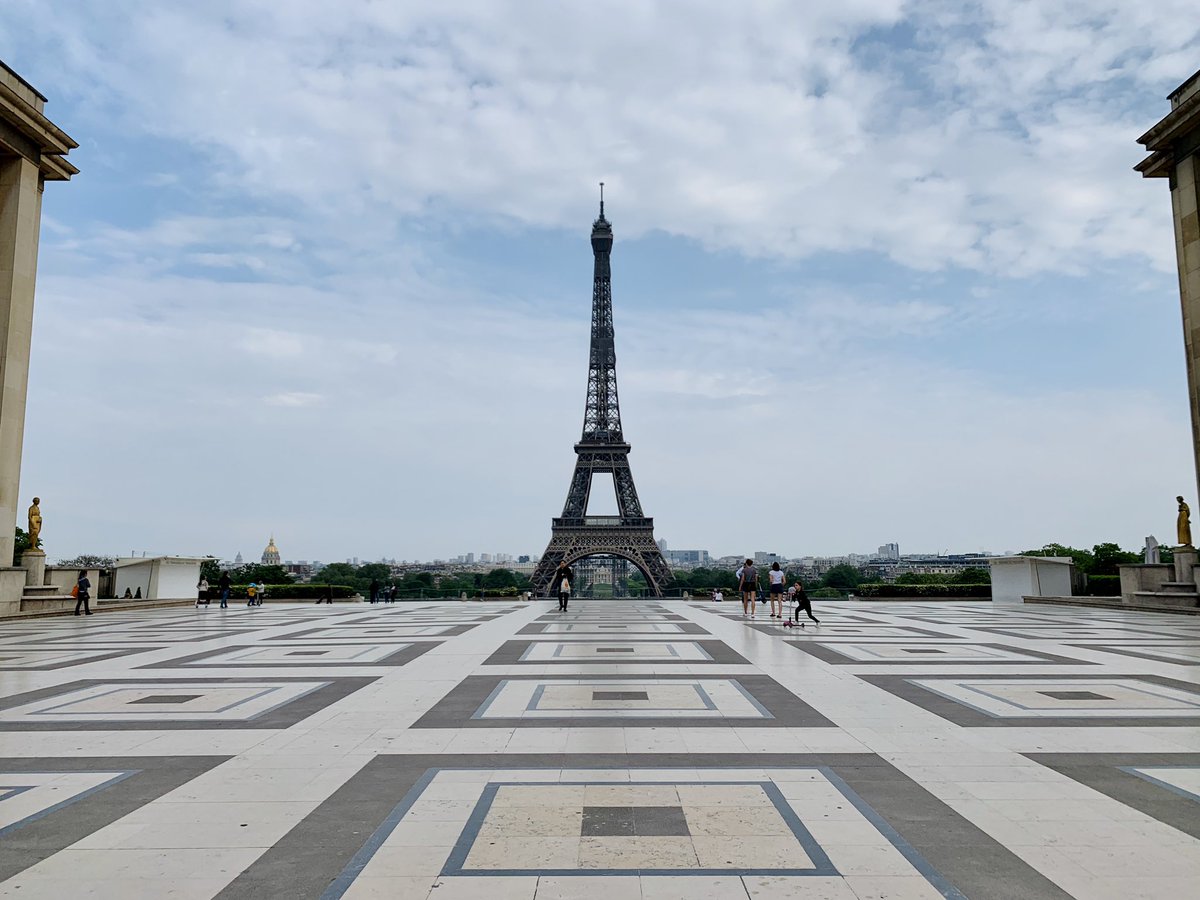 happened to walk past this big 'eiffel' tower today. looks very cool, sad there's nobody to see it https://t.co/XwE6RN9Ar6