We looked inside some of the tweets by @joy_dopugi and here's what we found interesting.
Inside 100 Tweets
Time between tweets:
12 minutes
Tweets with photos
47 / 100
Tweets with videos
0 / 100
I'm so proud of you Ozo! Your dreams are aligning & it is a beautiful sight. We dey your back❤️ Keep winning champ🎉✨ @ozo_chukwu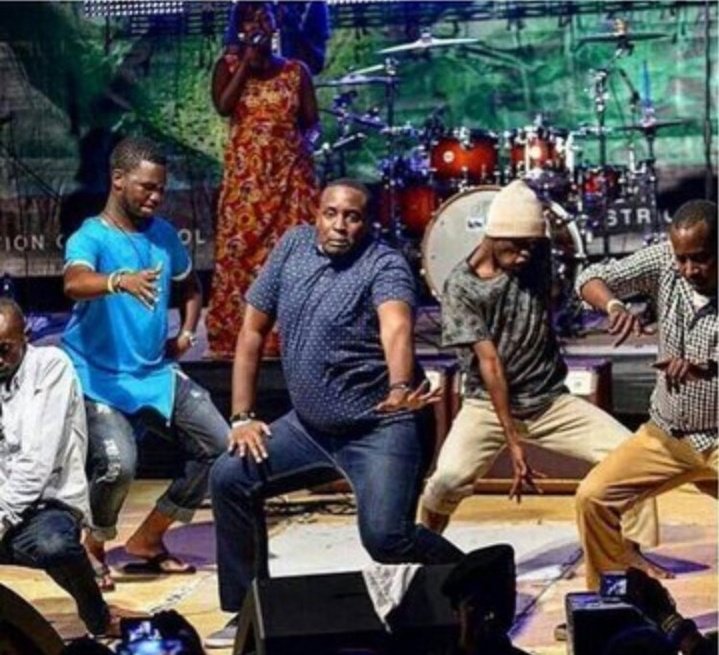 In less than 7 days Juventus Junior Academy manager. Officially a brand ambassador for Spedy weightloss. Influenced sales for Techno mobile. Got a deal with MTN Anticipating Trax apparel Now has his own Radio show "Rewind with Ozo" on Brila FM. GRACE!!!! #OzoxBrilaFM https://t.co/cdaQl0FH2T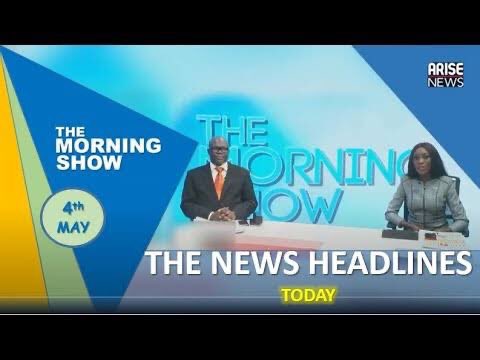 Summary of today's gist: A thread After the demise of Motara from Shepeteri Fc, there was need for a new queen. A poll consisting the names of the new Shepeteri Candidates was ran. The election was free and fair until some candidates decided to RIG it. #ShepeteriDecides https://t.co/UHeRsot25G
I sent my sister an errand since Wednesday afternoon to get something for me,and since Wednesday we couldn't get in touch with her, Called her numbers switch off, checked few of her friends place we know, nobody knows her whereabouts. And we have report to a police station https://t.co/hlYoERuSau
Quoted @ArewaaConnect
Dear @davido, You might use the Northerner's lives to joke but then as an artist you will surely lose 90% of your fans here in the north. Just remember you are not only made by the south.
Las las, Cows get sense pass these northerners. https://t.co/M66MY9X7kL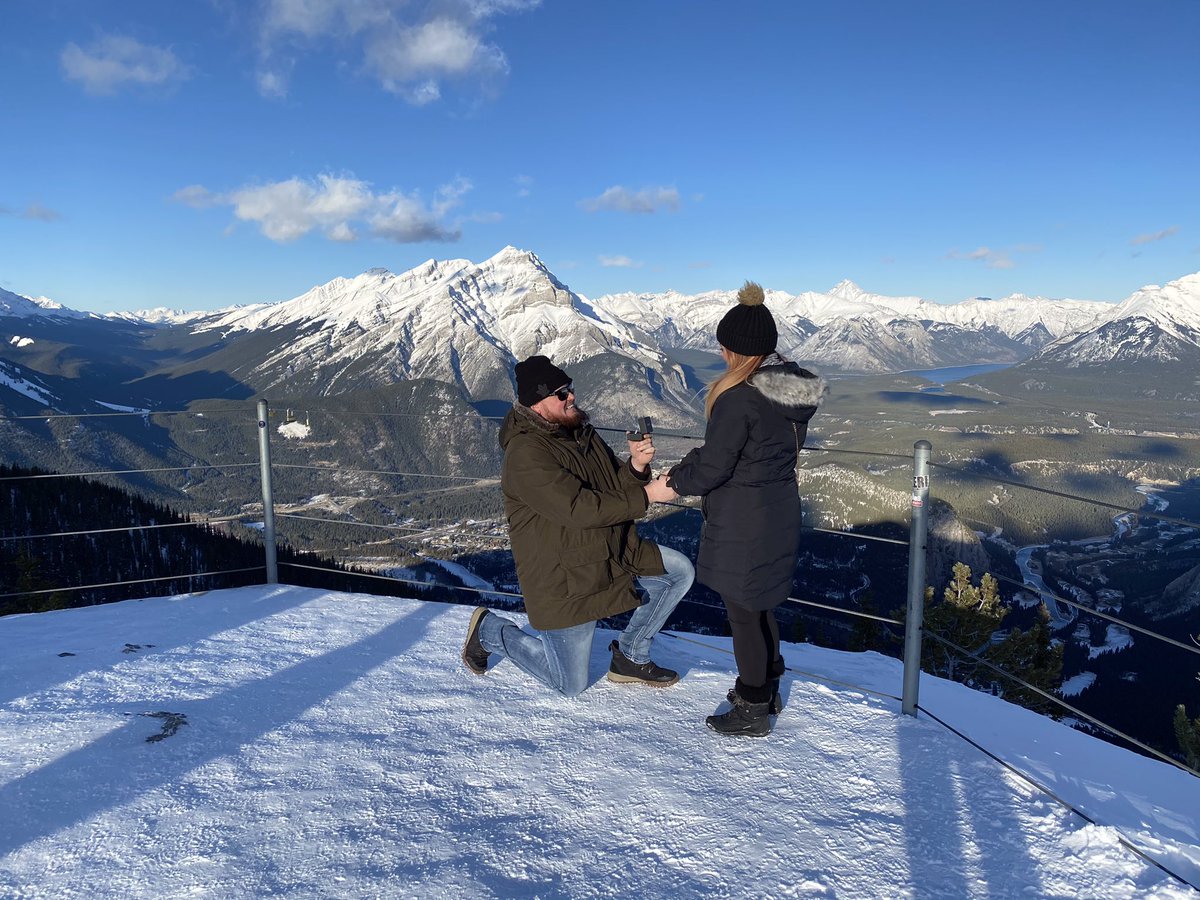 So I Flew my girlfriend of almost 5 years across the country to Banff this past weekend to ask her to marry me! She Said YES!! https://t.co/RWNHnwmlkV