We looked inside some of the tweets by @joshleyva and here's what we found interesting.
Inside 100 Tweets
Time between tweets:
6 days
Tweets with photos
35 / 100
Tweets with videos
5 / 100
Rankings
(sorted by number of followers)
Handling Tax stuff right now and maaaaannn being an adult sucks ☹️ the only thing I want to tax is dat ass #TaxDatAss
At this point, that #earthquake in LA didn't even mean anything. It was just like, yea whatever earth, we're busy with other things.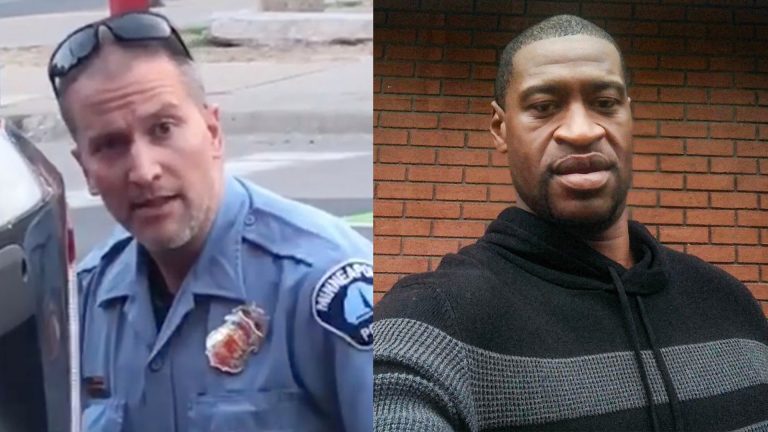 BREAKING: Derek Chauvin, the officer who had his knee on George Floyd's neck, has been taken into custody according to Minnesota Department of Public Safety Commissioner John Harrington. No information regarding charges as of yet. https://t.co/FfPlcm45i5