We looked inside some of the tweets by @jordy_beats and here's what we found interesting.
Inside 100 Tweets
Time between tweets:
5 hours
Tweets with photos
16 / 100
Tweets with videos
5 / 100
I am actually the one who spent hours researching and making this. Glad to have it shared but I would like a bit of credit! https://t.co/P3QW9wxdzk
Quoted @LegionHoops
BREAKING: The NBA will have a separate "bubble" in Chicago for the 8 teams that weren't invited to Orlando, expected to start in September, via ESPN.
Eric paschall bout to avg 30 https://t.co/szoUtzoiow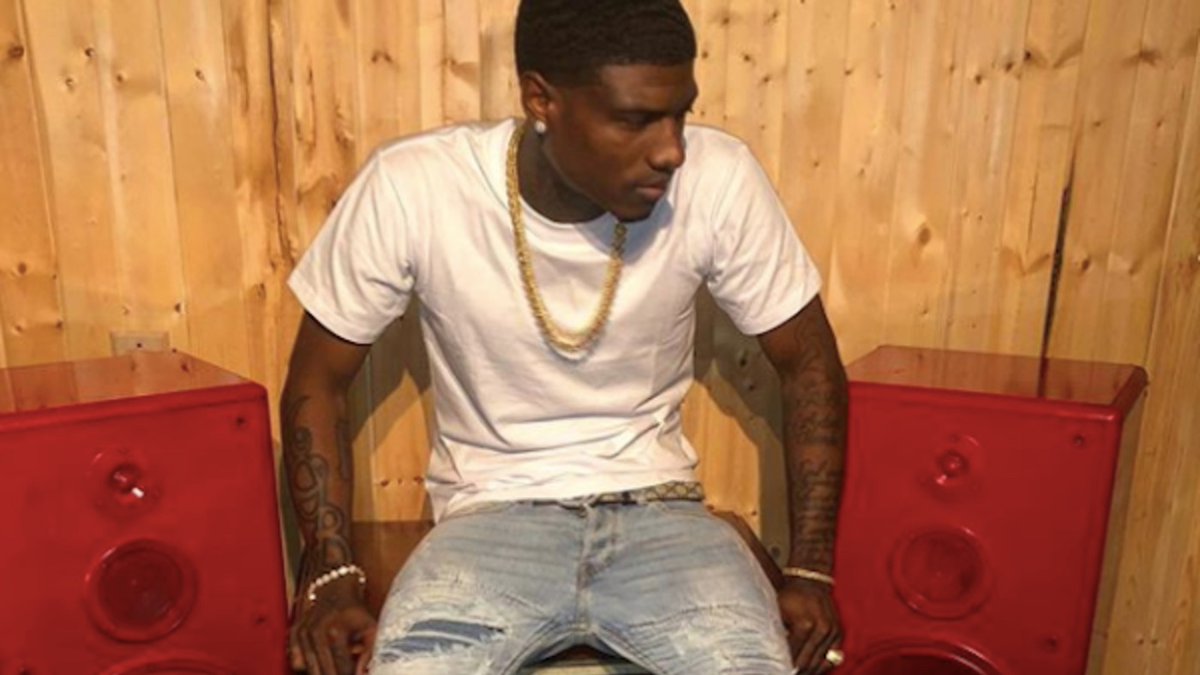 Rest up bro 🕊 just linked up with Sym, Chris and Bam last night which wouldnt have happened without you. We talked about you, what could've been and aired everything out. The details are private but just know the love always there 🙏🏽 https://t.co/ZFYodvZXaX