We looked inside some of the tweets by @joaquintianga and here's what we found interesting.
Inside 100 Tweets
Time between tweets:
a day
Tweets with photos
35 / 100
Tweets with videos
10 / 100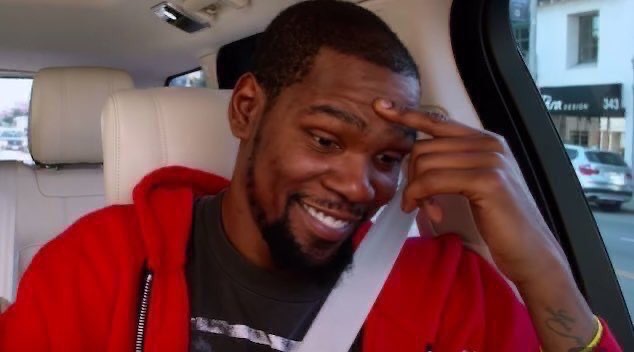 Grizzlies are 0-4 since entering the bubble 👀 They still have to play Thunder, Raptors, Celtics and Bucks https://t.co/yrsGRwvvFm
#14 is a different breed..
"He's a little bit of everything, like a Swiss Army Knife." @JCrossover said of @CarisLeVert. "He can really really score. he can really pass. He has a great feel for the game ... He has a little bit of Penny Hardaway in his game. I think he has Joe Johnson in his game as well."
Quoted @BigSCGiveaways
I am randomly doing a RAK giveaway to thank my followers! I'm giving away (4) 2020 Topps Hanger Boxes to one lucky person at random. I'll use Tweetdraw to choose the winner and I'll do it live! All YOU need to do is RT this post. I'll do the drawing at 3pm CST. GO!!! GLTYA!!! https://t.co/UozLnEgmTo
I hate to say this but there a quite a few of you that have RT this post that are not following me. This giveaway is strictly for followers and I will verify after winner's name is drawn. So, if you want a chance at winning then you have 15 minutes to follow me. https://t.co/goj0guDZxx
I'm giving $20 to a random person who RTs this until @DwightHoward responds to my DM. It's super important. I need y'all. GO.