We looked inside some of the tweets by @jiaL_98 and here's what we found interesting.
Inside 100 Tweets
Time between tweets:
21 hours
Tweets with photos
35 / 100
Tweets with videos
20 / 100
🚨🚨 30MINS TO GO TO OUR LAST WAVE 🚨🚨 We did say something special to go with it ... 🥳🤍 USNKRS LIFETIME LICENSE GIVEAWAY 🥳🤍 The only chance most of you will ever get to secure a lifetime key! To Enter RT, Follow & Tag 1 Friend Winner picked after the last wave 🤍 https://t.co/LKePm0RMRY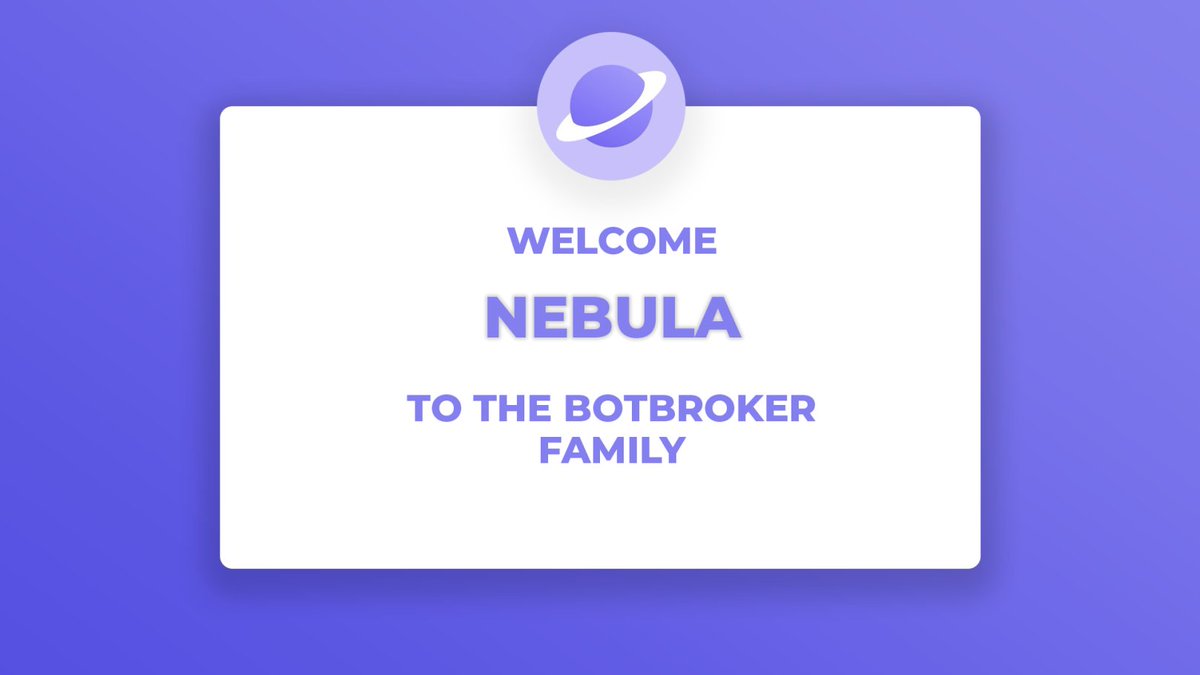 We're excited to announce our latest partnership with BotBroker! https://t.co/J95NF0y8s9 BotBroker is the only approved third-party marketplace to buy/sell Nebula license keys. We are celebrating by giving away 1 Nebula LIFETIME Key! To enter, RT + Comment #TeamNebula https://t.co/UMu3Mtf6Nf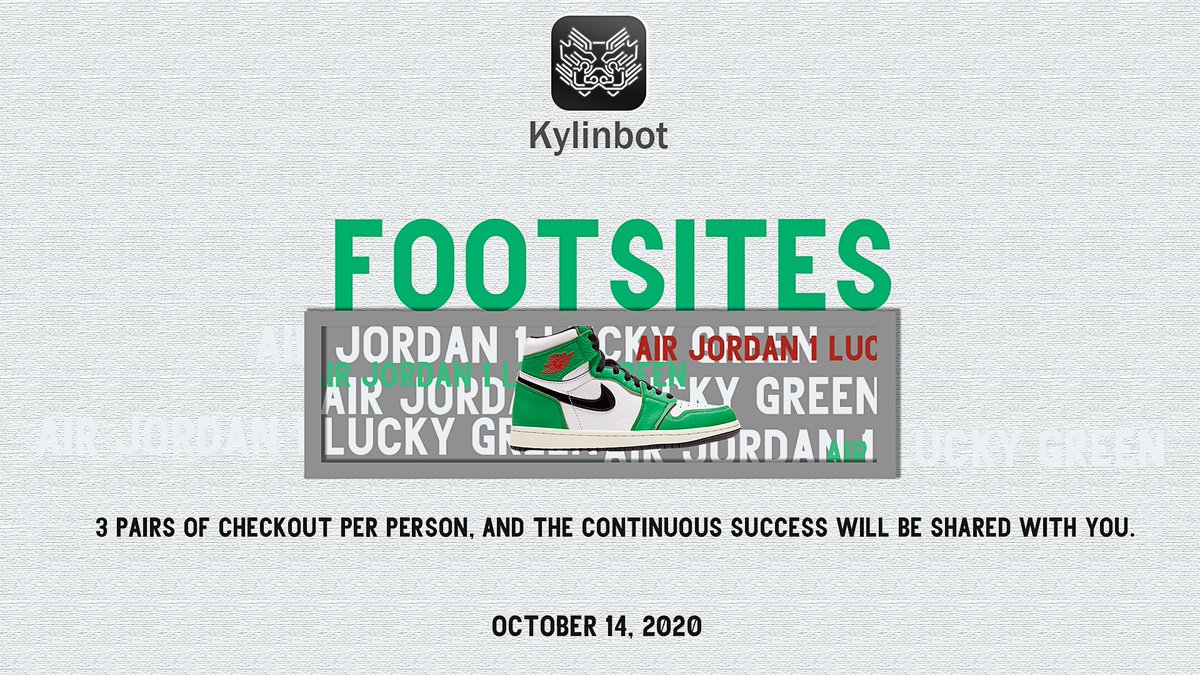 😎🥳Giveaway🥳😎 1. Follow 2. Retweet+tag 2 friends 3. Like Prizes: Kylinbot purchase qualification*2 Kylin One Click free 3 month key*3 78 team members checked out 268 pairs, the next lucky person is you. 78个组员结账268双,下一个幸运者就是你。 https://t.co/KTv7EBHW22
Quoted @KylinBot
Congratulations to this team member who checked out more than 100 pairs of AJ5s on Finishline at one time for obtaining the Kylin Nike Bot test qualification. https://t.co/Z0h641W8qZ
🥳Giveaway🥳 1. Follow 2. Retweet 3. Like 🎁Prize: 2 Kylinbot purchase qualifications You are the luckiest person! Go gogo! https://t.co/ykFLINxcSC
Nebula users have had an amazing weekend by absolutely DESTROYING the Yeezy Carbon release! 🤩 Between Yeezy Supply, Shopify and Footsites with PayPal checkout, nothing could stop our users from taking stock. RT + Comment #TeamNebula for a chance to win 1 Nebula Renewal!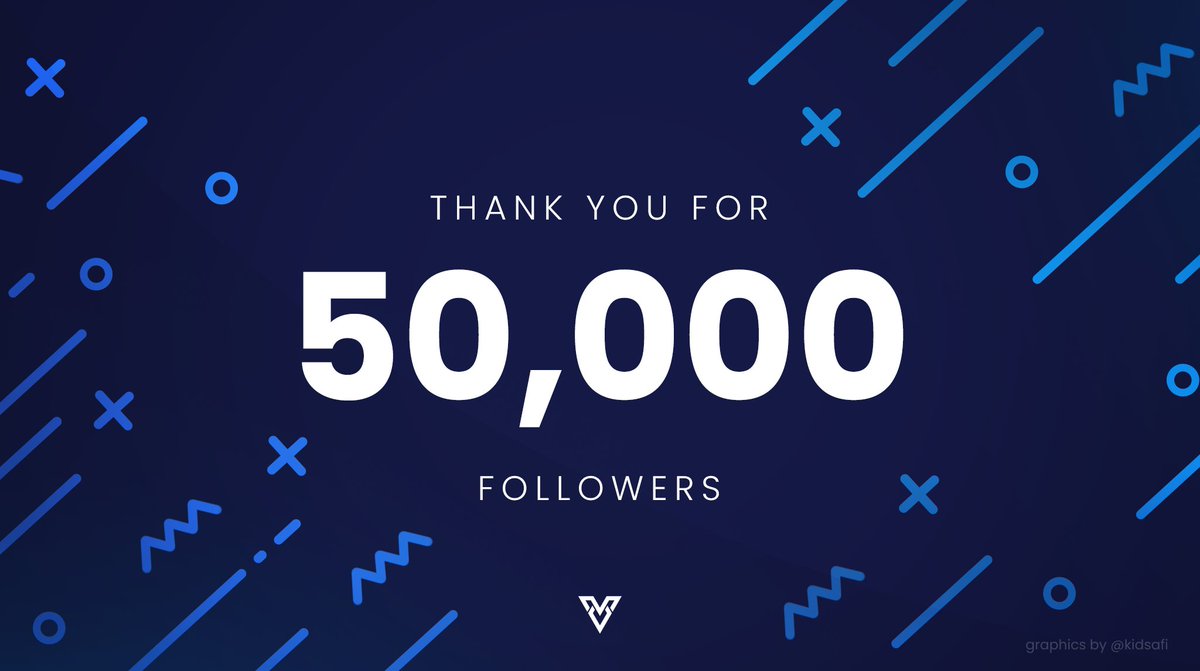 Thank you for 50K followers! 🍾 To celebrate, we will restock on Saturday. Stay tuned for more information. Until then, Follow & Retweet to win a LIFETIME Velox license 💙📩 https://t.co/dBi3UXBLAt
With the recent release of the Yeezy Carbon's, Prism had 10,000+ checkouts with 700 running users, many hitting 100+ pairs! 🤭 To celebrate, we'll be giving away 1 PrismAIO renewal license. 🥳 Simply like, retweet & follow @PrismAIO 💜 https://t.co/pYdhLZIMNq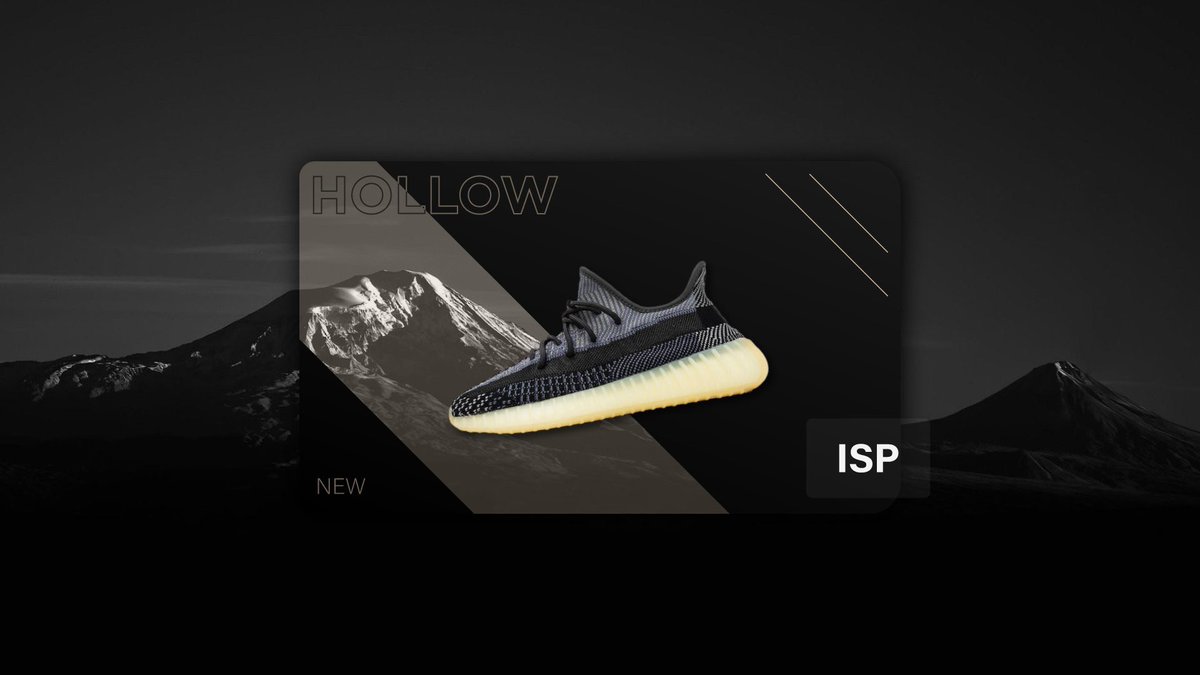 The Yeezy 350 "Carbon" drops tomorrow. Hollow users are ready to take stock with our superior residential plans as well as our newest addition, HollowISP 😈 RT, like, and tag a friend for a chance for some invites before tomorrow 🥳 https://t.co/qNATKCM4Qr
Quoted @KodaiAIO
We're most excited for the Carbons too! Maybe we'll do a restock before the release if we hit 100,000 Twitter followers before then? 🙈 https://t.co/jdjYCidgOu
Doesn't look like we'll hit 100,000 before Carbons. 😭 How about a quick small raffle to bring in some new users before this weekend, then a bigger one when we hit 100,000 Twitter followers? 😏 RETWEET if we should. 😜 https://t.co/76GtxUd2CR