We looked inside some of the tweets by @jerryriter and here's what we found interesting.
Inside 100 Tweets
Time between tweets:
2 days
Tweets with photos
22 / 100
Tweets with videos
0 / 100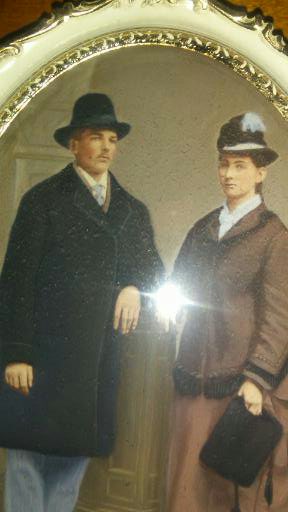 Email sez I just got a document dump on Myheritage. I'll probably be gone for the day. Y'all can fight over politics without me for a while... https://t.co/z9W1GxxgaT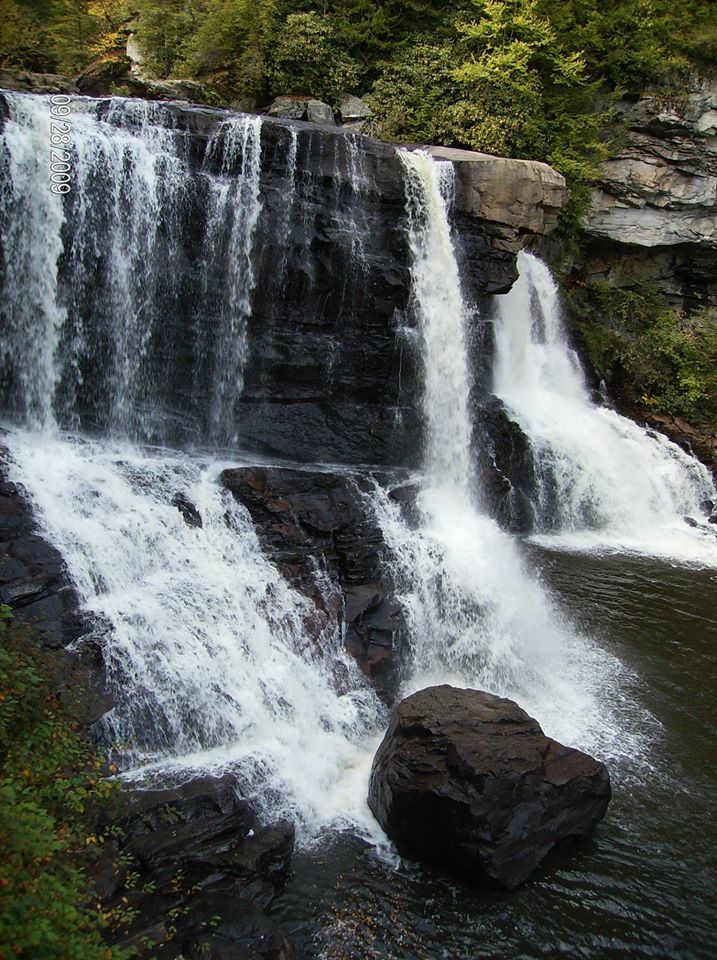 Without Faith, we are the saddest of creatures, for we can imagine eternity and have no hope of it! https://t.co/3vwjlkoZKk
Quoted @charliekirk11
This is your daily reminder that Joe Biden voted to restore US citizenship for Robert E. Lee in 1975 🤔
Worth another post since BLM , ANTIFA and Cancel Culture is on the rampage. https://t.co/7Iic3h943w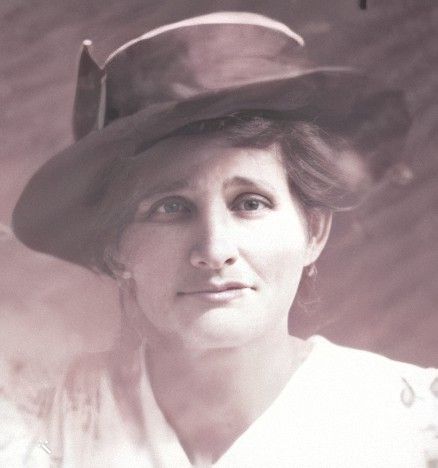 Sarah J Riter (born Lemasters, July 12 1849, Wileyville, Virginia Died in stillbirth of her 13th child, Jan 3 1894, Endicott, West Virginia. She was 44yrs old. 1st wife of my grandfather William Riter. Only 6 of her children actually outlived her. The story is in her eyes.... https://t.co/VHztUfpWGT
Mary Black, Emmylou Harris and Dolores Keane - Sonny (1991) https://t.co/eheh5nA7j6 via @YouTube Sorry I'm late this morning. I fired up the Bose system and got waylaid by these two...Don't listen if you don't have a good sound system.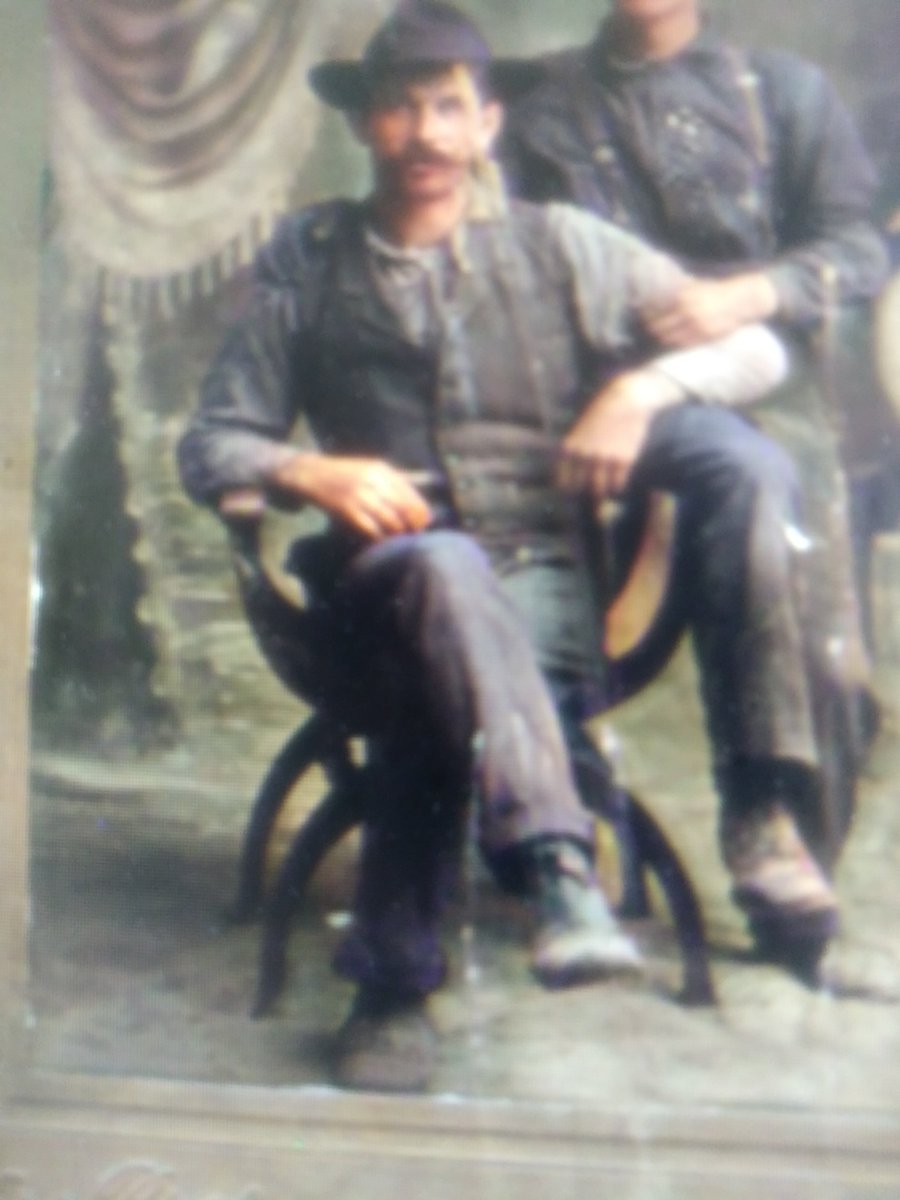 Photo enhancement on Myheritage is improving. This is the highly processed pix of my maternal Grandfather, Absolom Valantingham (AV) Shuman who died in 1/1/1941. Starting with a Daguerreotype little larger than a postage stamp and gave me recognizable figures for the family tree. https://t.co/wN2cepgfLr