We looked inside some of the tweets by @jbr5100 and here's what we found interesting.
Inside 100 Tweets
Time between tweets:
an hour
Tweets with photos
16 / 100
Tweets with videos
26 / 100
Just a reminder, Biden announced that Beto O'Rourke will be the one who leads his gun control effort ! Beto; "Hell yes we're going to take your guns"starting with AR-15' Then saying,he will use force if people don't agree.#2A #VoteRedToSaveAmerica https://t.co/1Z9X2OwSMA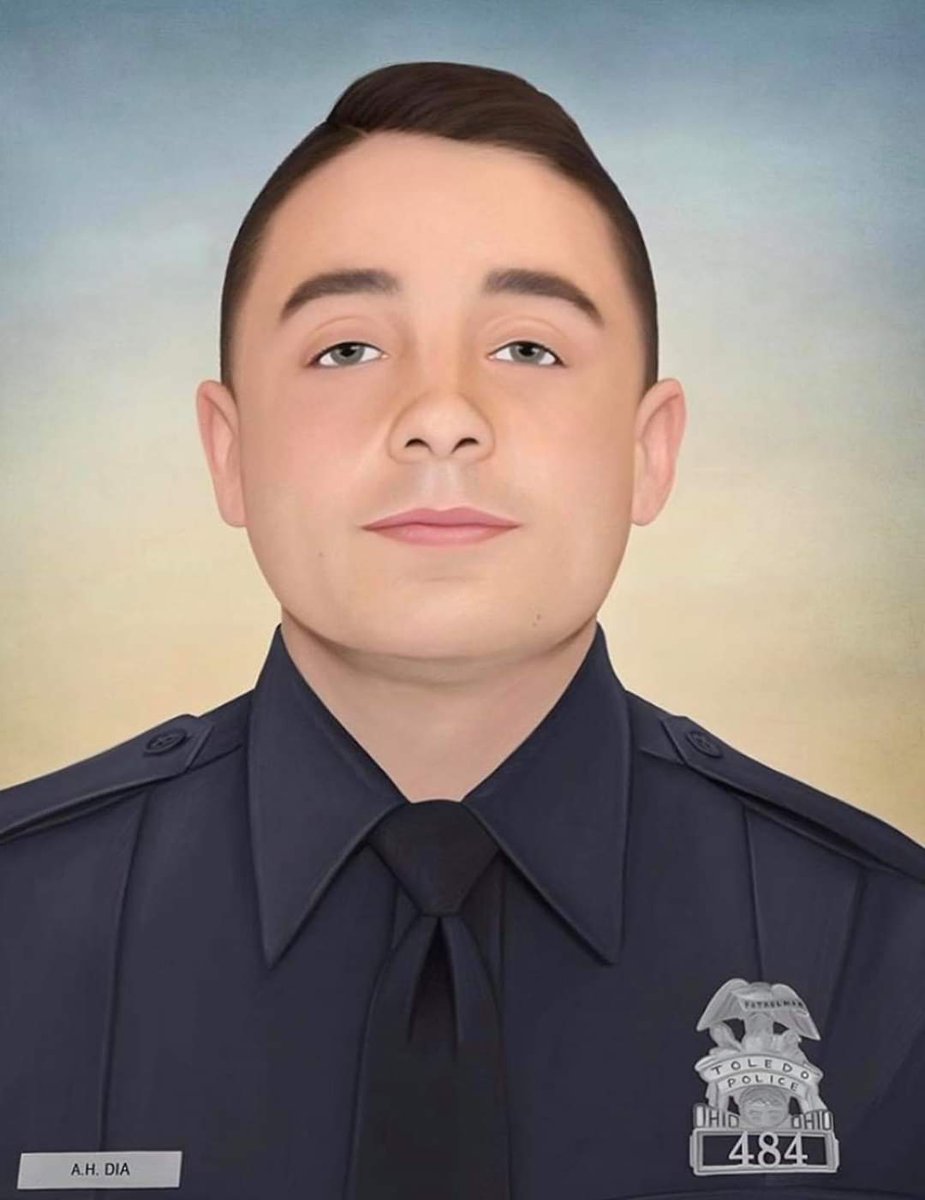 R.I.P. Officer Anthony Dia E.O.W. 7-4-2020 Toledo PD, Ohio Officer Dia was shot & killed while responding to a disturbance of an intoxicated man. He was 26 years old with a wife & two children We pray for the comfort of your loved ones, Both Blood & Blue https://t.co/C1cfZhXxzP https://t.co/xeJDtgc4kd
@realDonaldTrump My homestate of SC. Lake Murray. Trump Boat Parade, July 5, 2020. 2500-3000 boats with an average of 8 people per boat. Largest boat parade in history . Broke a Guinness World record. 🇺🇸❤🇺🇸❤🇺🇸❤🇺🇸❤🇺🇸❤🇺🇸❤🇺🇸❤ https://t.co/WO13sLWPw6
Tucker Carlson Praising President @realDonaldTrump's Mt. Rushmore Speech "Friday's address at Mt. Rushmore was probably the single best speech Donald Trump has ever given. It was a roadmap for his re-election message, but more than that it was roadmap for the country itself." https://t.co/AllHHfUNxN
Quoted @drdavidsamadi
I cannot believe that they lied to us about Hydrochloroquine just to prove the President wrong. How many lives were lost because of it?
We need another Covid press conference. I want to see Dr Fauci say @realDonaldTrump was right on hydrochloroquine. https://t.co/lMSsG5yM8N
This editorial is simply insane. Yes, he criticized the violent rioters and radicals rampaging in the streets. But his speech was mostly a full-throated defense of America's history and heroes, and cited not a confederate among them. https://t.co/4nPtDY03HB
Absolutely right, @POTUS! Learning must continue for all students. American education must be fully open and fully operational this fall! https://t.co/1tmyfKpj2o