We looked inside some of the tweets by @jbTstorm and here's what we found interesting.
Inside 100 Tweets
Time between tweets:
21 days
Tweets with photos
21 / 100
Tweets with videos
7 / 100
@Public_Citizen @AOC I like how you can "live the American dream and work your way up" but when you do they say shit like "LOL SHE WAS A BARTENDER" I have a daughter and a girlfriend, a mom and a sister. Left or right is irrelevant just be decent people man sheesh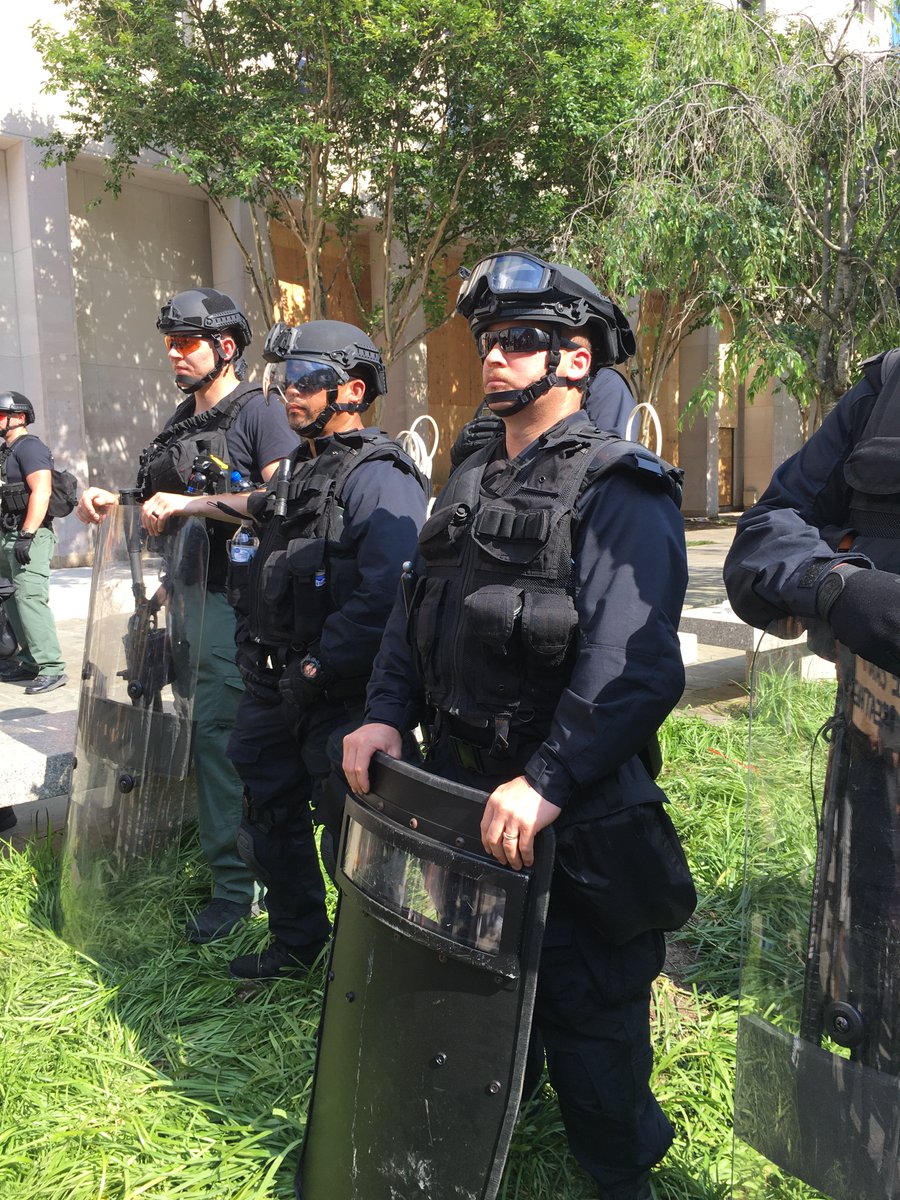 A friend sends this image from the DC streets: paramilitary forces, no unit insignia, no name badges. https://t.co/4fXJkDP5UA
Loved " how to show grace through real disappointment" was that Julianne Moore?#GraduateTogether
Quoted @jbTstorm
What also stuck with me was the Dixie Chicks backlash montage...that was extraordinarily awful. Did we really put up with that? Do we still? Oh and the three old privileged white men telling her Not to speak. Facepalm emoji She was steeped in it!
#InTheTallGrass guess I won't be going to the annual corn maze this fall after seeing In The Tall Grass. Creeped out!!