We looked inside some of the tweets by @jasongay and here's what we found interesting.
Inside 100 Tweets
Time between tweets:
4 hours
Tweets with photos
0 / 100
Tweets with videos
5 / 100
Quoted @BenRothenberg
Lorenzo Musetti looks and sees that his opponent is standing way, way, way back, and so he wisely hits a short underhand serve and wins the point. Players should be doing this! Players should be practicing this! It's the only way to keep the Thiems of the returning world honest. https://t.co/6EzwodnM51
Yep! Endorsed!! https://t.co/hU620ivEX0
Making friends as an adult is hard. Making friends as an adult in new city during a pandemic is even harder, but not impossible. Here's how to do it. https://t.co/x4gwCPoCPq via @WSJ
The Tokyo Olympics has a dilemma: The U.S., often the biggest Olympic delegation and the biggest winner, also has one of the world's highest coronavirus infection rates. https://t.co/mAcw26PUJ8
I sat at a desk on a live TV show next to @katienolan - The Crowd Goes Wild, the most important TV show of the past 70 years - and she's aces. But pls don't take my word for it. Our boss, Regis, also knew she was great. And Regis did more live TV than anyone in the history of TV.
He worked for Hillary Clinton and Mike Huckabee. He was a cop and a Walmart exec. He's equally beloved by fans at Michigan and Ohio State. Thomas Mars is the most interesting man in college football. And it's not especially close. https://t.co/eXTM1XMO0z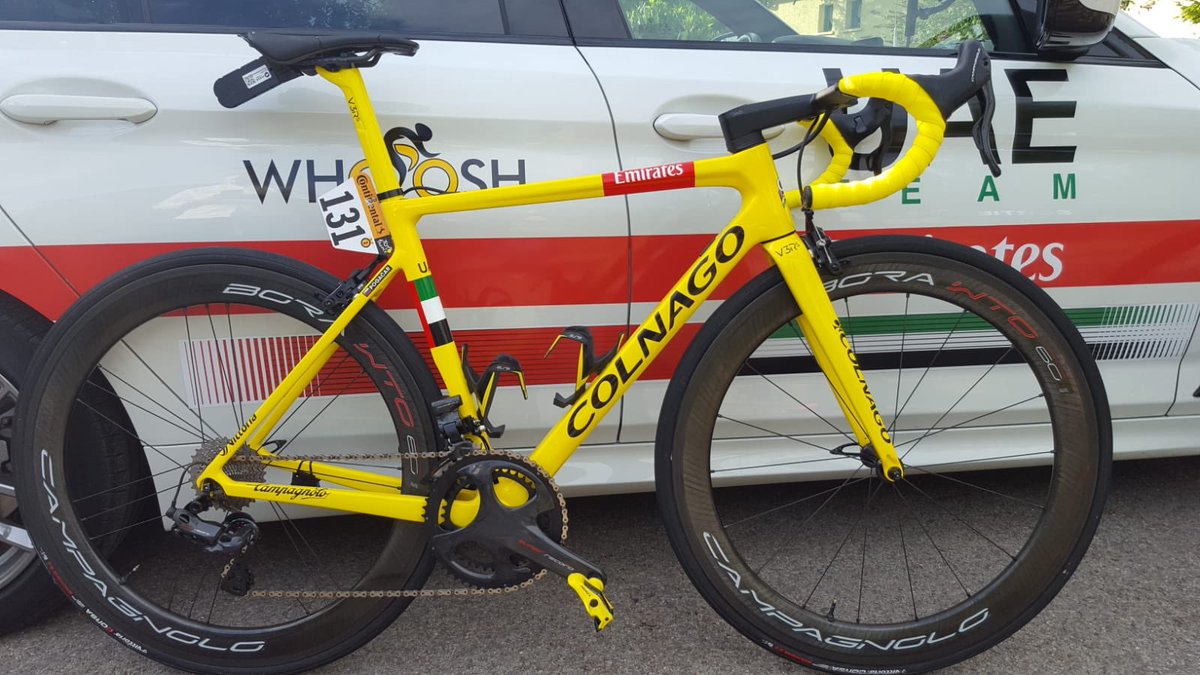 A Campy Colnago is going to win the Tour de France. This bike has a lot to say on group rides. https://t.co/Y0nbvLaJJA