We looked inside some of the tweets by @janmeyer and here's what we found interesting.
Inside 100 Tweets
Time between tweets:
23 days
Tweets with photos
35 / 100
Tweets with videos
5 / 100
Rankings
(sorted by number of followers)
Ich freu mich mehr, dass heute die #gamescom losgeht als damals mit 8 an Weihnachten wo mir Oma und Opa den Lego Ägypten Tempel für 105 Mark geschenkt haben (das muss was heißen)🖤
LEUTEEE! Es ist nach 1,5 Jahren der Arbeit endlich soweit! Unsere @notsocoolmusic EP "ZERO DUCKS GIVEN" ist endlich online! Dazu passend unser BOMBEN MUSIK-VIDEO: https://t.co/GaQlbDwNws RT, Shares wären Sau nice! Hoffe es gefällt euch! Danke & frohe Ostern!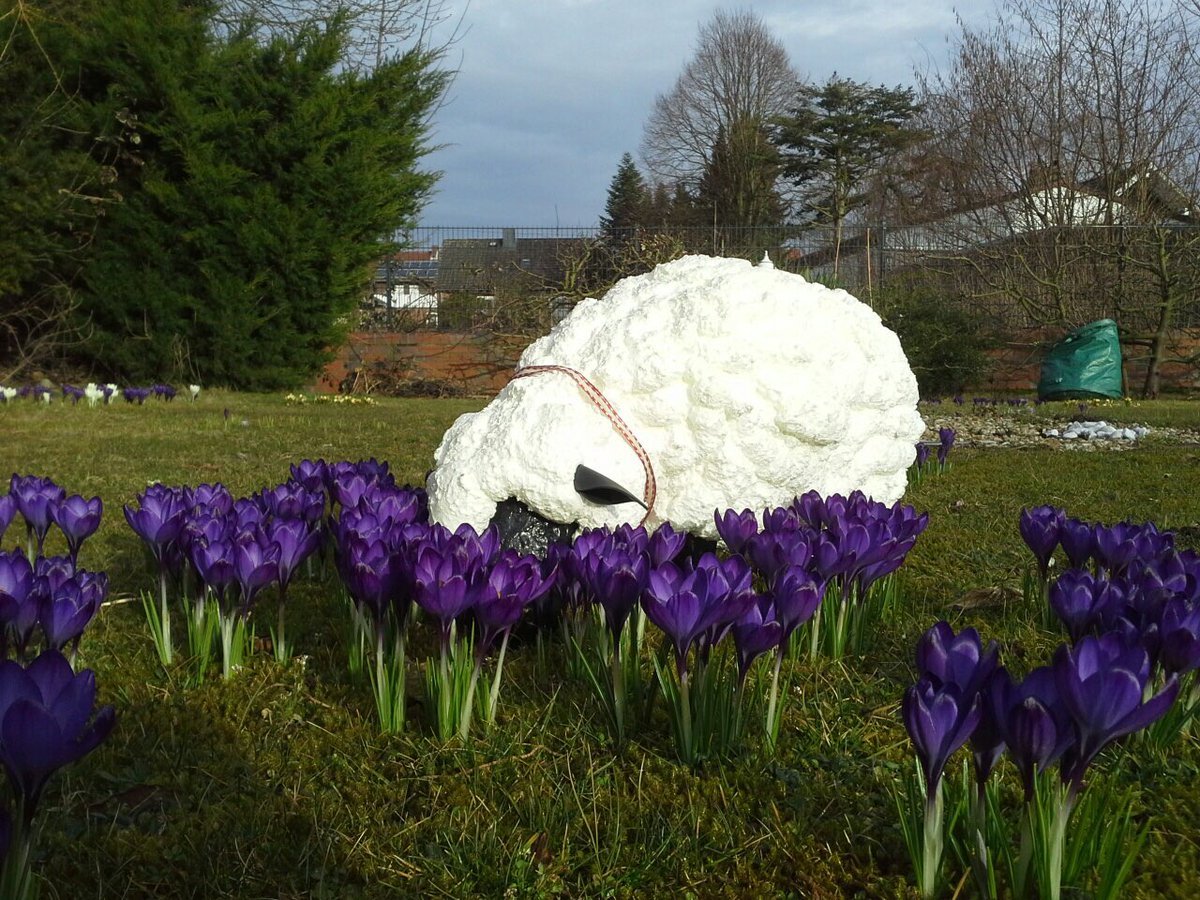 Mein Dad hat von uns ein Bau-Schaum Schaf geschenkt bekommen. Seit dem schickt er uns solche Bilder bei Whats App: https://t.co/Qcrsy6TvzJ