We looked inside some of the tweets by @janefranci_ and here's what we found interesting.
Inside 100 Tweets
Time between tweets:
a year
Tweets with photos
29 / 100
Tweets with videos
14 / 100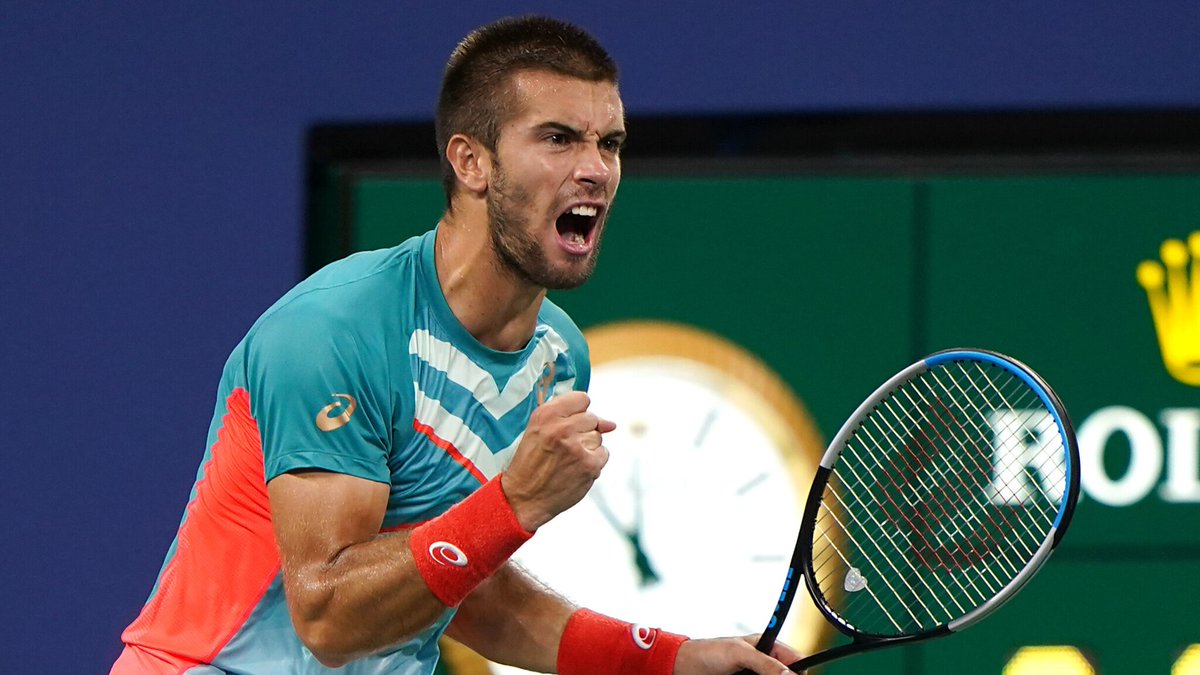 Un-believable. Borna Coric comes back from 1-5 down in the 4th set, saving six match points, and beats 4th seed Stefanos Tsitsipas 6-7(2), 6-4, 4-6, 7-5, 7-6(4), in 4h37, to reach the last 16 of the #USOpen. He was down a break in the 5th as well... 1.10am in NYC. https://t.co/MPRePwuGGt
It's a shame that Iceland's ad about #PalmOil has been banned from TV for being "political". Concern for the planet isn't political, it's #ethical! You won't see it on TV this Christmas, but you can see it here: https://t.co/oIMihDaaXl
Quoted @VP
Our hearts break for all the victims and families affected by today's terrible school shooting in Broward County, FL. These students, teachers, administrators, & families will all remain in our prayers.
You voted in Congress to loosen regulations on interstate gun purchases. You don't have a heart to break. https://t.co/EvqbcStzaX