We looked inside some of the tweets by @jacob_iloff and here's what we found interesting.
Inside 100 Tweets
Time between tweets:
2 days
Tweets with photos
35 / 100
Tweets with videos
25 / 100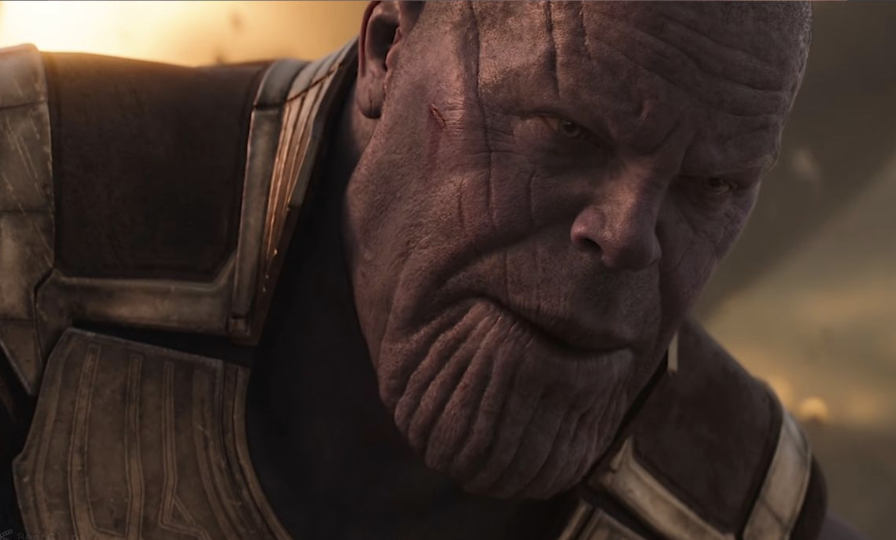 In 'Avengers: Infinity War' (2018), Thanos remarks 'All that for a drop of blood' to Tony during battle 16 movies prior in 'Iron Man 2' (2010), Whiplash told Tony 'If you can make God bleed, people will cease to believe in him' (via u/draftdraw) https://t.co/OpaXMYwCNn
People have argued against the Fail Mary, Jerry Meals calls, some roughing the passers, several others that have been posted here. No one is arguing this one. It was that bad. https://t.co/OvGWLztblb
Happy birthday 🎈🎊 @jacob_iloff hope you are doing well miss you bro
Quoted @HillaryClinton
Please don't poison yourself because Donald Trump thinks it could be a good idea.
We know, we know... poison is reserved for a long list of people like Jeffrey Epstein... and servers. Am I right? 😉 https://t.co/rben9kHR3u