We looked inside some of the tweets by @jacindaardern and here's what we found interesting.
Inside 100 Tweets
Time between tweets:
25 days
Tweets with photos
5 / 100
Tweets with videos
5 / 100
Rankings
(sorted by number of followers)
The person who has committed this violent act has no place here. To those in Christchurch; I encourage you to stay inside and follow the instructions of @nzpolice. The Police Commissioner will be making a public statement at 5pm. I will update everyone again later this evening.
Congratulations @JulieAnneGenter ! So pleased to hear of the safe arrival of the newest addition to the parliamentry play group. Hope you enjoy those very special first few days.
Huge congratulations to Snowboarder Zoi Sadowski-Synnott for your bronze medal win!! You've done us so proud. #PyeongChang2018
My huge and warm congratulations to @JulieAnneGenter and Peter on the announcement of their little one. Very exciting news!
Just heard the news that Bill English has decided to stand down. Bill has made a huge contribution through his time in office and to politics generally. I admire those who serve NZ in this place, and Bill did for a long time, and he did it well. My best wishes @RtHonBEnglish
Huge congratulations to Peter & all the team at @RocketLab Making history and shoeing what's possible right here in New Zealand, and doing it in such a kiwi way (who else would call the first test rocket 'It's a Test' and the second one 'Still Testing')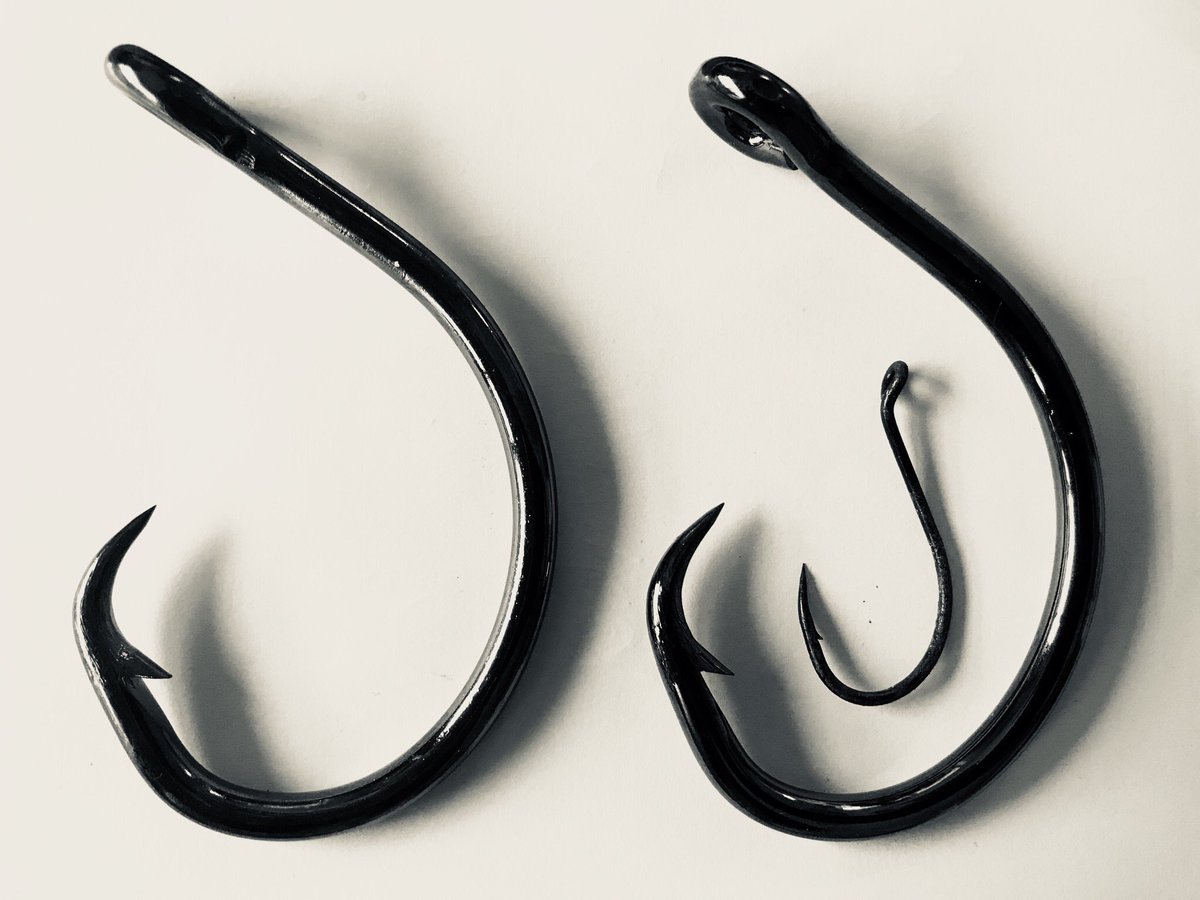 We thought 2017 was a big year! This year we'll join the many parents who wear two hats. I'll be PM & a mum while Clarke will be "first man of fishing" & stay at home dad. There will be lots of questions (I can assure you we have a plan all ready to go!) but for now bring on 2018 https://t.co/nowAYOhAbF