We looked inside some of the tweets by @iuccp and here's what we found interesting.
Inside 100 Tweets
Time between tweets:
a day
Tweets with photos
30 / 100
Tweets with videos
5 / 100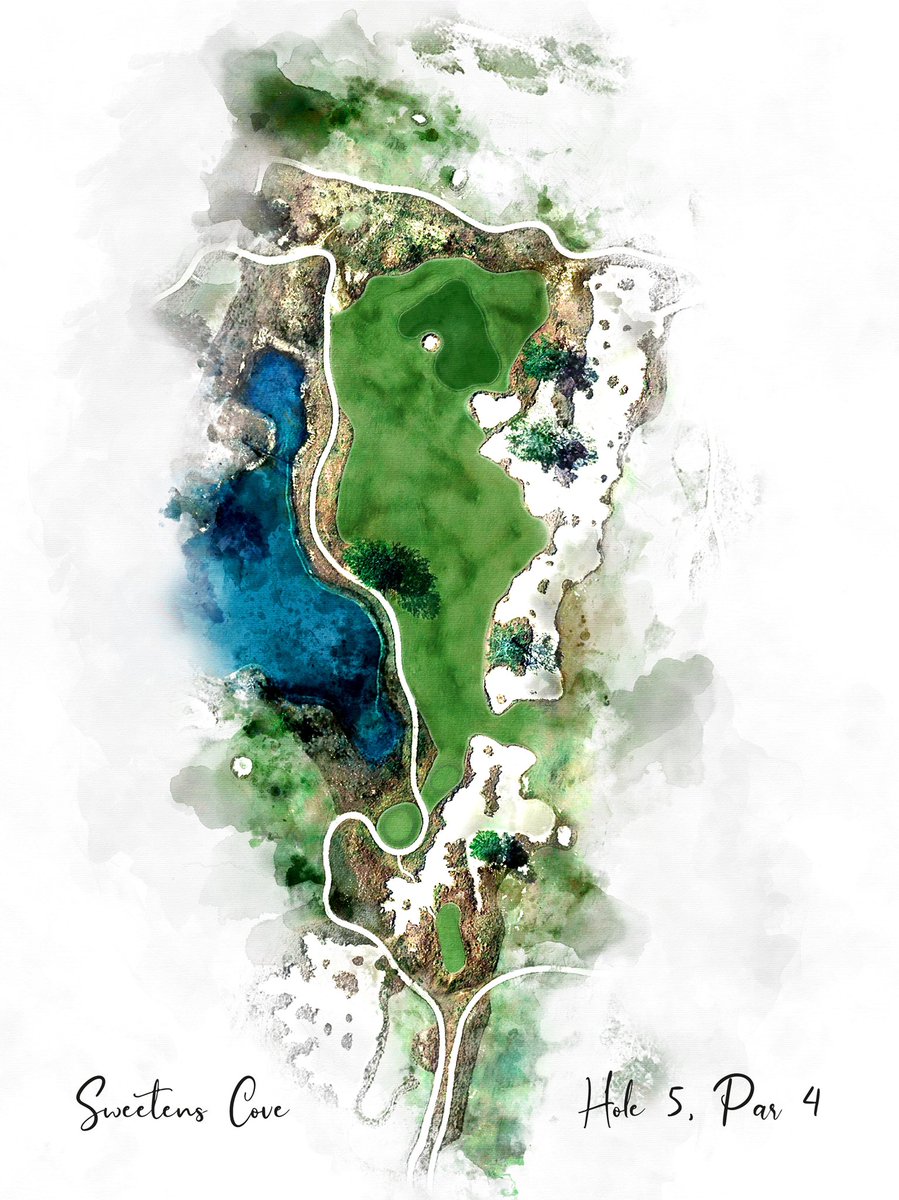 I understand it's meant to be quite a good hole? 🤯 Sweetens Cove 5th. Short, wide and rippled, with an ethereal vibe and a touch of pretty much everything good about golf. https://t.co/dYzPmjDkFX
#RIP Mr. James Patterson Jr. We will always love you Dad. To be friends with my best friends Dad will always be priceless. #NoNicknames needed. Again we are so sorry for the loss of your most amazing gentleman. Forever #ArmyStrong we will never forget your service as well.
All roads lead to equality. A thought for all, but especially men. #HappyFathersDay