We looked inside some of the tweets by @itsReise and here's what we found interesting.
Inside 100 Tweets
Time between tweets:
2 days
Tweets with photos
60 / 100
Tweets with videos
5 / 100
Rankings
(sorted by number of followers)
I also finally delivered on an instant pun. Their cat was trying to jump out of the window and I went and closed it. Thor (yes that's his real name) said thank you and I said "No problem, it would have been a real catastrophe if she got out." @AlexandBirds, you're welcome.
So proud of my boy for all his hard work at the show this weekend. 70.345% taking 1st in one of our classes. I also found out we got Training level high point and High Point overall for T.I.P. Awards on Sunday! Our first show competing as professionals a… https://t.co/UvnkX6zZci https://t.co/X302BlOPp6
Fuck @Mike_Pence @VP for completely fucking up my commute. You trash human. Go back to whatever subterranean hole you crawled out of.
"Exotic Nazi technology" is not a phrase I ever thought I'd hear in my life, yet here I am. #AHC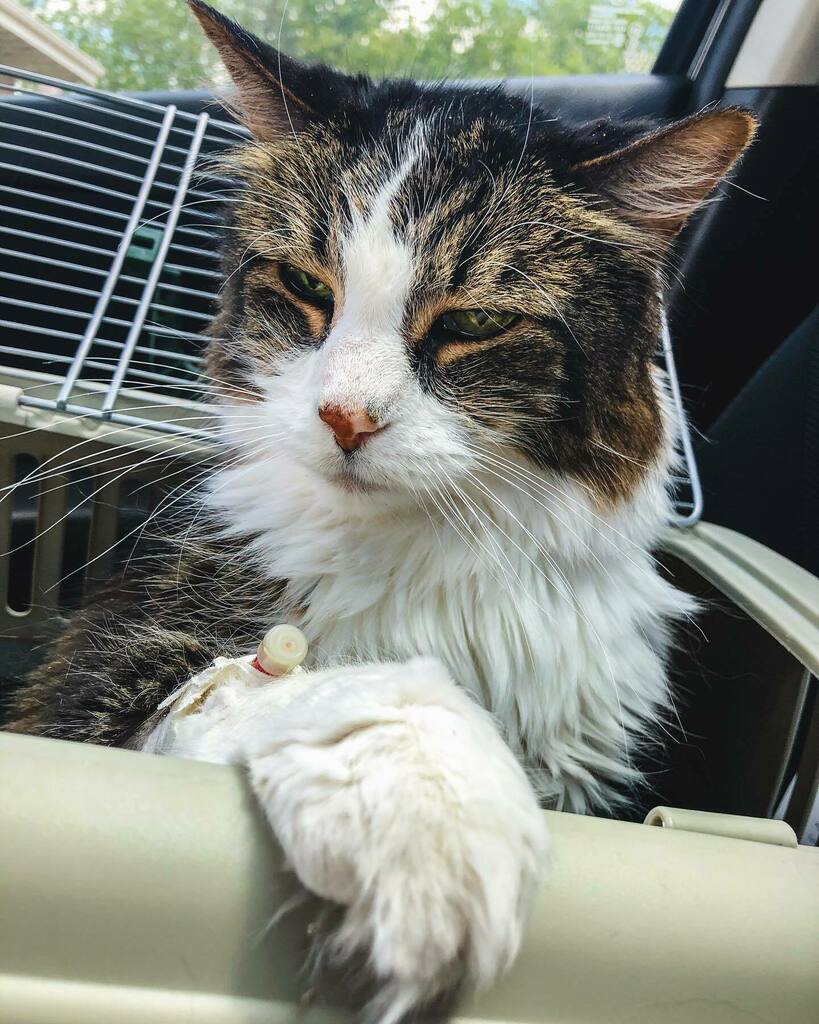 Our vet and I made the decision to transfer Lacy to WVRC for the remainder of the weekend. Simply due to the fact that they are a 24 hour facility and our primary vet is not. They'll be able to provide round the clock care and monitoring to make sure he'… https://t.co/g6FN2NAXNY https://t.co/DS2k7AjFkG