We looked inside some of the tweets by @igwezejennifer and here's what we found interesting.
Inside 100 Tweets
Time between tweets:
2 days
Tweets with photos
21 / 100
Tweets with videos
11 / 100
Quoted @chizom_
This lady is so self aware of her man. God help me to be self aware of my Nkem ❤️ and myself. Help us Fix challenges and help us to be content with each other. In Jesus name, Amen https://t.co/GstHu6j6Nc
Also wanna build my marriage with the holy spirit https://t.co/2yN41lRde2
Quoted @cindytrimm
I am more than a conqueror in Christ (Rom. 8:37). Note to Self: No weapon formed against me shall prosper... the adversaries of the LORD shall be broken to pieces; out of heaven shall he thunder upon them: the LORD shall exalt the horn of his anointed. Isa 54:17; I Sam 2:10
Quoted @Paula_White
God has divine connections to bring you to your next level of living! I declare supernatural connections, relationships of purpose, and undeserved access is coming to you in the name of Jesus!!
I declare a new level https://t.co/vhWxlvXeHG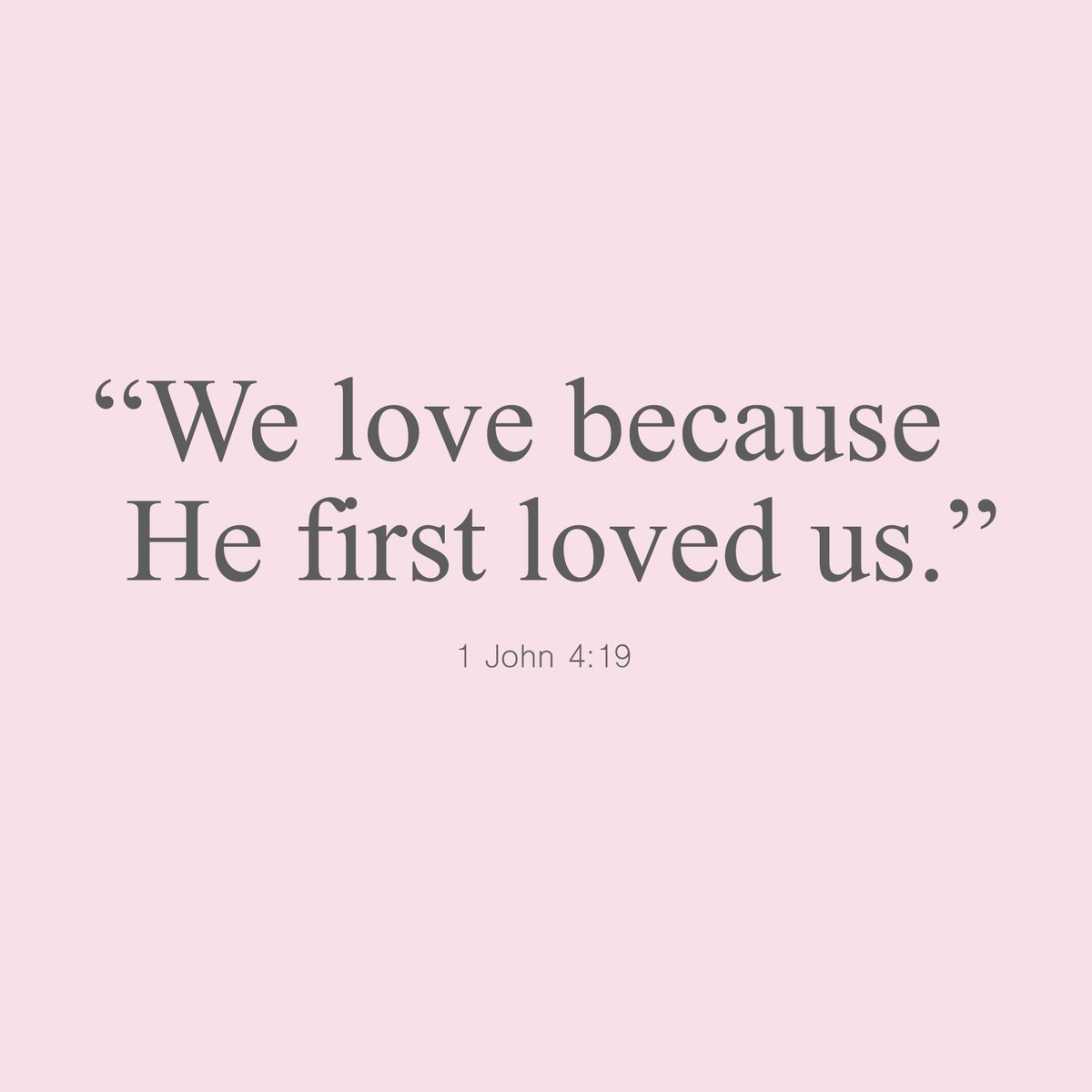 We love because he first loved us. Whoever claims to love God yet hates a brother or sister is a liar. For whoever does not love their brother and sister, whom they have seen, cannot love God, whom they have not seen. #1John4:19 #love https://t.co/tZvGYdCbvG