We looked inside some of the tweets by @iammix24 and here's what we found interesting.
Inside 100 Tweets
Time between tweets:
20 minutes
Tweets with photos
11 / 100
Tweets with videos
11 / 100
#BREAKING: Victoria has recorded 165 cases of coronavirus as Melbourne goes into lockdown, and the government announces daily temperature checks for students.- REPORT
White southern band changes fairly racist name to something already taken by a Black woman, then sues the woman when she didn't just give them her name. Trying to find a metaphor here https://t.co/SnGsosiaZf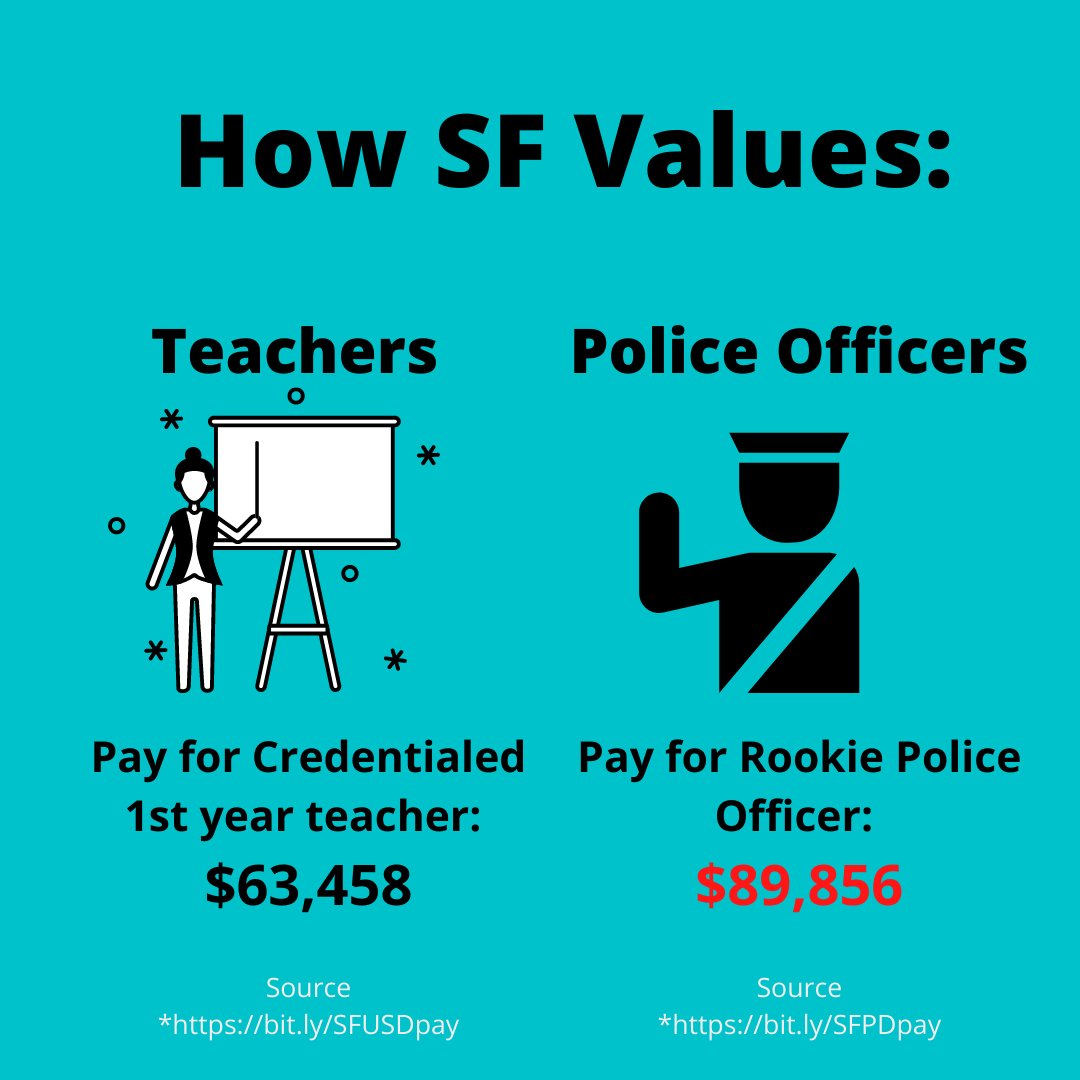 #DefundSFPD We can all say a lot of pretty words about San Francisco values, but the proof is in the budget. The top-paid employees are not teachers or nurses, they are SFPD and Sheriff. Why should SFPD get a $43 million increase while schools are facing $26 million in cuts? https://t.co/t3IwOYDlz9
People will always try to cancel people who are effective and that's what the left is doing to @JackPosobiec. Anyone who knows him knows he cares about ALL Americans. We all grow. We all learn. He's a dad now with a 2nd on the way and loves everyone. I stand by him.
Fox Sports 1's Shannon Sharpe defends preacher Louis Farrakhan and WR DeSean Jackson against allegations of anti-semitism: https://t.co/qpphz7Jazi