We looked inside some of the tweets by @hipstermermaid and here's what we found interesting.
Inside 100 Tweets
Time between tweets:
3 hours
Tweets with photos
16 / 100
Tweets with videos
5 / 100
Rankings
(sorted by number of followers)
Biden's economic plan offers a competing version of economic nationalism that Trump has trumpeted, including an injection of $700 billion into the economy through American products and research. https://t.co/94FTkEIfwq
Quoted @realDonaldTrump
In Germany, Denmark, Norway, Sweden and many other countries, SCHOOLS ARE OPEN WITH NO PROBLEMS. The Dems think it would be bad for them politically if U.S. schools open before the November Election, but is important for the children & families. May cut off funding if not open!
Yesterday's new coronavirus cases: 🇩🇰 10 🇳🇴 11 🇸🇪 57 🇩🇪 298 🇺🇸 55,442 https://t.co/txJrYwnRIr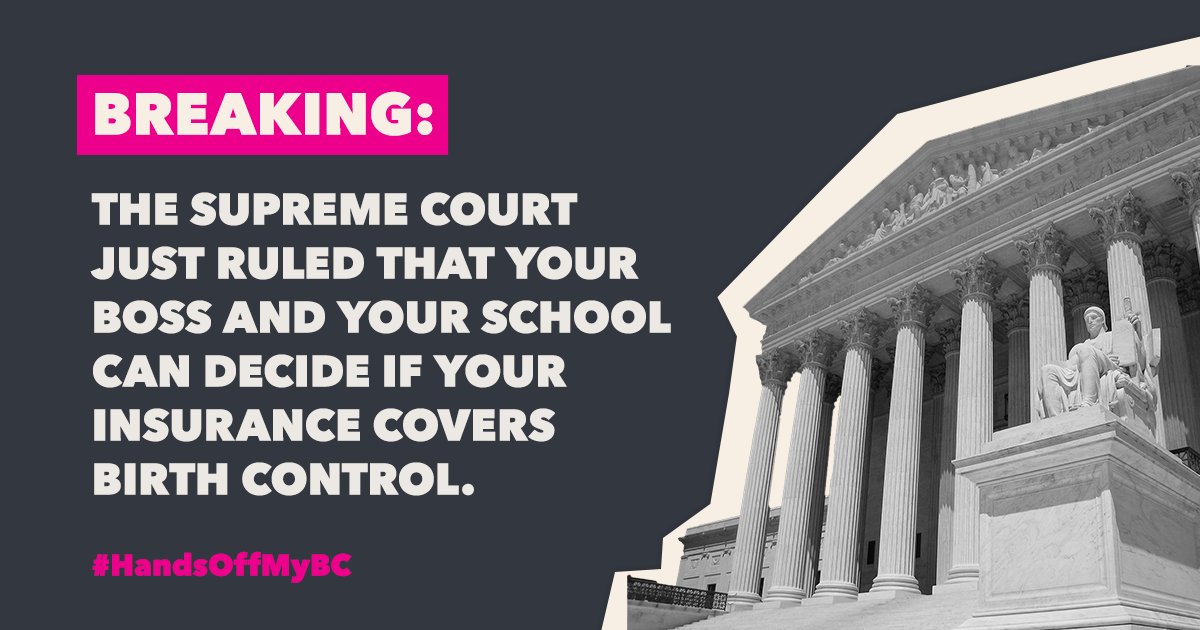 This decision is a terrible reminder that we cannot let up in this fight. This isn't just an attack on reproductive justice—it's an attack on economic justice, too. https://t.co/2o6ydeuYPJ
Fascinating debate happening right now between Tucker Carlson of Fox News, and Tucker Carlson of Fox News From Three Months Ago. https://t.co/FZGITLJkna