We looked inside some of the tweets by @hereforparrilla and here's what we found interesting.
Inside 100 Tweets
Time between tweets:
5 days
Tweets with photos
11 / 100
Tweets with videos
17 / 100
Rankings
(sorted by number of followers)
I believe the tumbling of filthy idols, predators and cheats is all part of the TrumpEffect. Now turn the light on Climate Change Profiteers. #TrumpEffect
Happy birthday to my sister, to the Zelena to my Regina @hereforparrilla 🎉🎈 Kate, I hope you have a wonderful day full of love and joy. You absolutely deserve the world. I love you. Always ♥️💚 https://t.co/Jf9qTX22Kh
So, let me get this straight... @TheSims you're turning 19 today, I turn 25 tomorrow & you've been a part of my life since the beginning. Is this a good enough reason to start feeling really emotional? Because, well...
@Vinny I need you to know that David screamed as loudly as you did when you won. #teamVinny 👏👏👏👏👏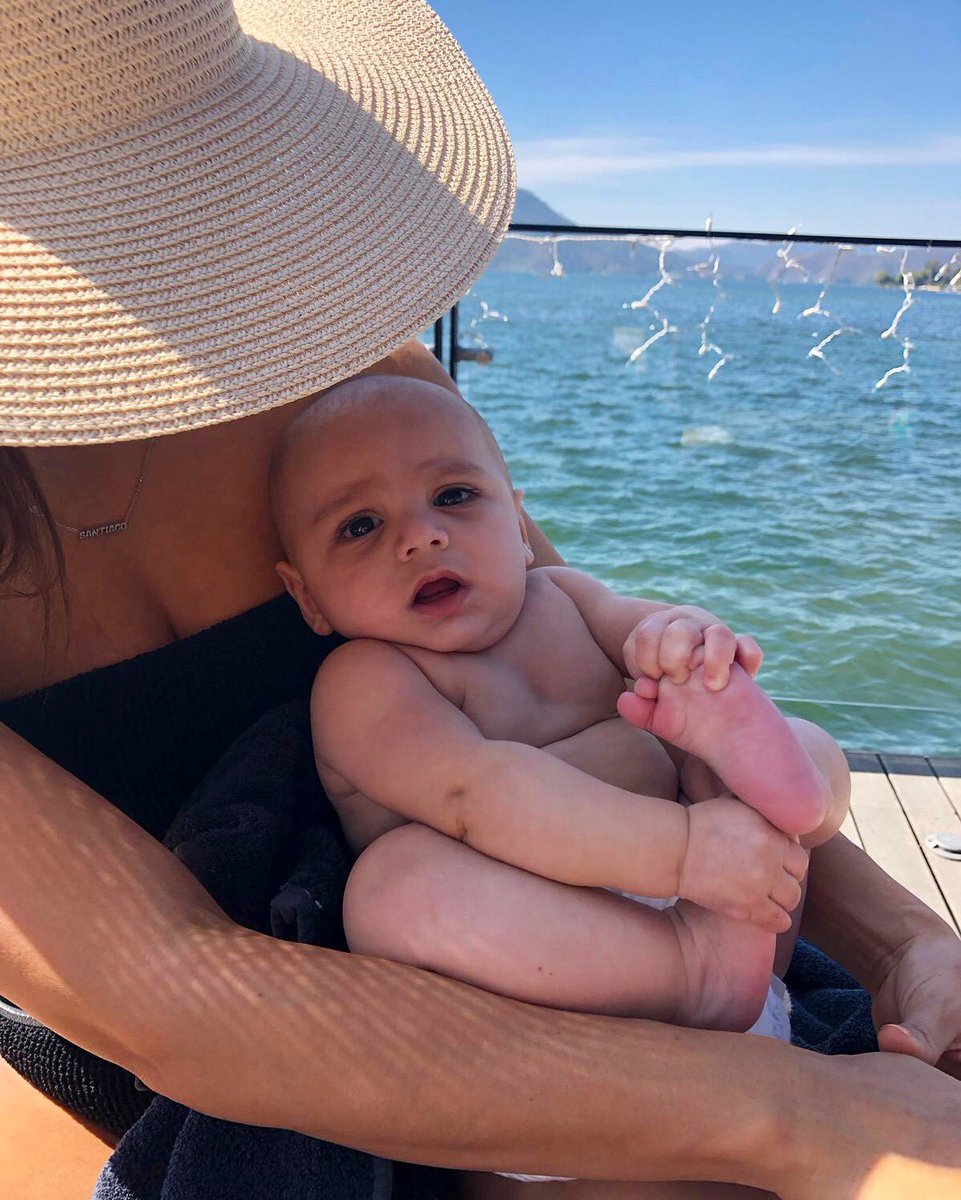 So many great things happened this year which I'm so grateful for! My star on the Walk of Fame, getting @grandhotelabc on the air, Pepe's 50th bday, & of course my sweet Santi arrived! I'm grateful to each of you for being on this journey w/ me! Blessings to everyone for 2019!! https://t.co/oSkY2WggxC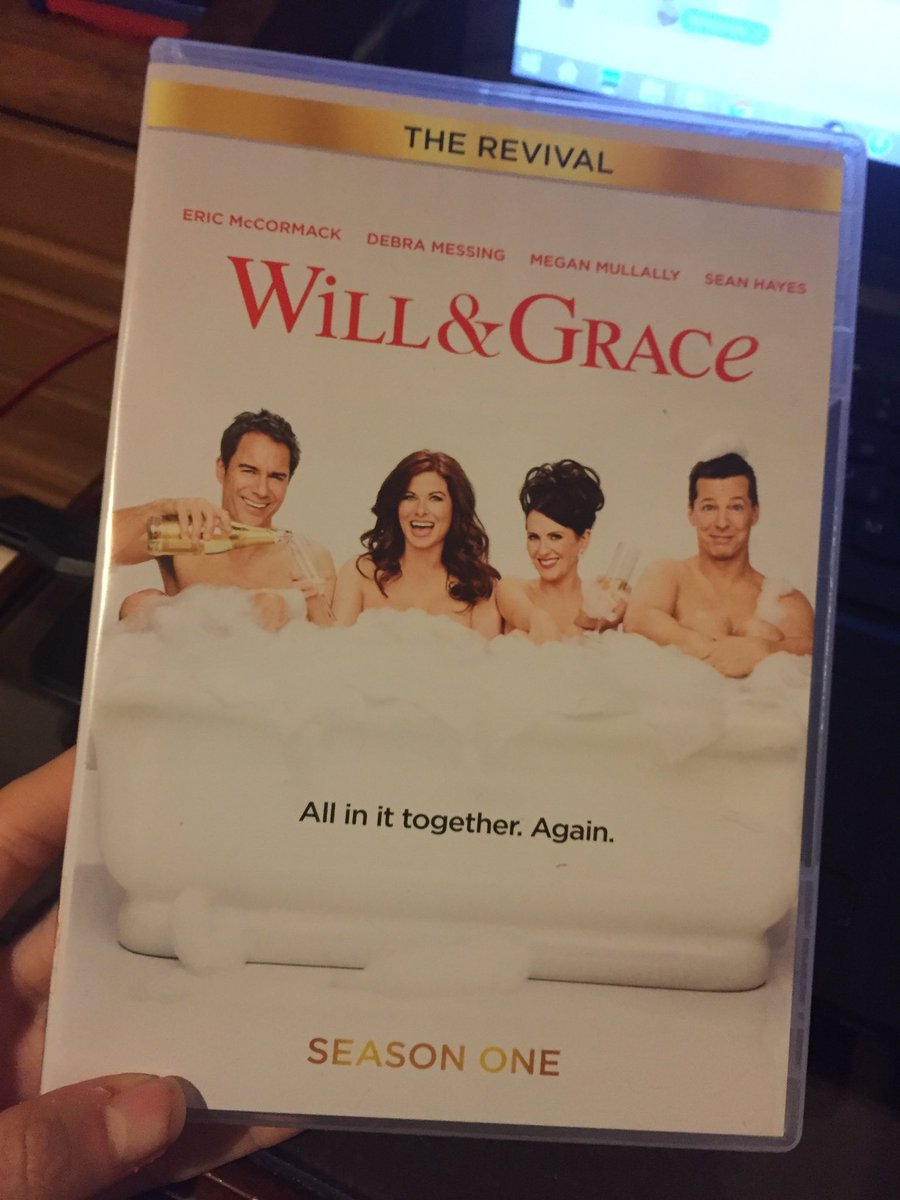 Best way to end the year, am I right?! I honestly cried when I opened a box from Amazon & there this was.. The first season of the revival of the show that changed my life for the better! The show that taught me things everyone else failed to do so😭❤️ https://t.co/gKMme3qrAd