We looked inside some of the tweets by @hellocookie and here's what we found interesting.
Inside 100 Tweets
Time between tweets:
10 hours
Tweets with photos
16 / 100
Tweets with videos
0 / 100
Quoted @stevenspohn
On June 11th, Michael Hickson, a quadriplegic black man with COVID-19 was killed by a hospital in Austin Texas. Doctors decided he had "no quality of life" and was not worth spending the resources to save. The conversation between his doctor and his wife was caught on audio 1/? https://t.co/sQxdXNhhRM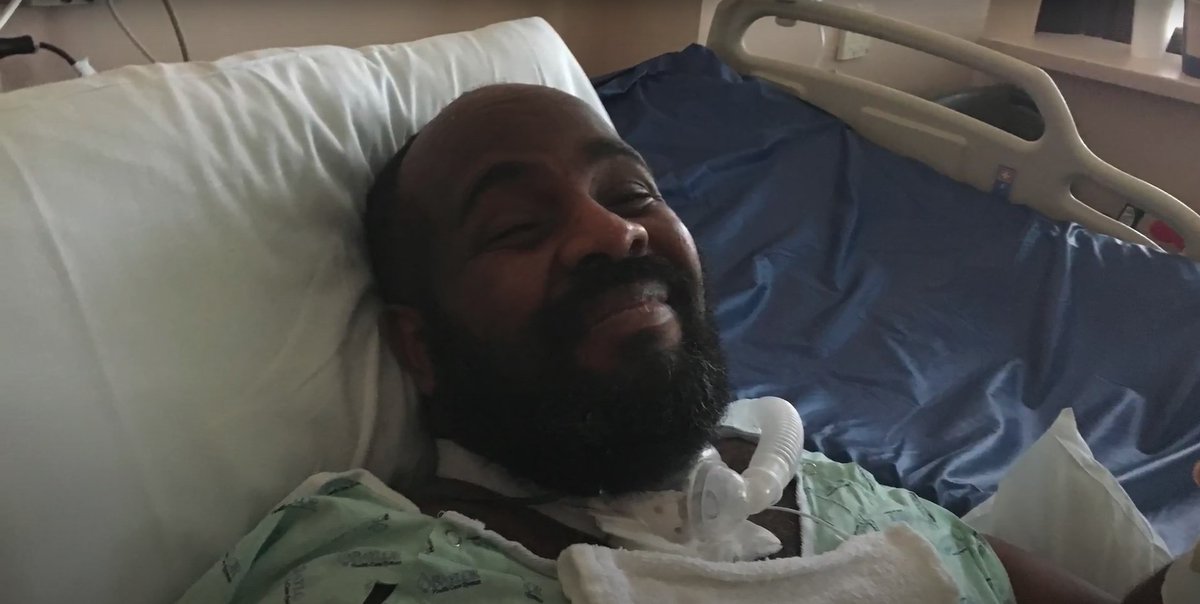 Cw antiblackness and ableism When we say ableism kills this is not an abstract. This is literal. The doctors starved this man to death. On purpose. https://t.co/KqjjL87lSc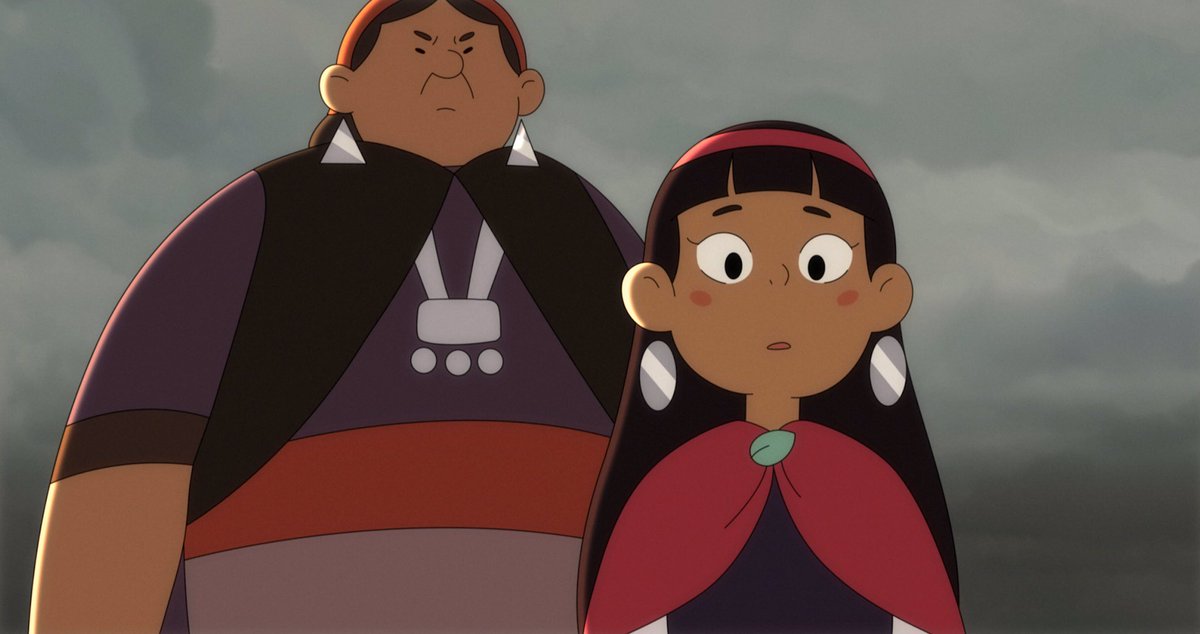 Latin American animation alert! Chilean feature NAHUEL AND THE MAGIC BOOK feels like a Studio Ghibli film based on Mapuche mythology. I spoke to director Germán Acuña about bringing multiple indigenous legends from the Chiloé Archipelago to the screen🇨🇱: https://t.co/dS675Ts7UZ https://t.co/UIfjbVBcEq
Here is your End of The Month Reminder on how you can support #BlackLivesMatter and Black folks. Here's a thread of helpful resources and food for thought. BOOKMARK this tweet to come back to it. We're in this for the long game, I mean it. Love you.🖤
The Eisner's voting site was closed because the people of the Marginalized Genders and POC of Comics Discord channel discovered that we could see and adjust each other's votes and personal information, including addresses, while we were all talking about sexual assault in comics. https://t.co/WTVv9wOHh9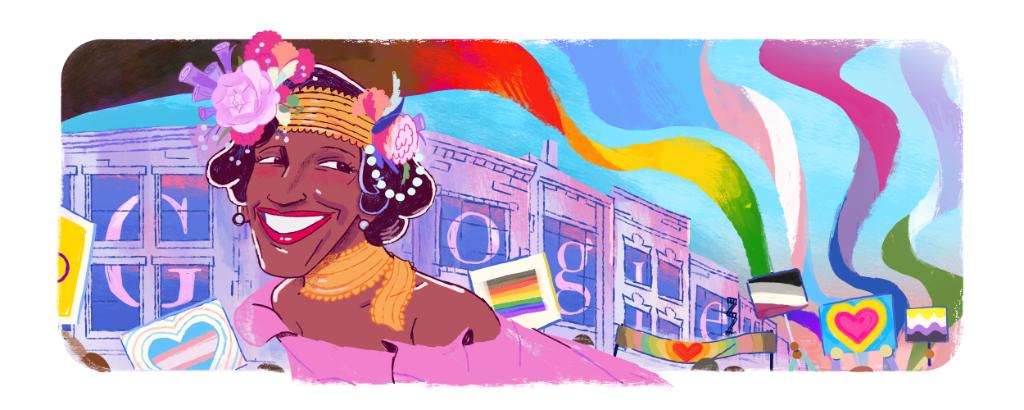 Wow!!! I recently had the immense honor of making a Google Doodle illustration in memory of Marsha P. Johnson as the capstone to pride month. Thanks so much to the Doodle team for this awesome opportunity. Happy Pride ❤️🏳️‍🌈 https://t.co/ZOx29xJTQx
Quoted @TessFowler
When I was young Scott was "helping" me get started in comics w scripts etc. He also came to my work to meet/watch me without introducing himself & told me I should go to a foreign con w him so he could tie me up & abuse me. I hope this means he's left the industry for good. https://t.co/nE0ojpP9yF
Scott Lobdell tried this with me too (I shut him down) and as recently as a year ago he tried it with a young female artist I know (she approached me, said "I think I'm being groomed", I said "yup you are" and welcome to blocksville, population: THAT GUY) https://t.co/NdTmnKowzf
Calling all political and editorial cartoonists! Deadlines are approaching for the following three awards: The Locher Award for emerging political cartoonists or comics journalists between the ages of 18-25. Deadline for entry is July 15th, 2020 https://t.co/kn2dOk71R2...
Quoted @OKComics
Alright, so… OK Comics has been open again for two weeks. Lots of people have been congratulating us on getting through the lock-down. People seem glad that we've 'survived'. Popular opinion is that we're through the worst of it. The fact of the matter is... https://t.co/vDT3Dhhdfq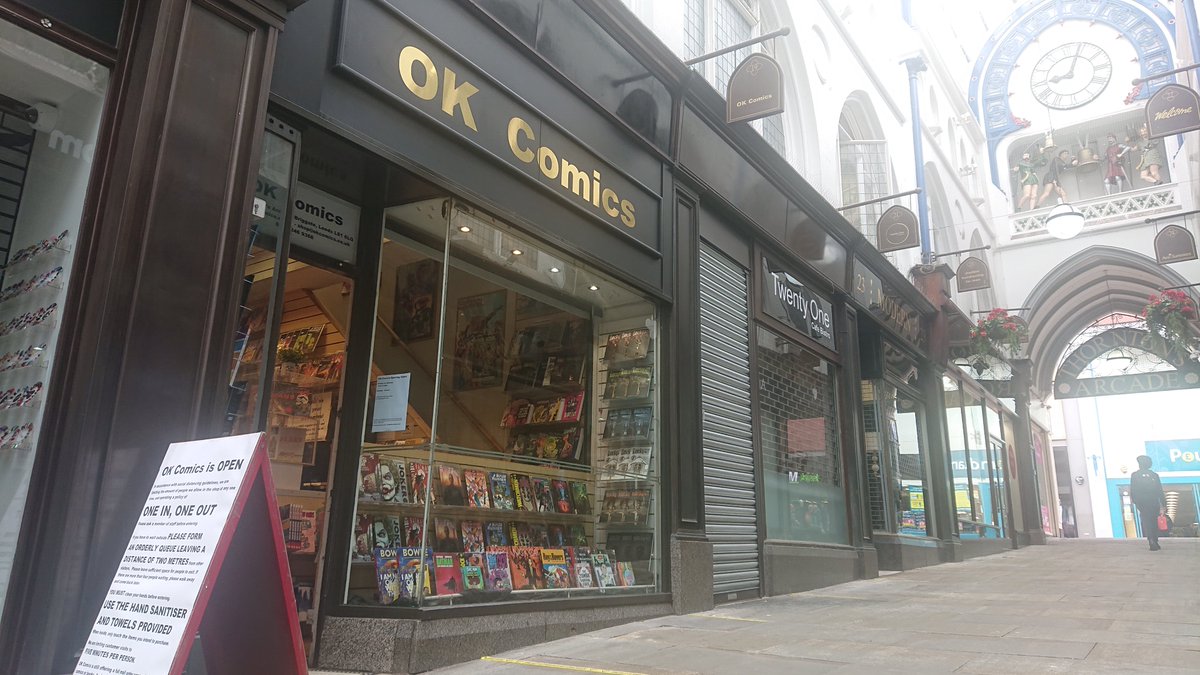 Hey, friends. Comic shops are reopening but it's TOUGH. Now is the time to call, email or DM your fave shop and put in a curbside or mail order for those trades you've wanted for a while. Reply with cool suggestions of books new & old that people should buy! And CALL YOUR SHOP. https://t.co/LeBufZteUC