We looked inside some of the tweets by @helen25447216 and here's what we found interesting.
Inside 100 Tweets
Time between tweets:
2 days
Tweets with photos
5 / 100
Tweets with videos
15 / 100
NJ is considering a massive overhaul of the state's competitive energy market that would create a monopoly with higher electricity rates. Sign the petition: Let NJ officials know you can't afford to pay more for electricity. https://t.co/7r8zMLCTku https://t.co/ajI19ggsOc
"It is no secret that I have walked this sport alone as the only person of color here." Lewis Hamilton secured a seventh F1 world title on Sunday -- equalling Michael Schumacher's tally. https://t.co/Ec1qrfcFtB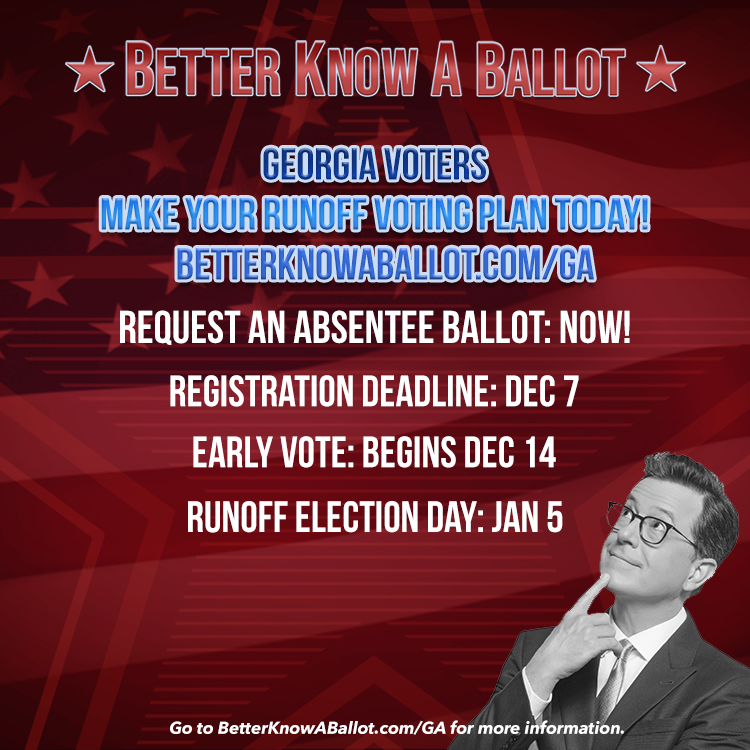 Great news, Georgia! You're voting again soon! Request your absentee ballot now to get it in time for the holidays. Because this year's hottest gift is Representative Democracy! #BetterKnowABallot https://t.co/2YIb5kJnfP
@CaitlinPacific My Mom had cancer when I was 13. I was so scared. She later told my sister, also a cancer survivor, that for many Christmases, she wondered if it would be her last. We got 50 more Christmases after her cancer. She passed away at 92. I wish the same for you and more.
@CaitlinPacific 36 years ago, at age 28, was diagnosed with breast cancer. Had a modified radical mastectomy, no chemo, no radiation, breast reconstruction a year later. Had a child 6 years post surgery and another 9 years post surgery. I will be 65 in February.
Georgia is the icing. Georgia is the cherry on top. Georgia is the whole damn cake. Georgia is EVERYTHING. YOU can help Reverend Warnock and Jon Ossoff FLIP THE SENATE BLUE with a retweet and a small donation. LET'S DO THIS!!! https://t.co/KU0ekQy7sK