We looked inside some of the tweets by @gupteshwar and here's what we found interesting.
Inside 100 Tweets
Time between tweets:
2 months
Tweets with photos
0 / 100
Tweets with videos
0 / 100
#Paytm , I had ordered Fastag almost 10 days back. Got Fastag delivered but a wrong one, my Fastag profile is not created, I raised multiple complaints on app but no success as all are closed without resolution, called multiple times but no answer. Can I get help please?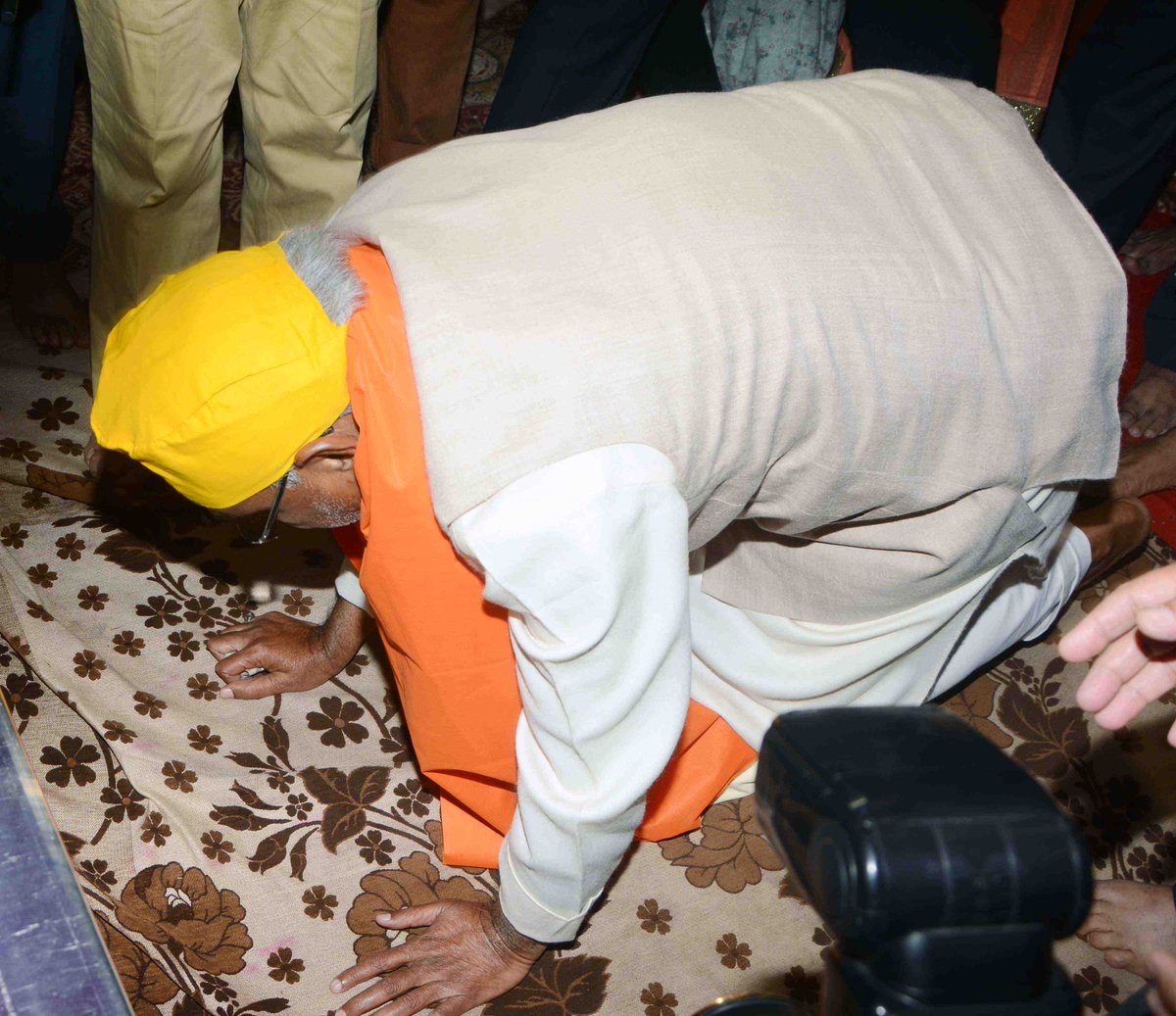 You're a disgrace. Not even a word from you on #JusticeForAnjana Visiting temples, rivers, holy places to impress the fools for election. Ever heard of something called Law and Order? Shameless https://t.co/O3lMpPNYAJ