We looked inside some of the tweets by @griego_alex and here's what we found interesting.
Inside 100 Tweets
Time between tweets:
18 hours
Tweets with photos
16 / 100
Tweets with videos
11 / 100
Yoooo nobody saw this cuz it's on 2ktv but @nate_robinson made fun of Chris Webber for trying to call a timeout and that was the first time I've actually laughed at something 2ktv put on😭😭😭 Webber looked like https://t.co/pbcrgLqvVA
Quoted @t_masahiro18
I appreciate all the support. I feel it a bit right now, but I'm all good. Going to try to get back on the mound ASAP! Thanks again for all the encouraging words!
Get well soon Masa I ❤️ u https://t.co/xmCtaXeE82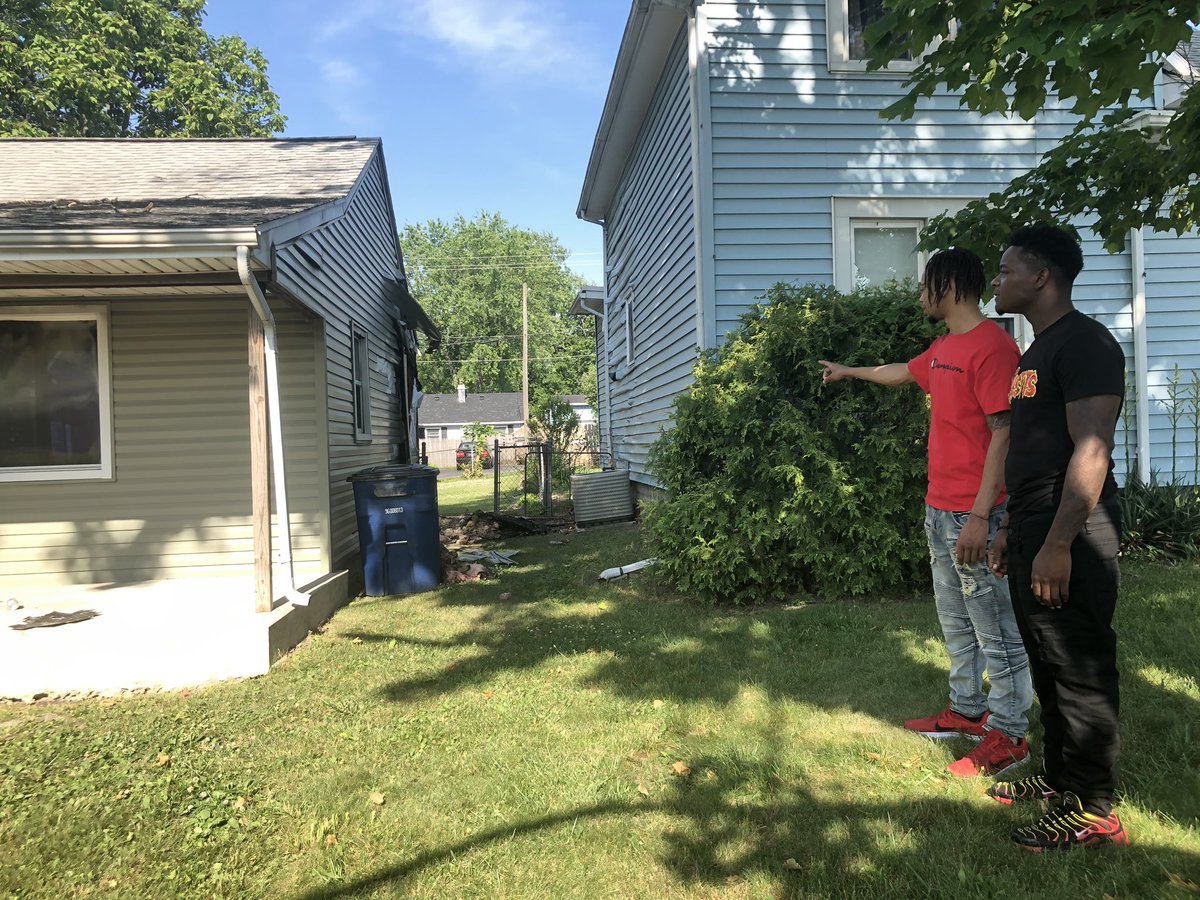 These two guys busted into a burning Marion home & rescued a man. They could hear him yelling for help & knew they had to go in. Hear from them tonight on @FOX59 at 10 and @CBS4Indy at 11. https://t.co/1WaiTKCrFX
Quoted @CBBonFOX
Which arena has the best gameday atmosphere? 🤔🙌