We looked inside some of the tweets by @greenafrica and here's what we found interesting.
Inside 100 Tweets
Time between tweets:
2 months
Tweets with photos
36 / 100
Tweets with videos
7 / 100

A total of 100 new gTalent - 30 Pilots, 30 Engineers and 40 Cabin Crew members are joining us! With a culture of ownership and excellence, we will build Green Africa's vision – safe, reliable affordable air travel in Nigeria and the African continent. https://t.co/4vOBCJQ0Q9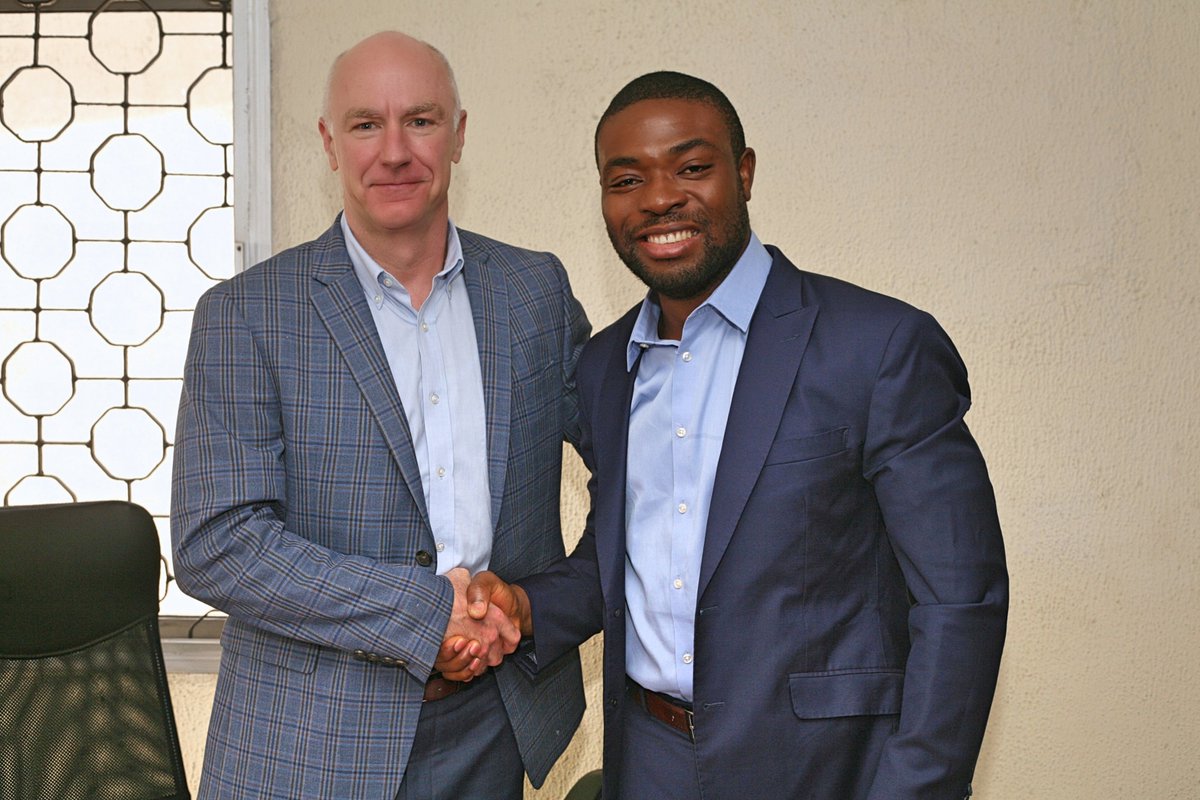 Dave Evans, the CEO of Navitaire, paid a visit to Green Africa! We have now commenced the implementation of our reservation system. A big step towards our commitment to provide future customers with a seamless experience on our booking platform as we embark on this journey. https://t.co/0n4XSyd9Gg
1/2 Green Africa's vision is to build a carrier that will transform the Nigerian and African aviation market by providing safe, reliable and affordable air travel to a much broader group of customers. ... https://t.co/FHci9zRXmz
#AviationFest 2017 was a blast of Industry trends and Information!