We looked inside some of the tweets by @gotapen11 and here's what we found interesting.
Inside 100 Tweets
Time between tweets:
13 hours
Tweets with photos
50 / 100
Tweets with videos
5 / 100
#AskReuters With all the advances in Tech + our history of global corruption, do our individual conspiracy theories of nanotech, CRISPR, and AI inside our bodies have any merit? An objective study would be fascinating right about now.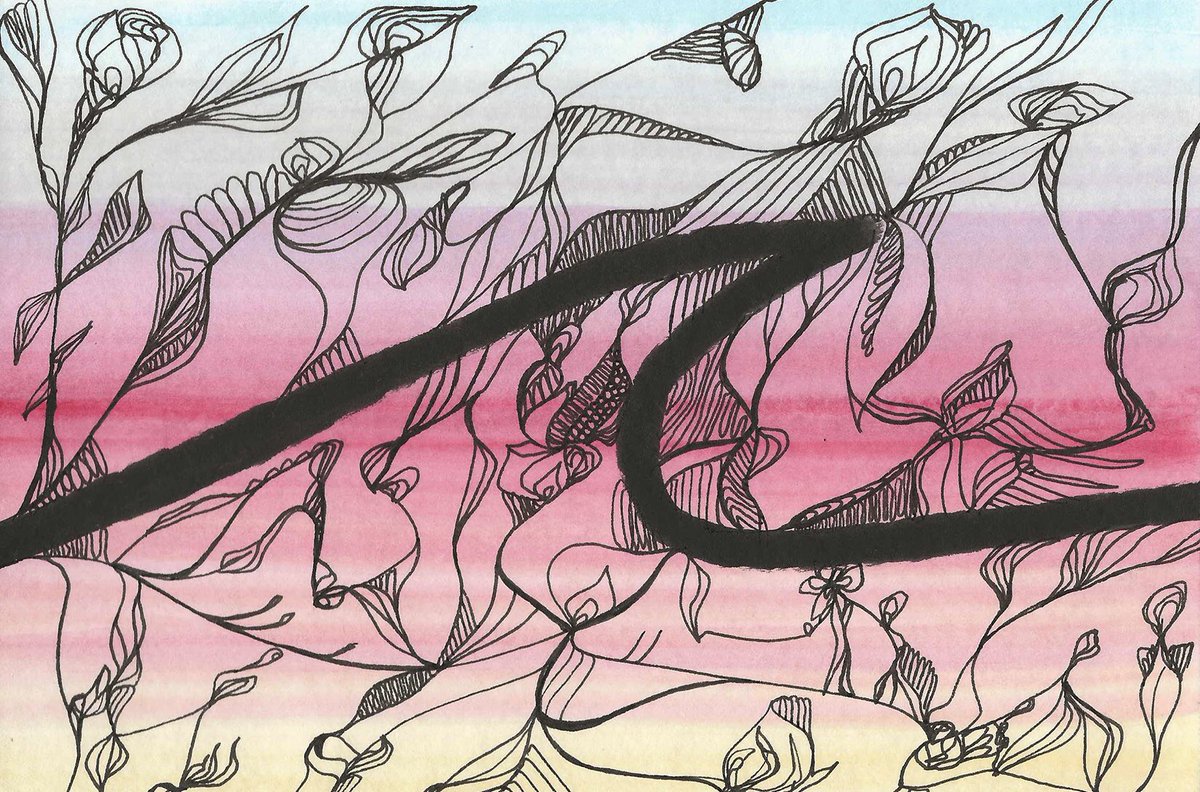 The wild resolve, often silently and without concern for noise. The tamed find false power in hearing their voices echoed by others who feel as stagnant and powerless as they allow themselves to be. https://t.co/wz3UZzXdtB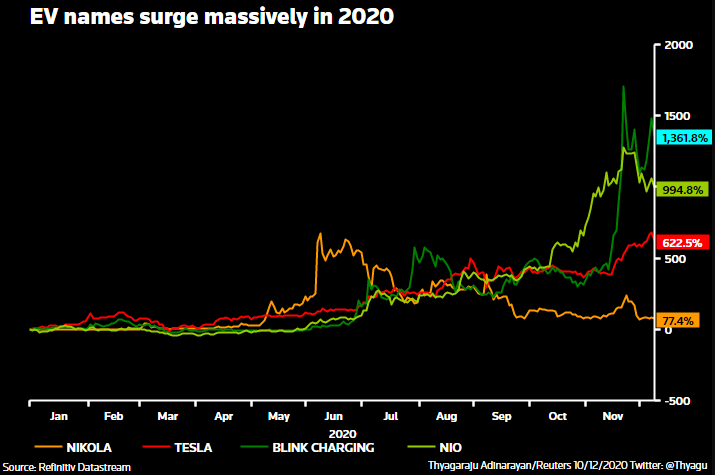 4️⃣ ESG: Here for good The assets of investment funds adhering to environmental, social and governance principles doubled this past year to over $1.3 trillion, and the @IIF predicts the pace will accelerate in 2021, especially if President-elect Joe Biden pursues a greener agenda https://t.co/WZ6JrVCgXN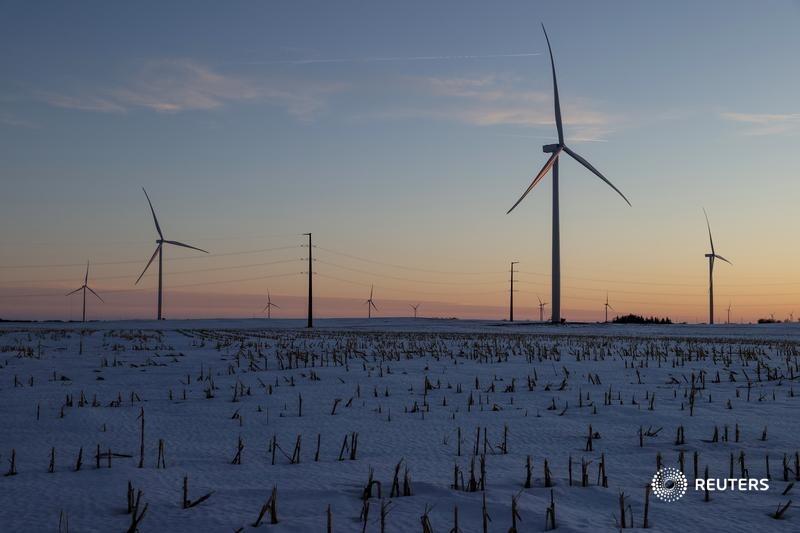 🌎 Concerns about pollution, climate change and labor rights are the main drivers. But the IIF also points out 80% of 'sustainable' equity indices outperformed non-ESG peers during the pandemic-linked selloff, while renewable energy has been the runaway outperformer since then https://t.co/tTJqbx2wnj
Do you focus on problems or on joyful solutions? #Peacenbliss.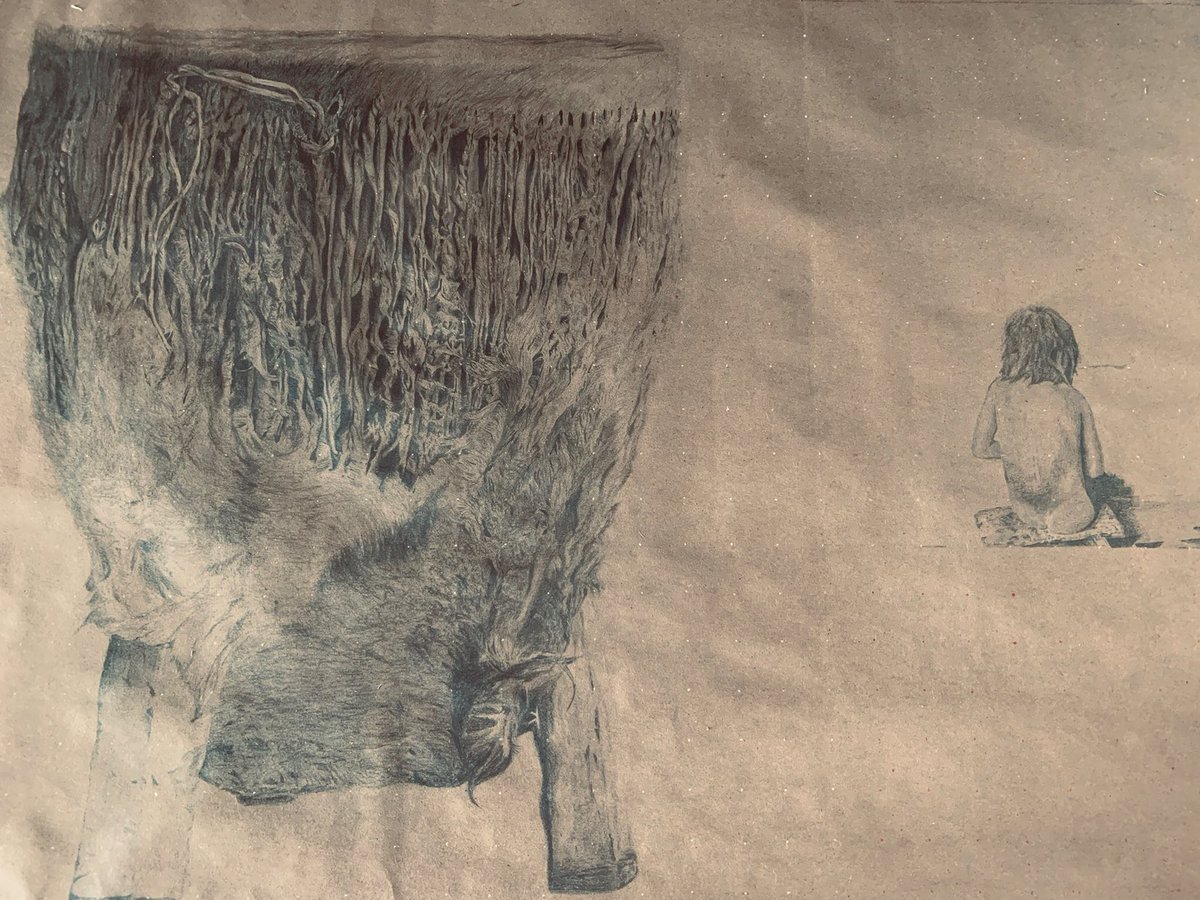 I wonder about this year —This eternity we give a qualificatory extra syllable — Where's your attention now decade pacer? Go make history, or at the very least a good story to tell your non-existent cat, Esme. She purrs when you channel your light. https://t.co/YlVvqrYJ0P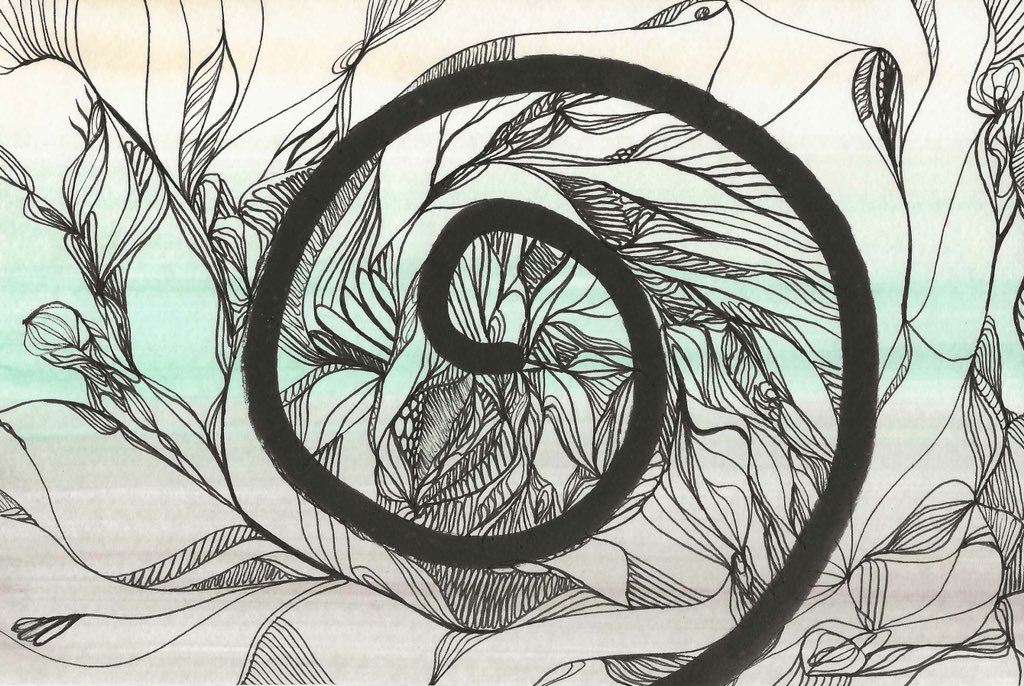 You don't push your grace and talent. You offer it for the power it does hold. The first gift you gave yourself in its creation, the second and perhaps grander gift is letting the Universe receive. Let the gravity of your gift be pressure enough to be felt. https://t.co/JZQNtrGBX8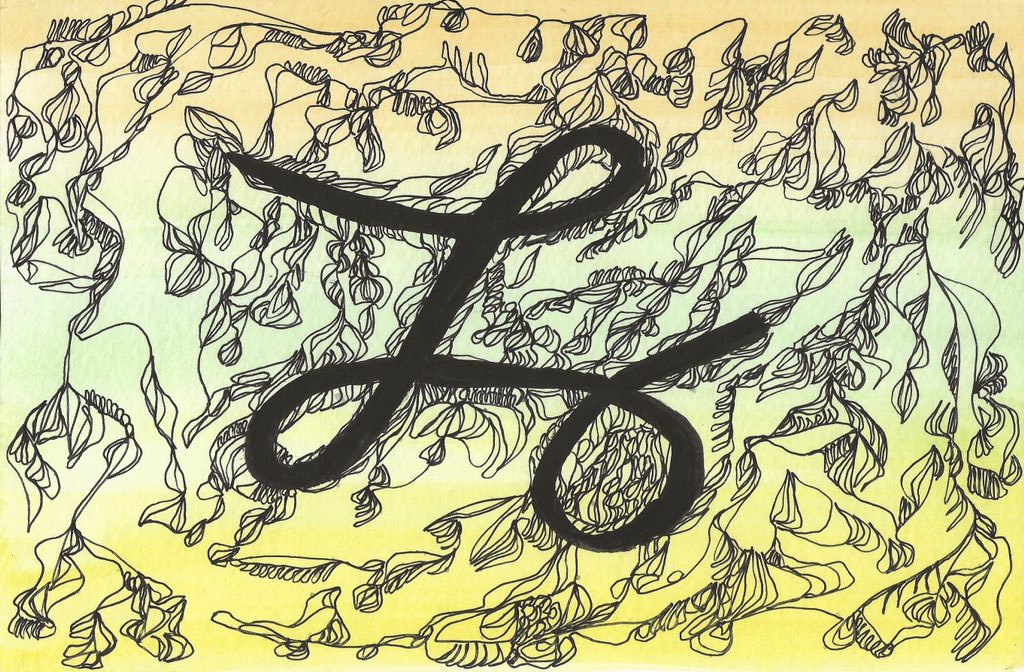 God's in all of us. In me He often goes, "Now what G?". I'd love for the question to be more rare, and for my actions to become fluent with the vast awareness of a conscious Universe. That they make music. That they make art. That they transcend a moment in our illusion of time. https://t.co/ZDt6ypHmzc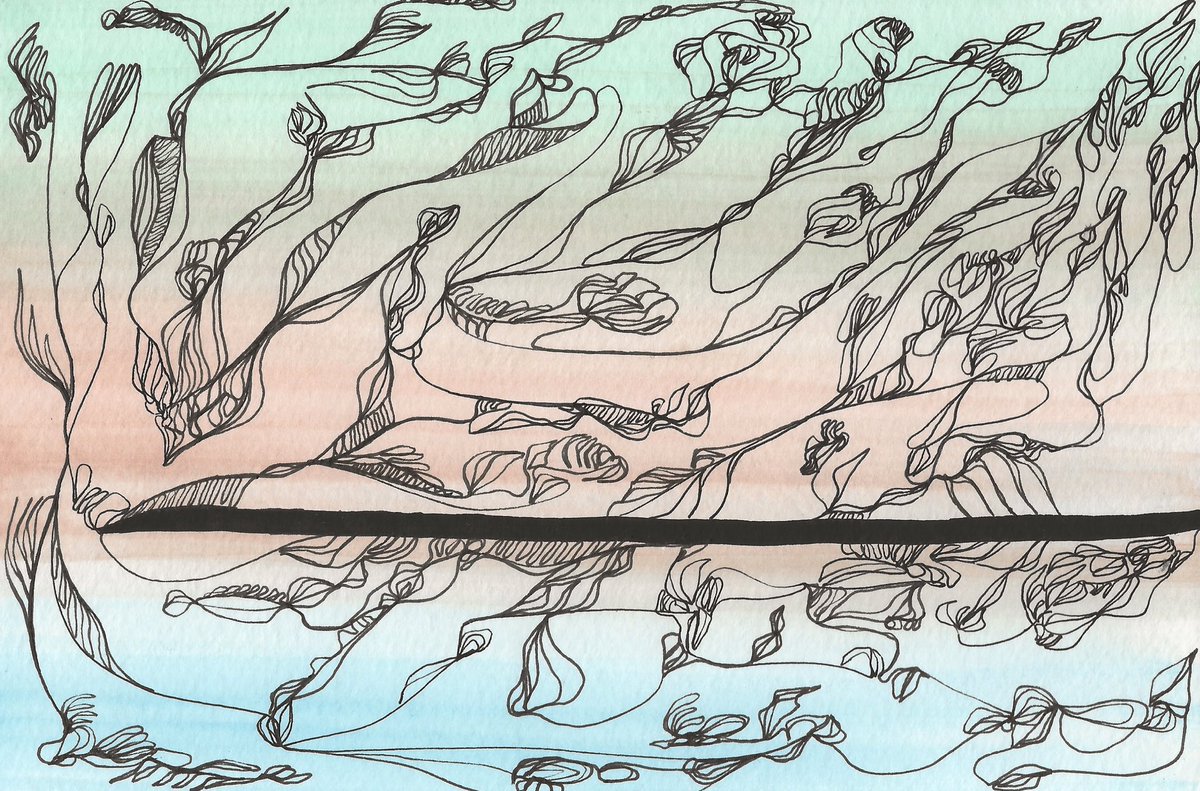 Poema para mi lector: @Uber Dec 21 2020 Te imaginas? Que tus talentos los pediste cuando los perseguiste Y si sí? Y si te los entregastes? Tal vez alguien prefiere que no sea así O tal vez te lo inventaste Manifestando lo que mejor te permite crecer Y no dejarte olvidarte. https://t.co/IxwbyFgGpa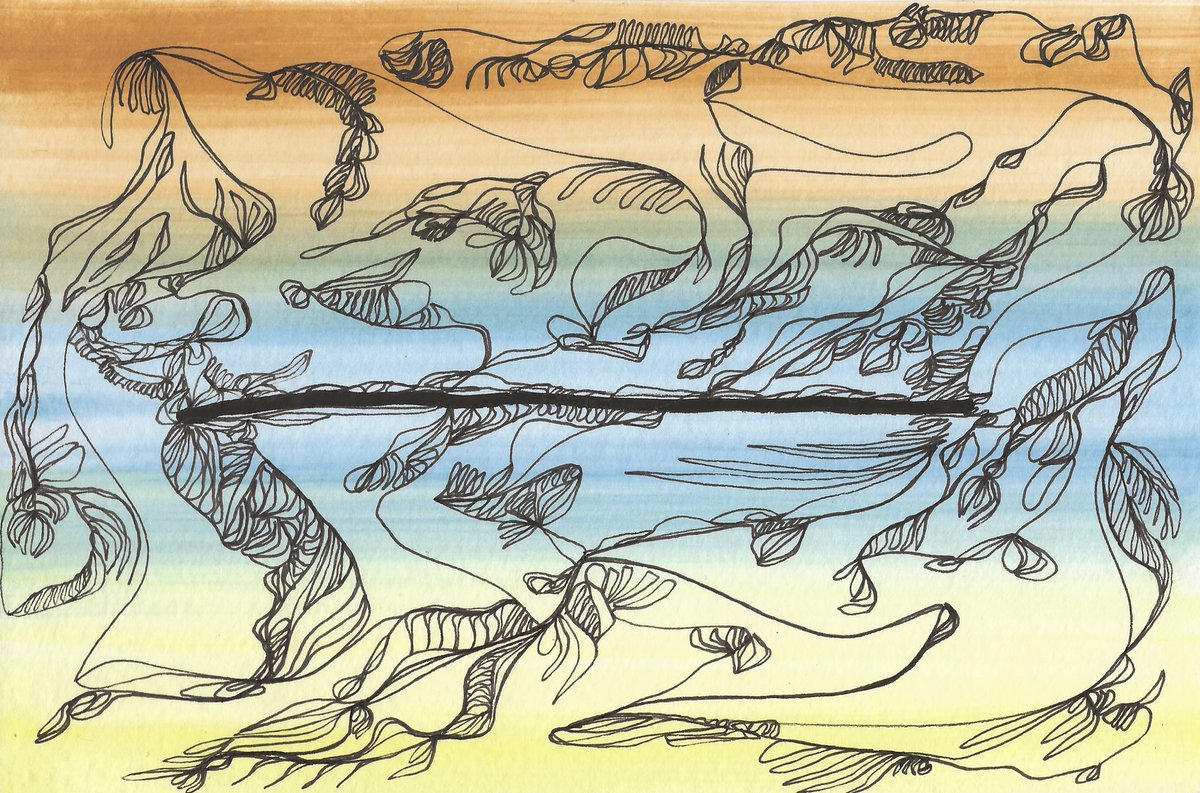 "Energy independence". So often quoted by world leaders. Apply that to yourself as an individual and see how free you truly are. https://t.co/MOJCSLxLC2