We looked inside some of the tweets by @goldendawn127 and here's what we found interesting.
Inside 100 Tweets
Time between tweets:
3 days
Tweets with photos
11 / 100
Tweets with videos
5 / 100
Quoted @xicacha
Zac Efron has been peak at basically every age. Dreamy non threatening teen dream, college age swoony, muscley late 20 something, and now...this. https://t.co/hEKrQqvRQZ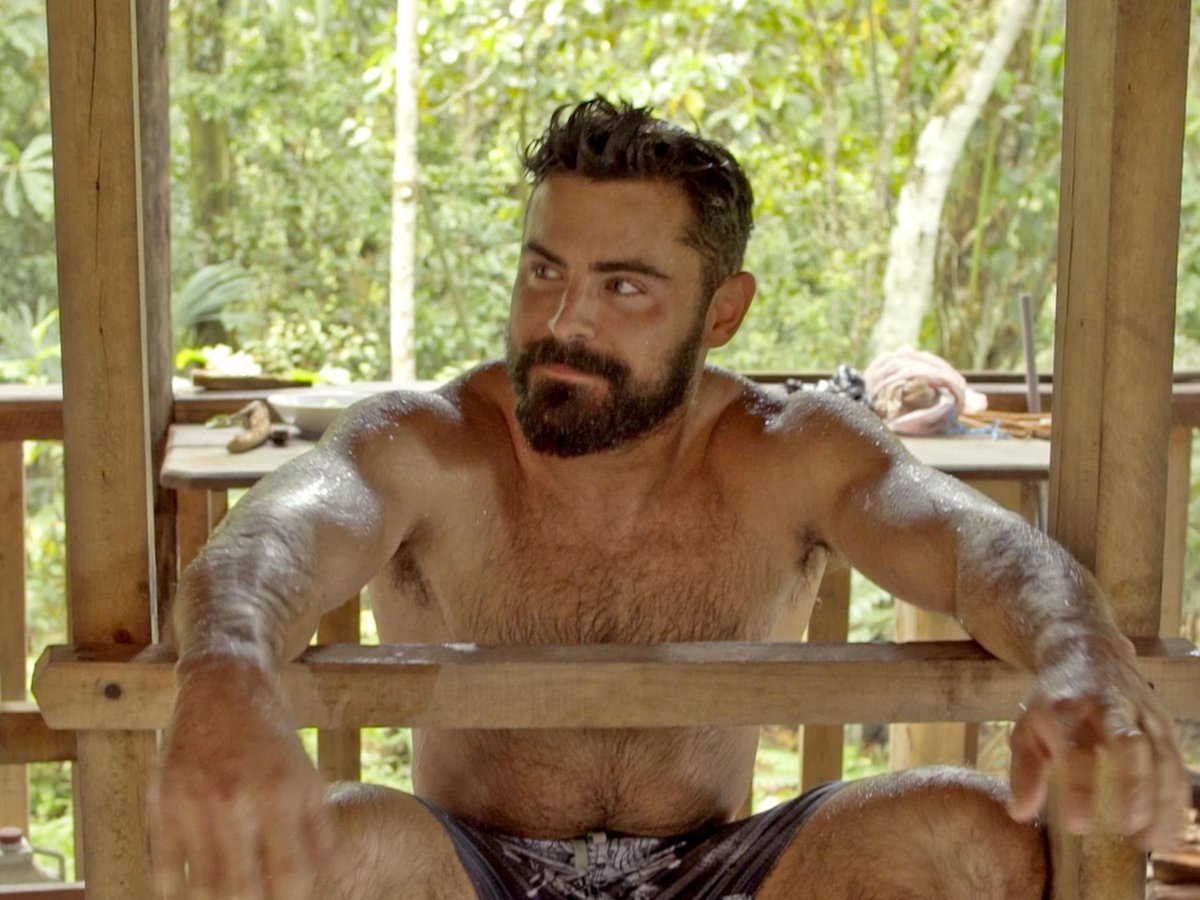 Very much not regretting the fact I've kept my "I 💖 Troy" shirt all these years https://t.co/0k9IFKAFtR
Quoted @SpotifyCares
We're aware of some issues right now and are checking them out! We'll keep you posted.
Swear to GAWD if this isn't fixed before my long run tomorrow I will LOSE MY MIND. https://t.co/fMmEPAxQni
BREONNA TAYLOR'S MOTHER ASKED THE OFFICER TO SEE THE WARRANT, HE SAID THEY COULD NOT LOCATE IT & IT "MAY HAVE GOTTEN LOST IN THE SHUFFLE OF THINGS" & THEY DO NOT KNOW WHO SIGNED THE WARRANT. PLEASE DO NOT STOP GIVING ATTENTION TO THIS OBVIOUS COVERUP!!! #JusticeForBreonnaTaylor
Quoted @bostonmarathon
The @BAA has announced that the 124th Boston Marathon will be held as a virtual event, following Boston Mayor Martin Walsh's cancellation of the marathon as a mass participation road running event due to the COVID-19 pandemic. https://t.co/tlIdvsU9sq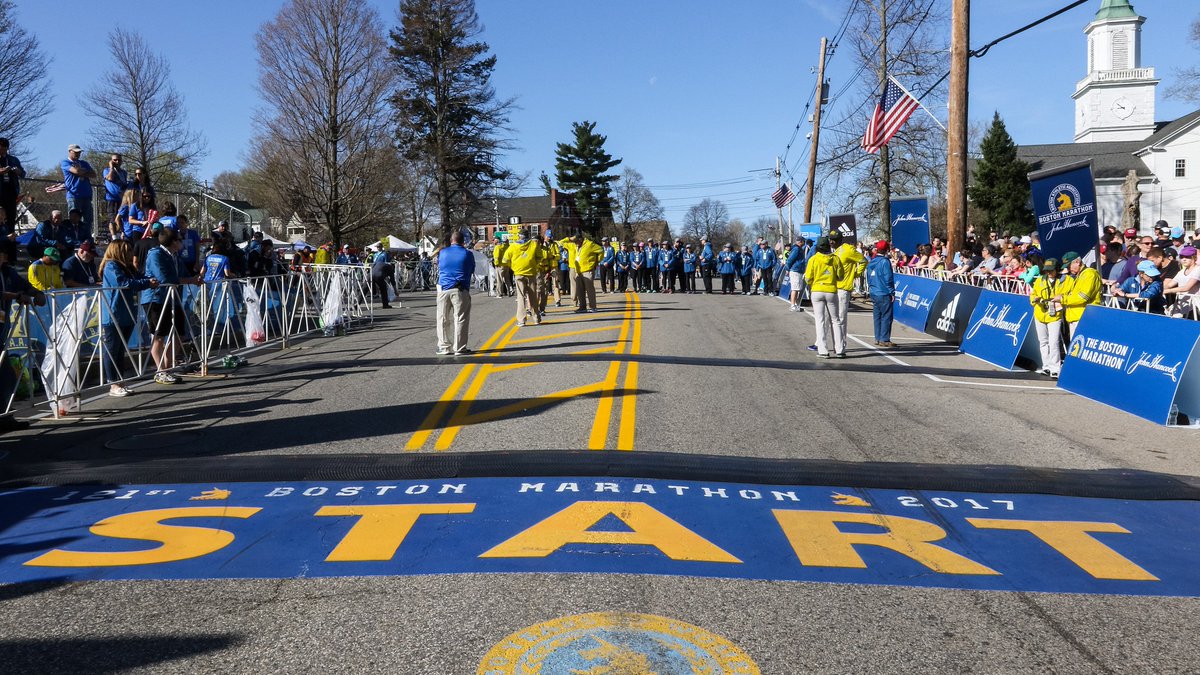 You deserved your breath, your dignity, your life. Not to die in the street, murdered by a white cop's knee on your neck. You deserve our tears, our prayers, our rage, our action. We must act - for you - and for all of those were no cameras are present. We must. #GeorgeFloyd https://t.co/JeMNUtkXv6
Hey @southerncomfort, love you but.... WHY ON THIS QUARANTINED EARTH DID YOU DECIDE TO PHASE OUT SOCO LIME?!?!?!
Peyton, two words, if Tom and Phil start coming back..."Philly Special." Go win it. #TheMatch2
Quoted @diplo
would you rather have beach body or antibodies ?
This was a really good year to let myself go and I played myself https://t.co/LMWKpj6w00