We looked inside some of the tweets by @goggle_beard and here's what we found interesting.
Inside 100 Tweets
Time between tweets:
18 hours
Tweets with photos
20 / 100
Tweets with videos
0 / 100
Quoted @RexChapman
Her son has cerebral palsy, but he's always wanted to skateboard. His mom fashioned this machine for him so he could do exactly that. Moms, bruh. That smile.❤️🌎😊 https://t.co/PNYbbDB4q7
Actually love this GNARLY pair tearing it up. Well done mum, that is a sick bit of kit. X https://t.co/Zlf8lpfxxH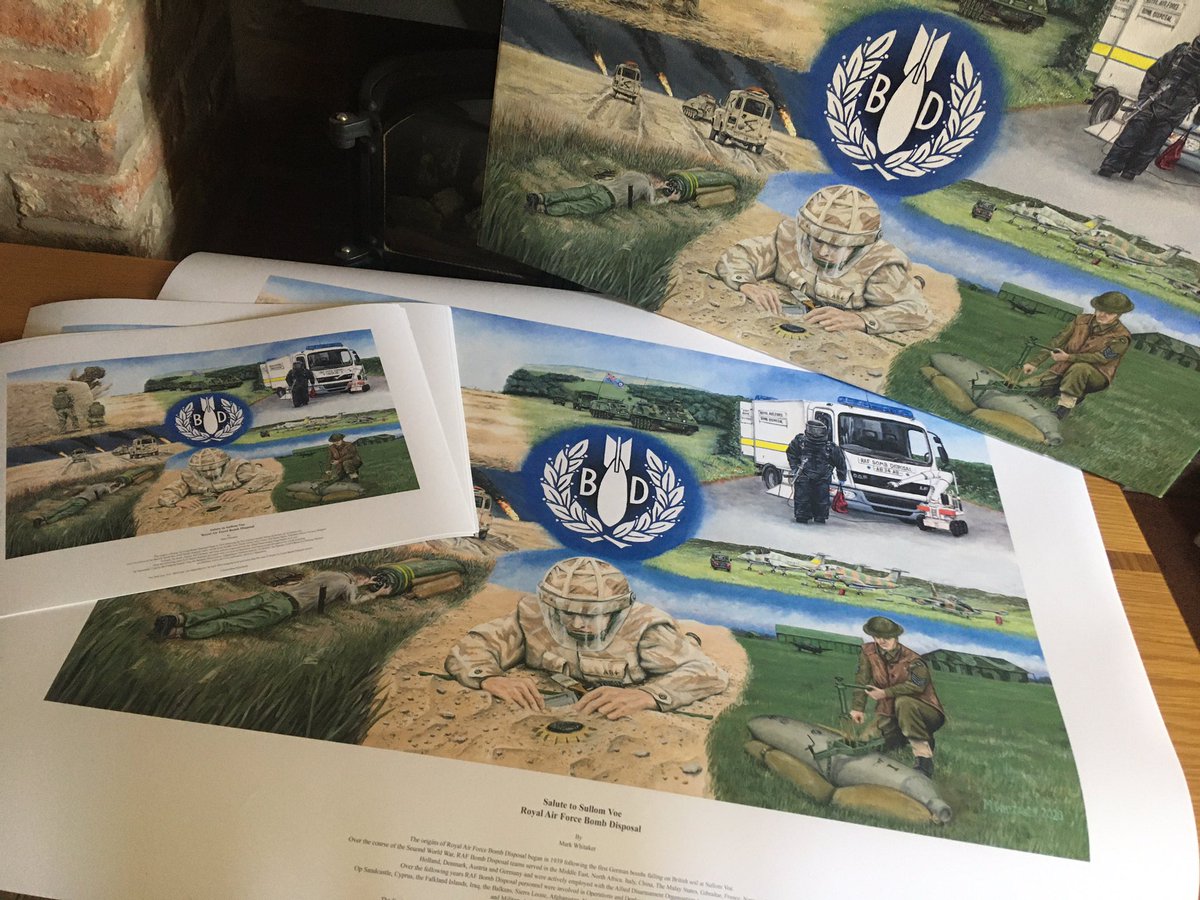 Looking fantastic Mark Come on followers retweet let's get this one round the globe and make sure @RAF_EOD young and old (mature) get to see it. team #harmfulharmless are in awe and are humbled by your support Stay safe all 💥💥💥💥 https://t.co/NVSx52uT8M
Georgia has found #Pose and we are on series 2 now, it is a lot better than her usual girly dross and I have grown to like the characters and the stories of it all. Very glam, BITCHEEEEES!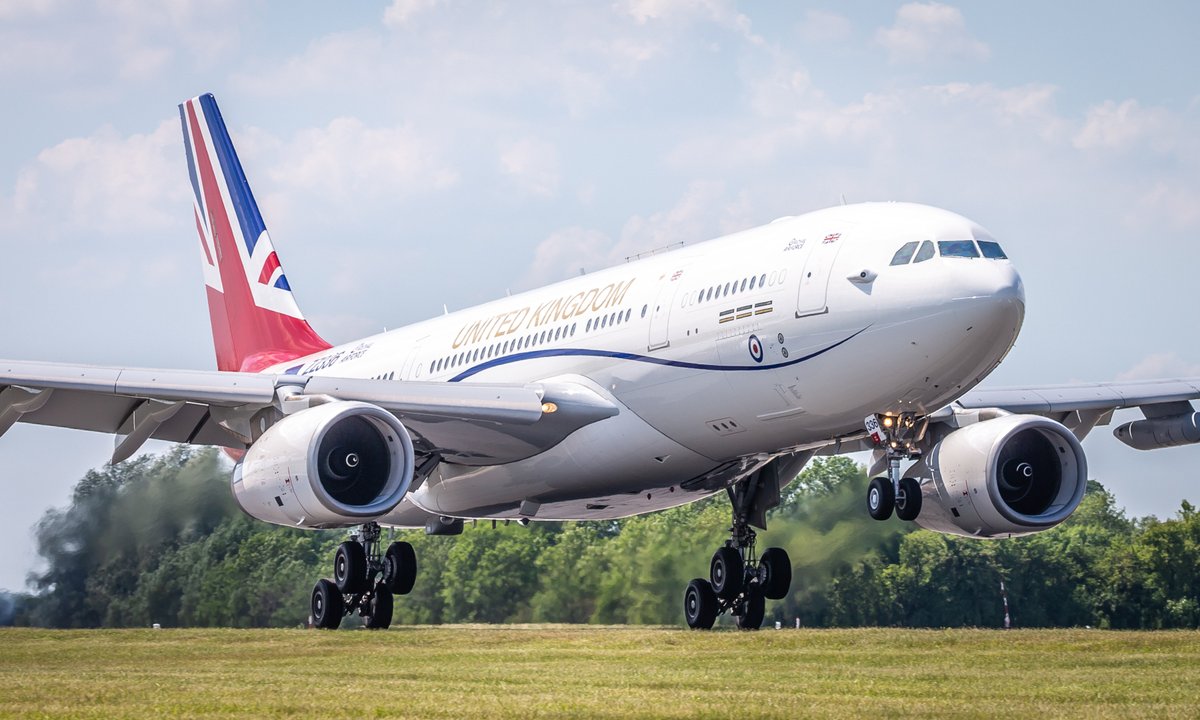 Proudly displaying the Union Flag, RAF Voyager "Vespina" arrived at RAF Brize Norton yesterday after its refurbishment. Following convention, the flag appears as though it's flying from the aircraft's nose, with the right side showing the reverse of the flag. #FlagInsight 🇬🇧 https://t.co/b9lzmpGFIs
Quoted @HarrisonClan76
@goggle_beard Look at this article on the BBC. No shock they run with the first figure officially, but 62k more deaths than this time last year? I don't believe the 22k difference is not Covid related so clearly the official 43k and the over and above figure of 65k tells it's own story! https://t.co/TOZw2WOZed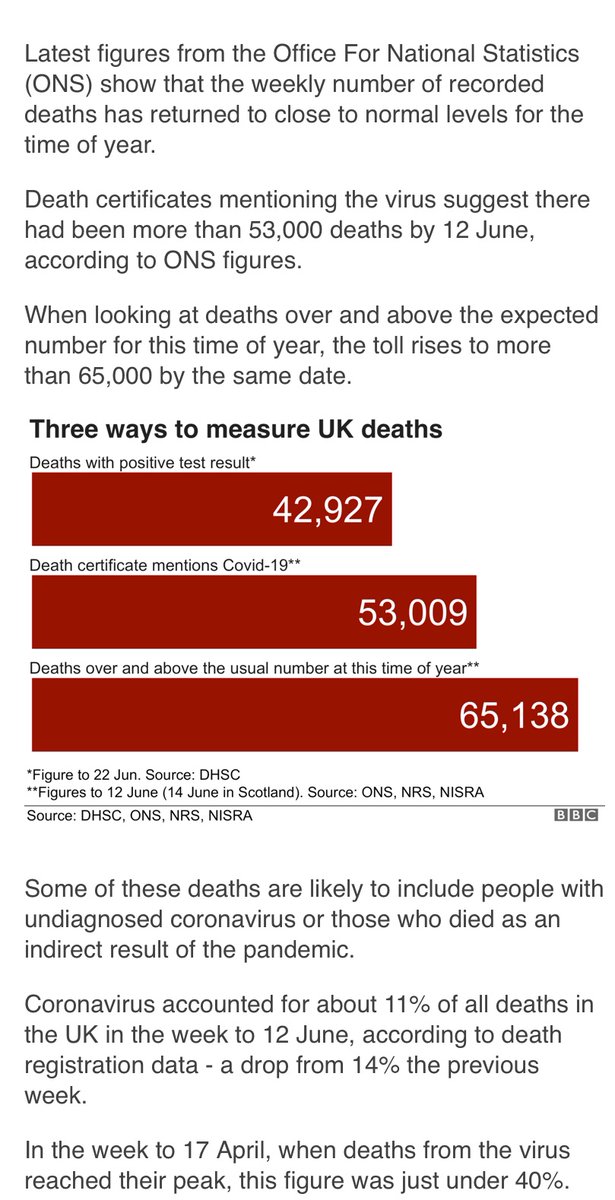 If this borrowed Tweet doesn't help you see the truth, you are DOOOMED! Stay with the distancing Stay with the masks Reduce your exposure Stay away from the stupid Stay safe. X Thank you @HarrisonClan76 https://t.co/ppOdeSETDr
Quoted @TheTweetOfGod
Counting on Me to fix the virus? You're wrong, and I'll tell you why in a few weeks when I see you in person.
How clever is this God fella? Go on muppets just leave those face masks at home, and dont bother using them just like all the hand sanitizer you panic bought, and have never used. https://t.co/kxKWf7qK9V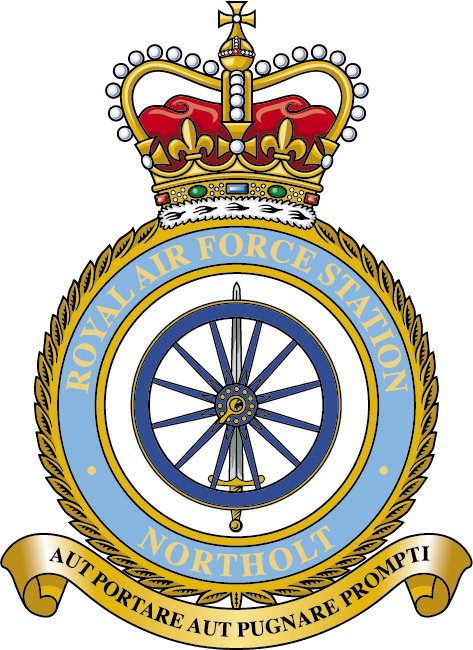 19.6.20: RAFNortholt in w. London is used by both military & civilian aircraft & is home to units from all 3 Armed Services & the Ministry of Defence. It is home to the Polish Airforce Exhibition featured in the film "Polish Airmen Fighting for Freedom" @RAFMUSEUM @RAFNortholt https://t.co/zYGEoySSIp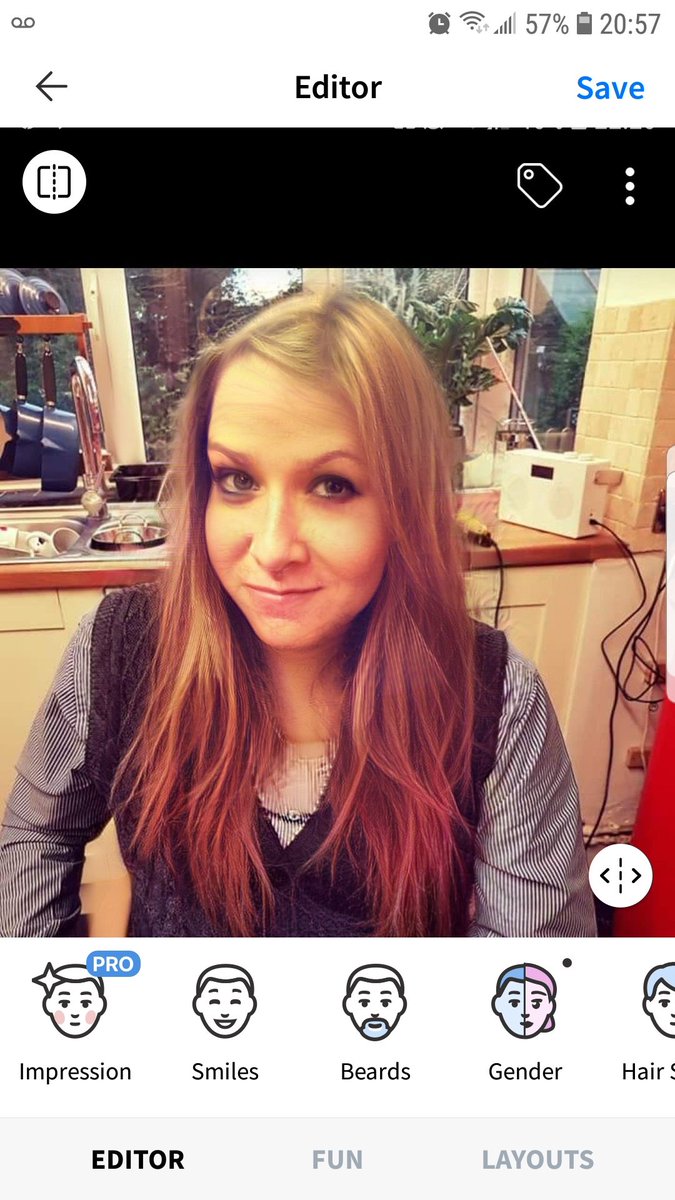 I have tried that #FaceApp gender change thing. Wow, I would be an average looking everyday bird. Just glad I am a reet handsome grade "A" hunk of prime beef instead. https://t.co/sMm89wtgK3
Quoted @McCormicksGogg1
What a shit show that people are genuinely peeved that their tax is paying for hungry children. Stop the planet while I get off. Actually no, push the selfish skidmarks off the planet please.
Yes, what she said in copious amounts, and bundles please. https://t.co/2k3ez2nJ9x