We looked inside some of the tweets by @givemeanswers1 and here's what we found interesting.
Inside 100 Tweets
Time between tweets:
3 days
Tweets with photos
15 / 100
Tweets with videos
10 / 100
Disgusting!! The racist white man in this video tells a young Black boy and his dad "You don't belong in this neighborhood" ... because the boy was riding his bike in the cul-de-sac. Black men, women and CHILDREN should not have to tolerate this racist harassment any longer!! https://t.co/C47DW4y0C0
@realDonaldTrump @JimInhofe Changing the names of military bases honoring traitorous Confederate generals like Braxton Bragg, John Bell Hood, and Robert E. Lee isn't "cancel culture." It's simply refusing to honor those who betrayed our country in the name of slavery, injustice, and inhumane racism.
Truly remarkable how far the sports world and the country have moved on this since Kaepernick first took a knee. https://t.co/tmmavq1A2l
@realDonaldTrump Trump and his father spent their lives illegally refusing to rent housing to African Americans. Then President Obama came along and got to live in Trump's head forever-rent free. Ironic, huh? @realDonaldTrump
Mr. President or not—I don't care one bit what your name is. I will not allow troops in Chicago, and I will do everything in my power to stop you. https://t.co/jL5TFgPPKZ
@CNNPolitics We have a seat belt law to wear while driving because some people are not going to be responsible to protect themselves or others. So why not mandate into law that while you are out in public view, wear a mask to protect yourselves and others. Common sense saves lives.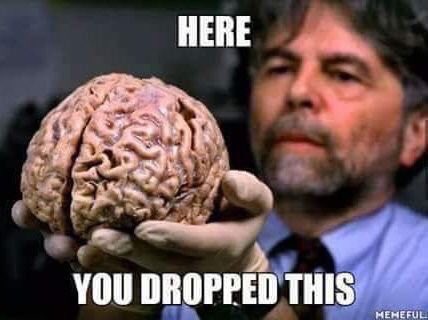 @realDonaldTrump No one is protesting the flag. No one is protesting the national anthem. The fact that you don't understand that players kneel on the ball field because cops are still kneeling on black people's fucking necks is infuriating and also not surprising in the least. Go fuck yourself. https://t.co/lmZZ7ri2sB