We looked inside some of the tweets by @girlgone_crypto and here's what we found interesting.
Inside 100 Tweets
Time between tweets:
5 hours
Tweets with photos
21 / 100
Tweets with videos
16 / 100
If the IRS breaks #Monero… it's been fun, ya'll. Who am I kidding? Those guys probably still use a fax machine. I'm just gonna stay business as usual using @CakeWalletXMR to hold my XMR. 😎
Don't get caught sitting on a melting ice cube. Jump into #Bitcoin
⓵ What would you consider to be a life changing amount of money? ⓶ Do you think 1 #Bitcoin will ever equal that?
I've teamed up with PUML Better Health to make someone's day! 🏃‍♀️  I'm giving away $50 in #BTC and 5000 $PUML in the next 48 hours. Make sure you're following myself & @pumlhealthio, RT & Comment. Good luck! 🥳 Stay connected - https://t.co/Zq9HtJxXsW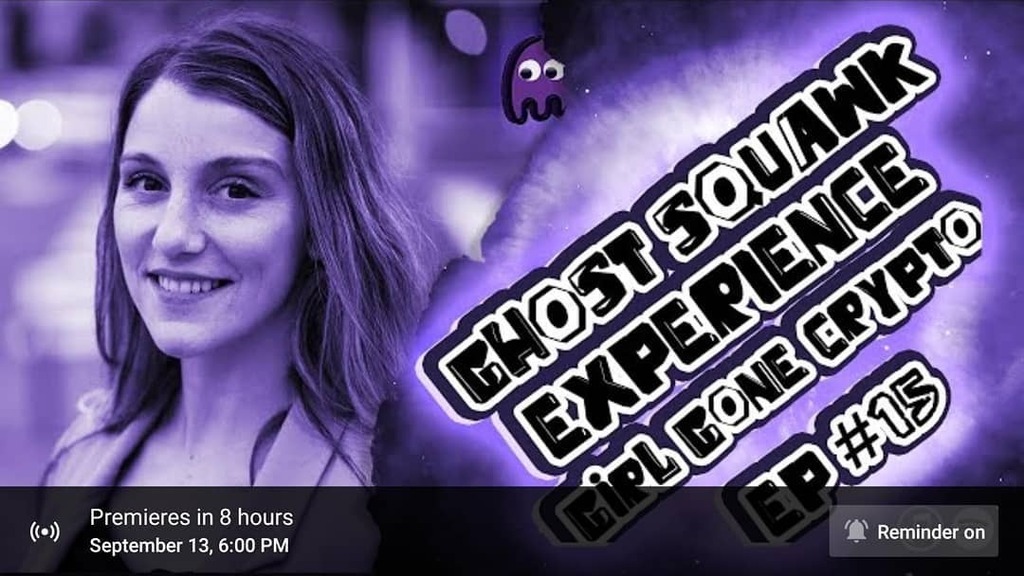 Join us for the Ghost Squawk Experience number 15, where we interview Lea Thompson, aka Girl Gone Crypto! Lea is a blockchain media and content specialist that focuses on increasing crypto adoption. She is passionate about advancing the space by connect… https://t.co/1s7Ghwiyfv https://t.co/uGRyu6bfg5