We looked inside some of the tweets by @gflorimonte and here's what we found interesting.
Inside 100 Tweets
Time between tweets:
21 hours
Tweets with photos
25 / 100
Tweets with videos
15 / 100
Rankings
(sorted by number of followers)
Su obra social no le cubría el tratamiento, publicó un video en las redes que se volvió viral y la Justicia de Córdoba apeló a su favor https://t.co/S3TfGYeF3N
Esta es mi lista de personas que necesito abrazar: Abuela,mamá,papá, @gianmaradona, Benja, TODAS MIS AMIGAS Y AMIGOS! Y vos a quien queres ABRAZAR?
Hoy me llamaron de @Fundacion_Sagai para ver si necesitaba algo y saber cómo estaba. Están llamando a todos los socios uno por uno. Que lindo que haya gente así. Gracias Sagai!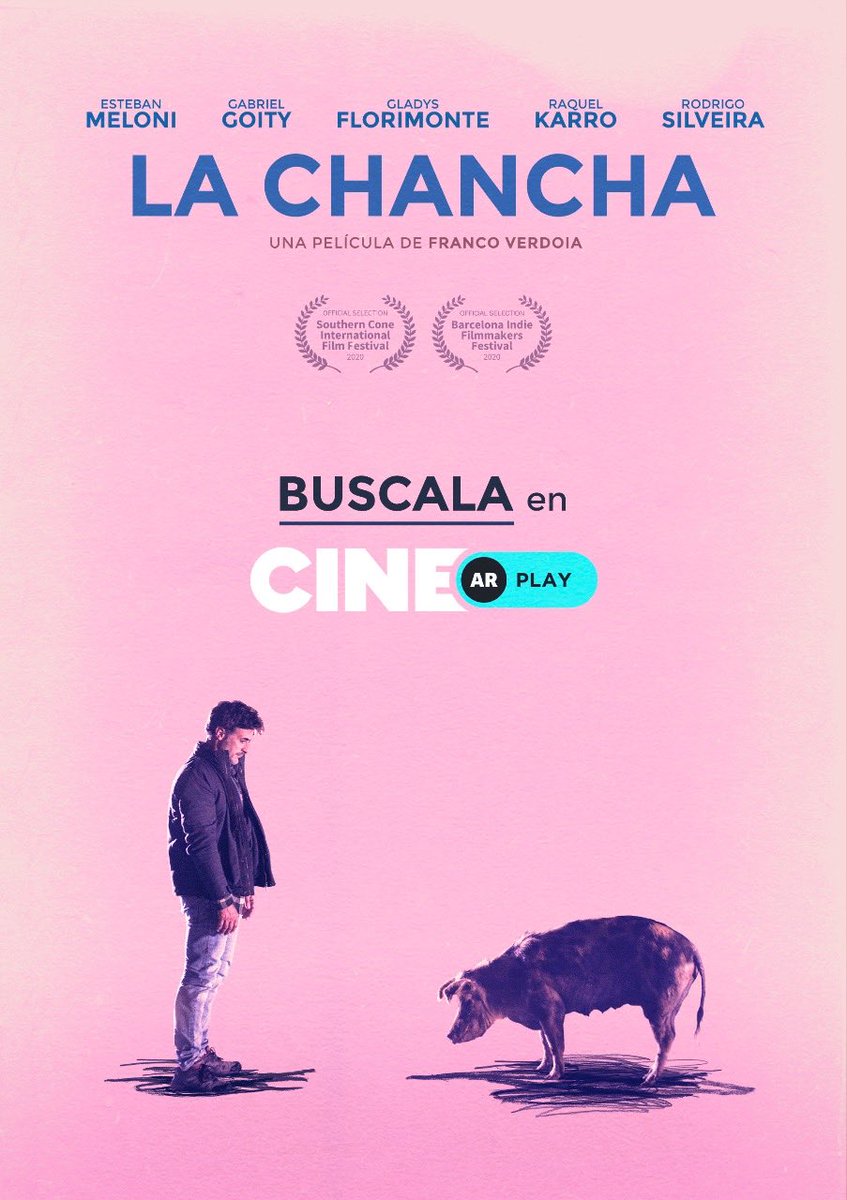 Una de las cosas más hermosas que me regaló esta cuarentena infame, es saber que LA CHANCHA recorre pantallas de miles de hogares a lo largo y a lo ancho del país. Seguimos poniendo voz a un tema del que nunca hay que dejar de hablar. Mírala cuando gustes x @CINEAR_ https://t.co/oECmtHK9AZ