We looked inside some of the tweets by @gerthuskens and here's what we found interesting.
Inside 100 Tweets
Time between tweets:
8 hours
Tweets with photos
37 / 100
Tweets with videos
5 / 100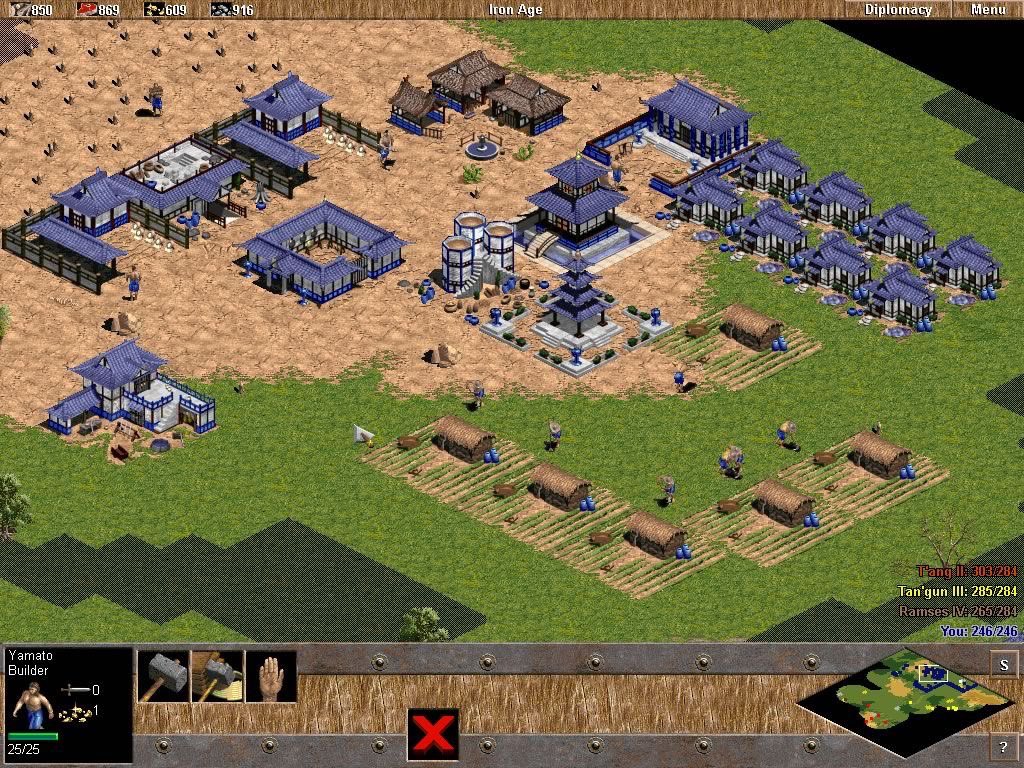 +1 Nevertheless, some minor advise: 1) those villagers next to the Archery Ranges are idle 2) build your farms next to your Town Center instead of that Granary and Temple 3) build a Lumber Camp at your top left https://t.co/5nTo7MsfH5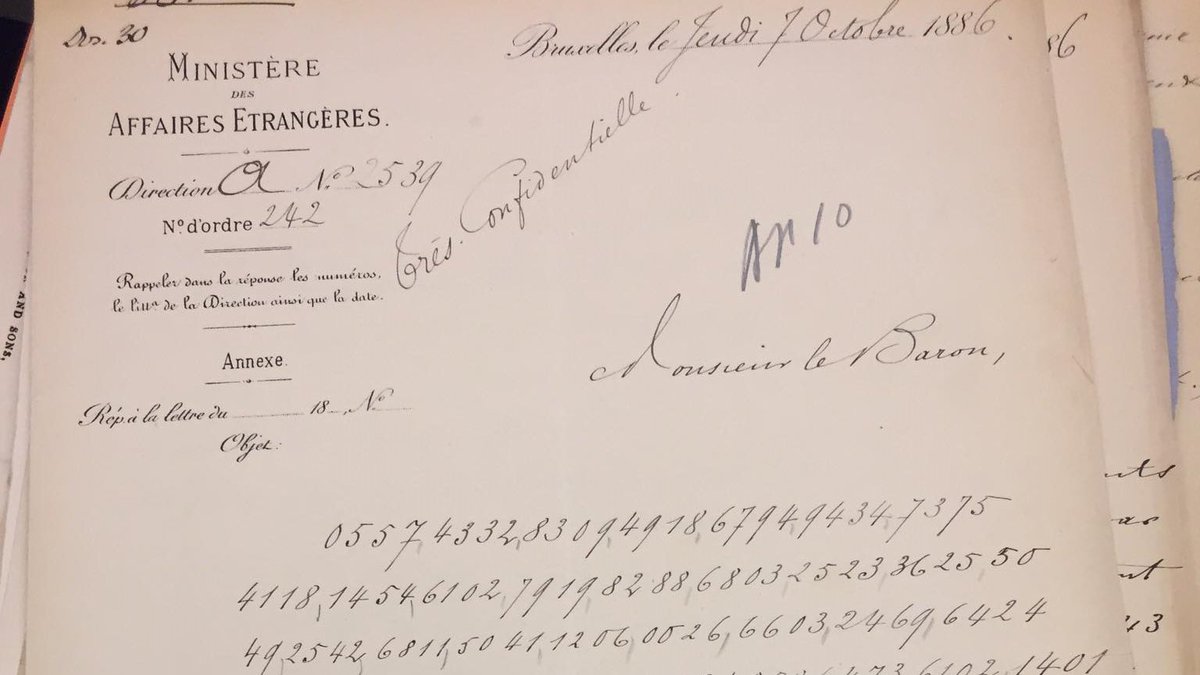 Monsieur le Baron, [de winnende lotto cijfers zijn] 0557,4332,8409,... 🤑 🗃️AFRI(445) 707. 1884 1895, gecodeerde boodschap van Joseph de Riquet de Caraman Chimay aan Ignace Henri Stanislas Solvyns, 7 oktober 1886. https://t.co/opMjyAjMaf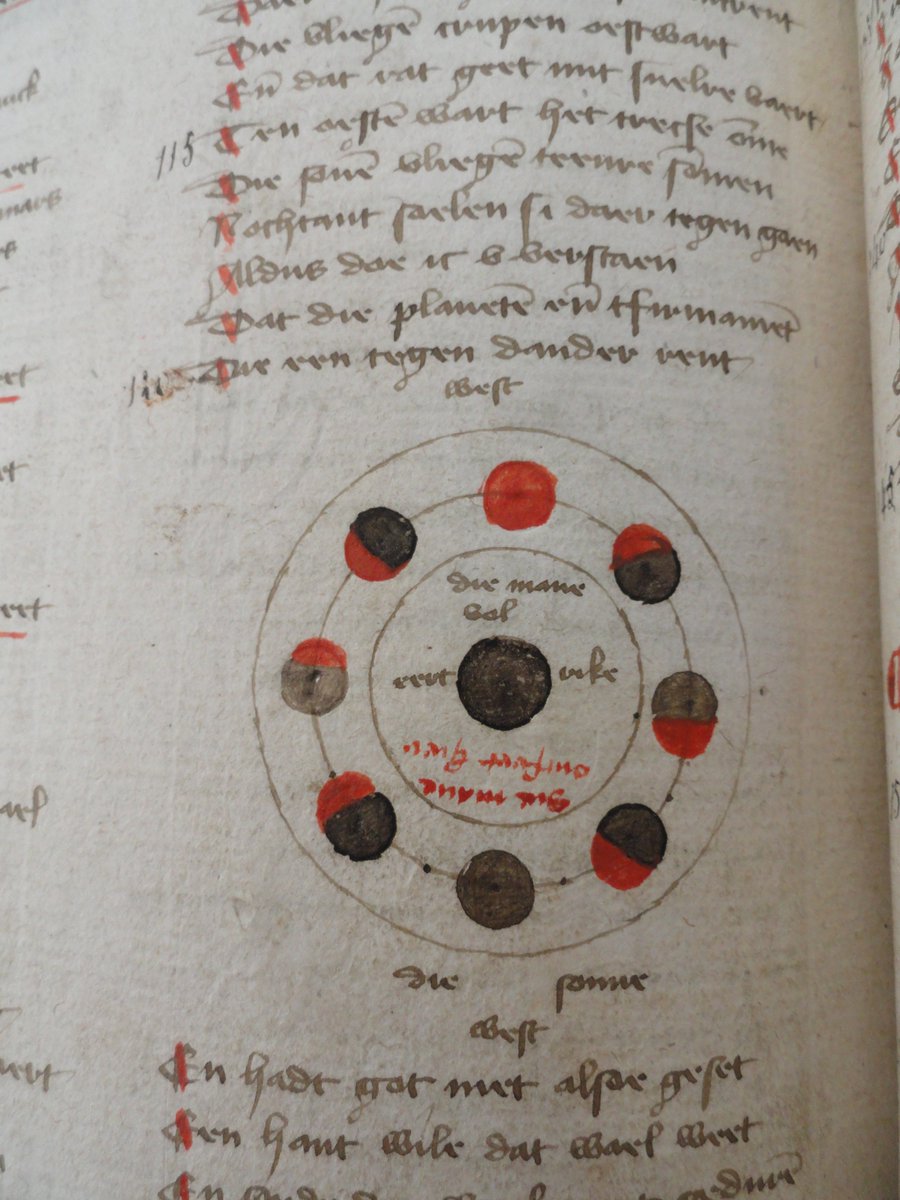 If you thought people in the Middle Ages didn't know that the earth was a sphere, think again. The image on the left shows the phases of the moon, the one on the right explains the physics of rainbows. Oudenaarde, Muncipal Archives, MS 13 ('De natuurkunde van het geheelal'). https://t.co/L0kJ0jiyM9
@fkeshk the funny thing is, Bichara de Paris' owner was a Syrian (as far as I know), exemplifies the adaptation of Egyptomaniac marketing by entrepreneurs from other "Oriental countries".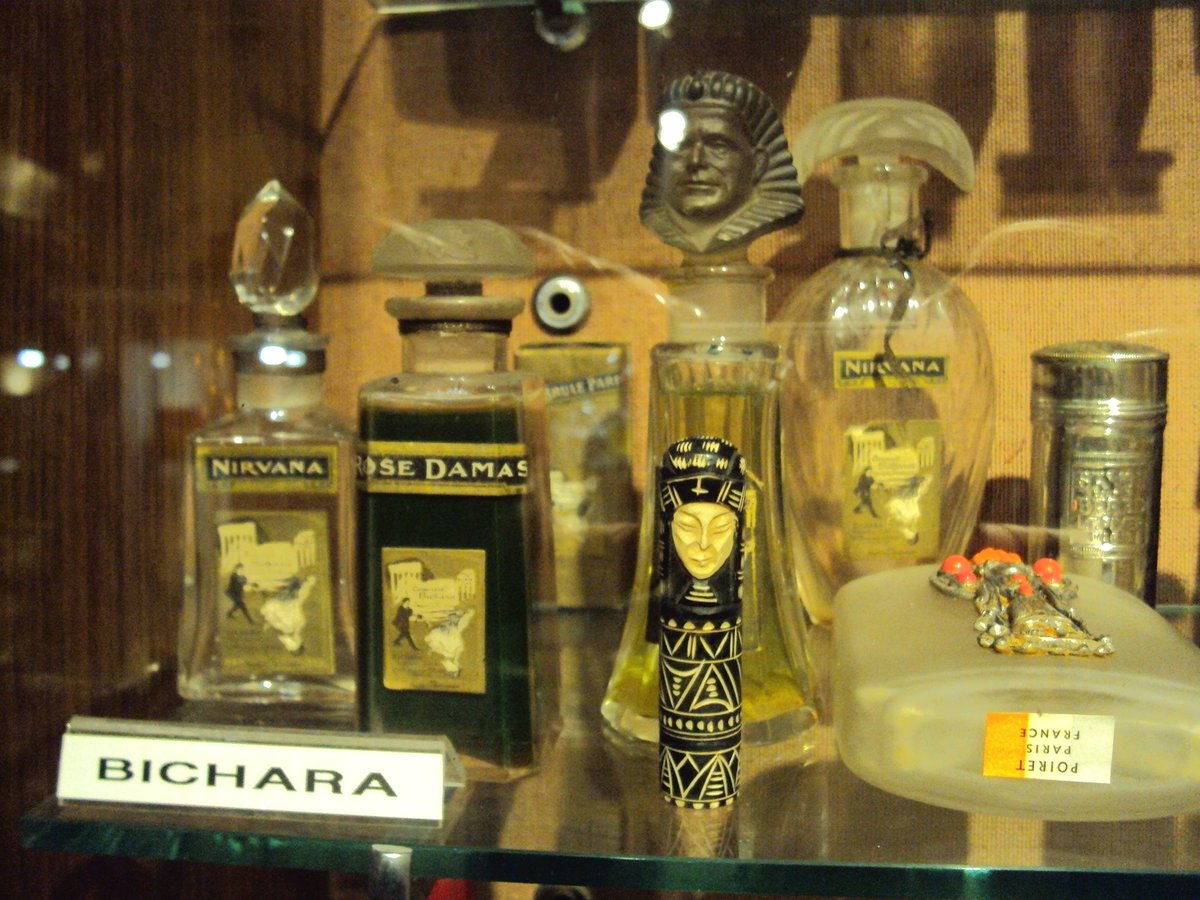 💎💃 Trying to find some more information and source material on the Bichara family of Luxor. So far, 90% of my results are related to an eponymous neo-pharaonic brand of perfume... https://t.co/ya7dYM1pcl
Quoted @veysJ
De Kamer van Volksvertegenwoordigers is geen voetbalstadion. "Verdomme" schreeuwen door het parlement was nog niet eens het dieptepunt. #begov
Voor al uw 19e eeuws Kamertheater graag naar https://t.co/iQEqj2Nsb0 Toen ging ik het er nog wel een smeriger aan toe. 🤬🏛 (Dat men replieken kon verzinnen in plaats van op smartphone of tablet te scrollen, zal er wel iets mee te maken hebben gehad.) https://t.co/cMMBZ5NW5d