We looked inside some of the tweets by @garettnelson and here's what we found interesting.
Inside 100 Tweets
Time between tweets:
2 days
Tweets with photos
50 / 100
Tweets with videos
0 / 100
Rankings
(sorted by number of followers)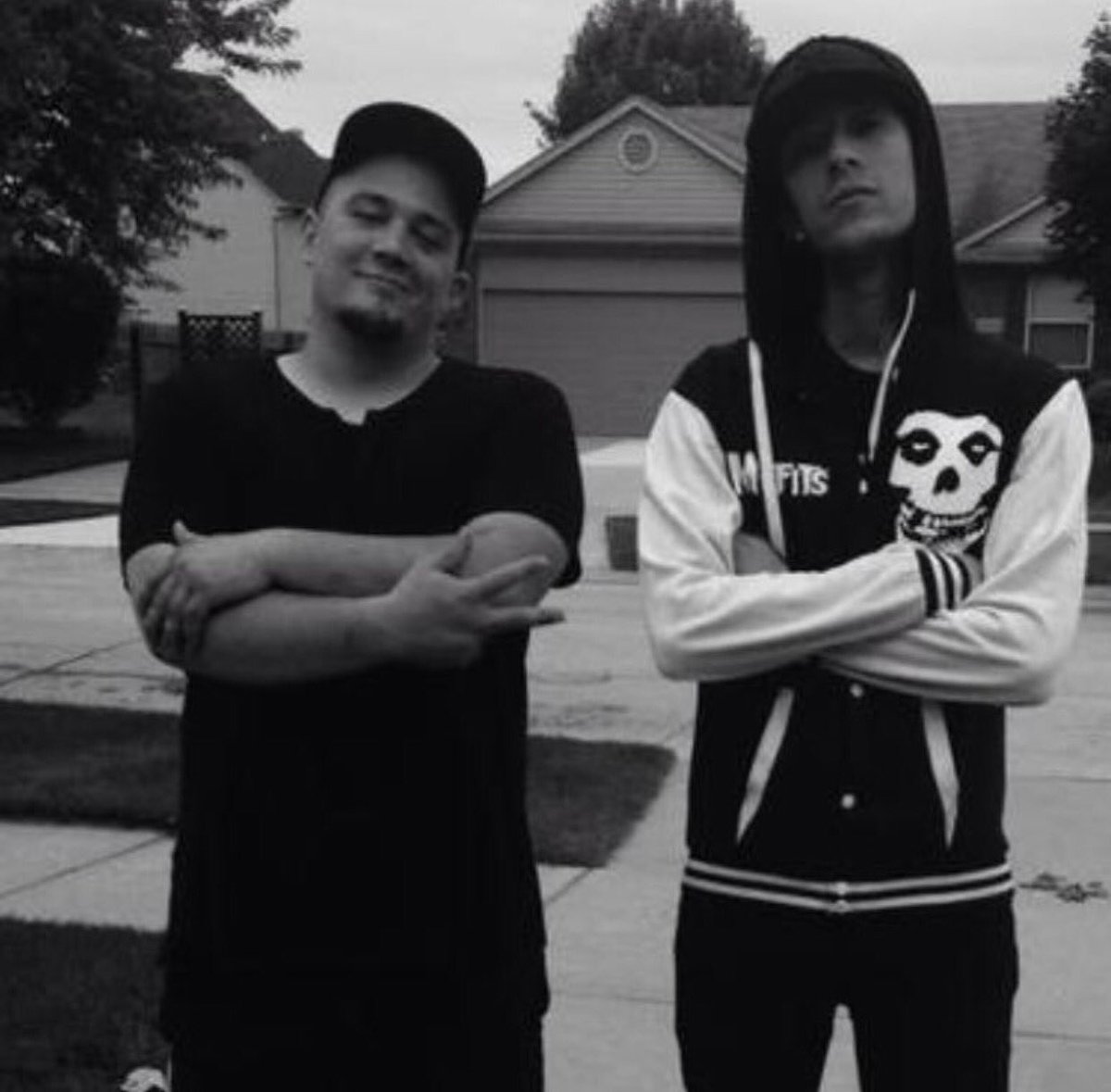 lost my childhood best friend two days ago - can everyone please tell there best friends you appreciate them / love them. rest in heaven big j 🖤 going to miss you dearly https://t.co/dqlbg6UsSx
are you genuinely happy ?
don't let hatred consume YOU! #love