We looked inside some of the tweets by @francesgiants3 and here's what we found interesting.
Inside 100 Tweets
Time between tweets:
2 months
Tweets with photos
50 / 100
Tweets with videos
10 / 100
Facebook will permanently embrace remote work even after coronavirus lockdowns ease, Chief Executive Mark Zuckerberg said https://t.co/l4wQEVWWjR
Non ho mai chiesto retweet, siete fin troppo generosi nel concederli spontaneamente. Ma adesso serve alzare la voce per liberare Roma dai rifiuti e da Virginia Raggi. La capitale va commissariata prima che sia troppo tardi. Condividete, se volete e potete. #commissariateRoma https://t.co/kYFKHI5Mz0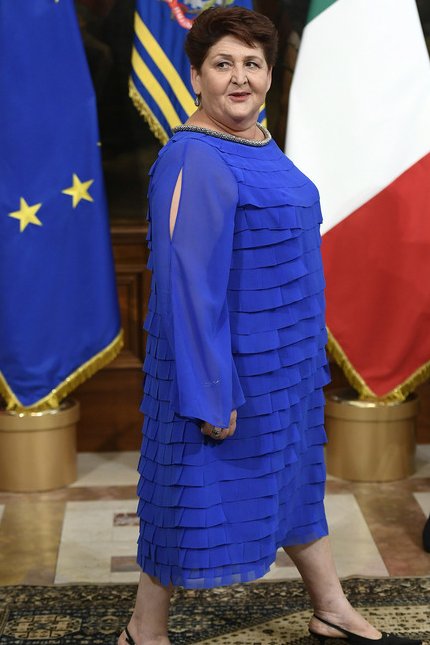 Un abito in organza e chiffon con piccole balze, in un bel blu, perfetto per la sua silhouette. Abbinato magistralmente a delle slingback nere. Accessori in tinta con il piccolo torchon che incornicia lo scollo dell'abito. Per me #TeresaBellanova è #EnzoMiccioApproved https://t.co/SvIRi0X4Im
"May you keep flying like superman in microgravity." --Stephen Hawking @astro_luca Ovviamente vieni in mente tu!