We looked inside some of the tweets by @feliciasonmez and here's what we found interesting.
Inside 100 Tweets
Time between tweets:
2 hours
Tweets with photos
20 / 100
Tweets with videos
0 / 100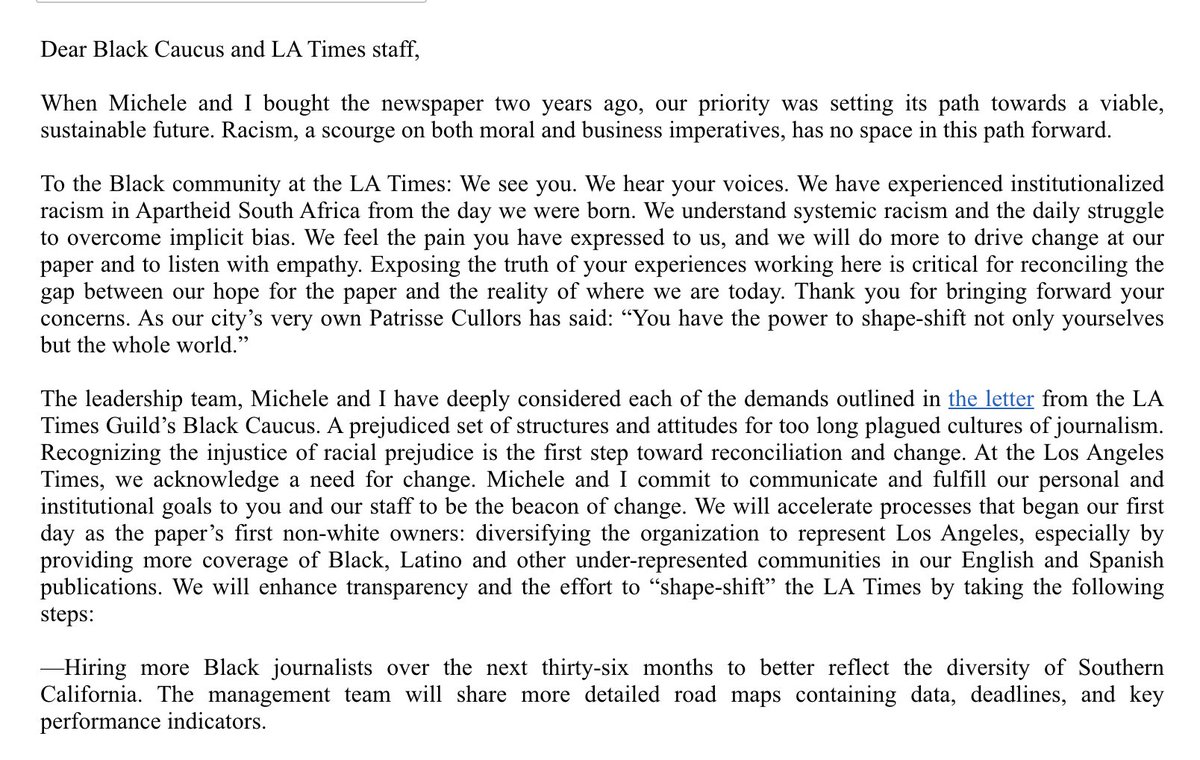 On June 23, The L.A. Times Guild lead by Black members sent Times' owner Dr. Patrick Soon-Shiong an open letter demanding the paper address its racism and commit to do better. This is his first public response. https://t.co/3NlgCIzrl5
Quoted @sarahkaplan48
I'm grateful for Steven's honesty and courage. Journalism's culture makes reporters believe we have to subsume our own feelings for every story. It's harmful, and it ultimately makes us worse at our jobs. Because we have no business telling stories we can't feel. https://t.co/2Uw6X75Qzv
Every word of this thread by @sarahkaplan48, especially this: "We have no business telling stories we can't feel." https://t.co/YUvLUJSKJb
Quoted @nathanlawkc
1. THREAD: No Hong Konger is under the illusion that Beijing has any intention to respect our basic rights and honor its promises to us. Mass arrests have already begun on the first day of the National Security Law's implementation.
Thread from @nathanlawkc, an advocate for democracy in Hong Kong who said goodbye (for now) to the city. https://t.co/rlswIZpNLO
"You're in people's mouths. You're 18 inches from their faces. You're creating aerosols." Dental offices are newly terrifying. The pandemic seems to be causing a surge in one dental problem -- headaches and jaw pain from clenching. By @juadams on @SciAm https://t.co/IeF5OpZuGw
Rockets red glare and protests: Trump's Mt. Rushmore welcoming committee will include protesters at the July 3 fireworks event. Pyrotechnics in 90 degree heat over dry forest -- not a good idea, experts warn http:// https://t.co/N0pQch4PSp via @bydarrylfears @eilperin @teoarmus
Imagine the possibilities if this sort of approach to newsroom management was the rule, rather the exception https://t.co/PRSx4JQLMQ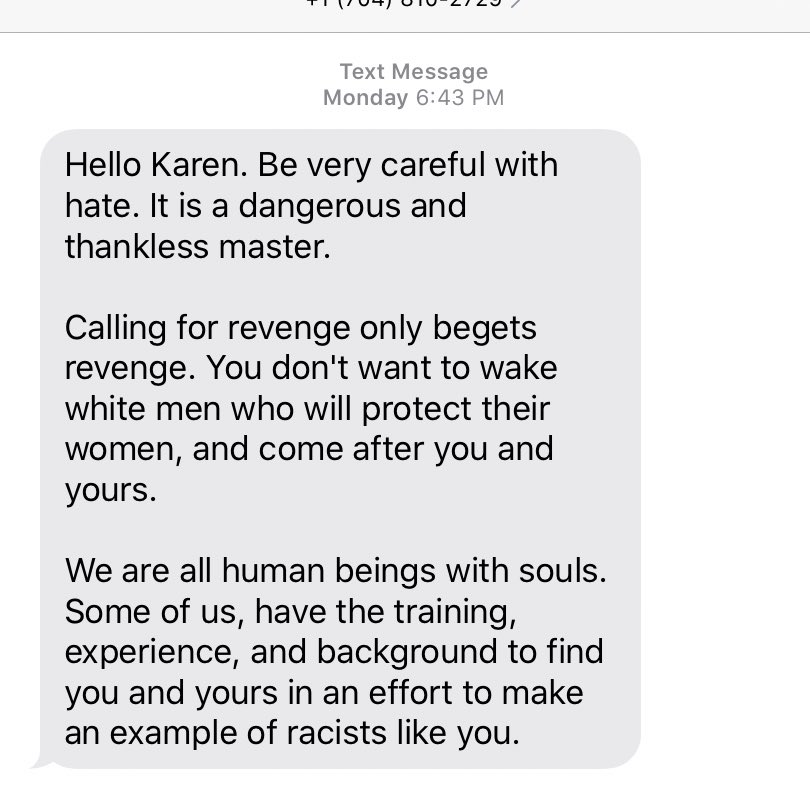 I explicitly said Black people *ARE NOT* calling for this. A good amount the threats and hate mail I've been getting are white men threatening me with violence to —*checks notes* protect "their" white women. Exactly the point I've been making about "Karen" behavior all along. https://t.co/vv4f7SWtn0
I feel like this is The Week When Parents Broke - there has been a flood of frustration at a system with no solutions https://t.co/IHGdGtVLt3