We looked inside some of the tweets by @epDannyEdge and here's what we found interesting.
Inside 100 Tweets
Time between tweets:
a day
Tweets with photos
26 / 100
Tweets with videos
11 / 100
Rankings
(sorted by number of followers)
We must now realize the promise of America by trusting God, unifying our vision and building our future. I am running for president of the United States 🇺🇸! #2020VISION
And this is when I log off, but all I'm gonna say is if you watched a 40 minute Tati video and a 20 minute Shane video and what will probably be Jeffree's 35 minute video, you have time to watch this https://t.co/JjO3hUMLcU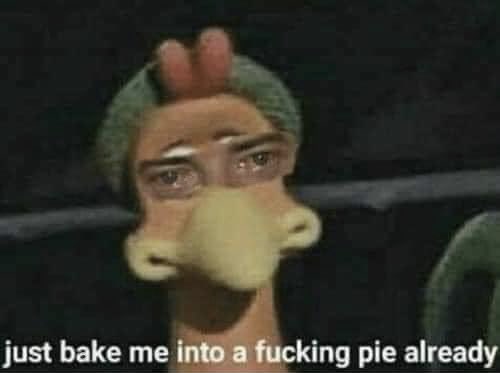 Jenna Marbles just quit YouTube but people like Jeffree Star and Shane Dawson still have a platform https://t.co/afqeOyxFxc
i'm awake at 3 am and i just want everyone to know what gen z says about millennials on tiktok..... https://t.co/zduy5QmBCG
@jakepaul You are on camera with a bottle of vodka looted from a PF Chang's.