We looked inside some of the tweets by @enoughwith45 and here's what we found interesting.
Inside 100 Tweets
Time between tweets:
11 hours
Tweets with photos
15 / 100
Tweets with videos
30 / 100
In a last-minute slap at Trump, a federal appeals court struck down one of his admin's most momentous climate rollbacks, saying officials acted illegally in issuing a new rule that eased federal regulation of air pollution from power plants. https://t.co/avTFKdGxgu
A Shocking List of 30+ Elected Officials at Trump's Rally, Capitol Insurrection (It Keeps Growing) https://t.co/8TyAdE7jsF @fbi here you are.
Twitter has wrongly labeled this video as sensitive content. Please retweet it so we can make sure as many people know about America's new Jim Crow Caucus. https://t.co/ZEFCekIbMY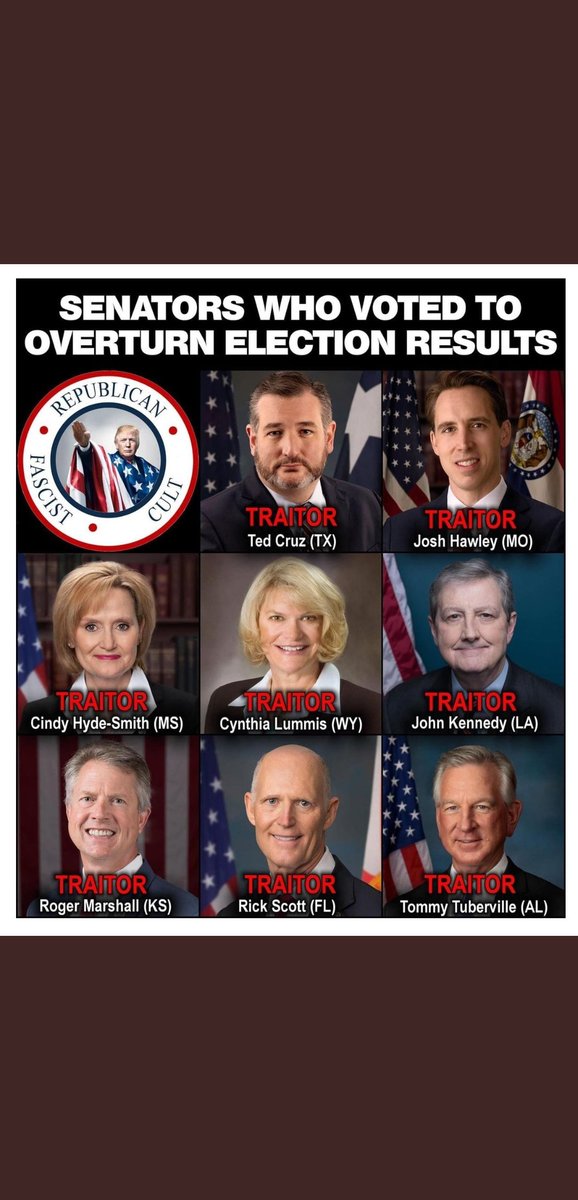 BREAKING NEWS 📰 special USA today 🐹 🐿️ America's most corrupt charlatans family photo 📸 STOCK MARKET gangsters 👇 👇 👇 👇 👇 👇 👇 https://t.co/M5Q6WhPkQK
It's not just that these 3 inciters Roger Stone, Steve Bannon & Mike Flynn all worked for Trump. It's that he PARDONED 2 of them for their crimes. If Trump pardons the third it is just more reason to convict him(not that he is exactly lacking in that dept) https://t.co/hE7PhIa3uw
The estimated cost of executing five people on federal death row was more than $4.61 million. That's nearly $1 million to take a human life. https://t.co/VhVMmb6G1x