We looked inside some of the tweets by @enekoaxpe and here's what we found interesting.
Inside 100 Tweets
Time between tweets:
2 days
Tweets with photos
26 / 100
Tweets with videos
5 / 100
🇺🇸EE.UU. contra 🇨🇳China 📺Esclarecedor documental para entender cómo el eje del poder global se está desplazando desde EE.UU. hacia China, por @dwnews 👇 https://t.co/bkegmD7Jpg
🇺🇸USA vs 🇨🇳China: The new cold war on the horizon 📺An insightful documentary to understand how global power is shifting from the US to China, by @dwnews👇 https://t.co/NP2R6fhlu7
The story of how East Anglia became a safe haven for Basque child refugees of the Spanish Civil War has been revealed online through rarely seen film and photographs. https://t.co/O9jgj4gYqt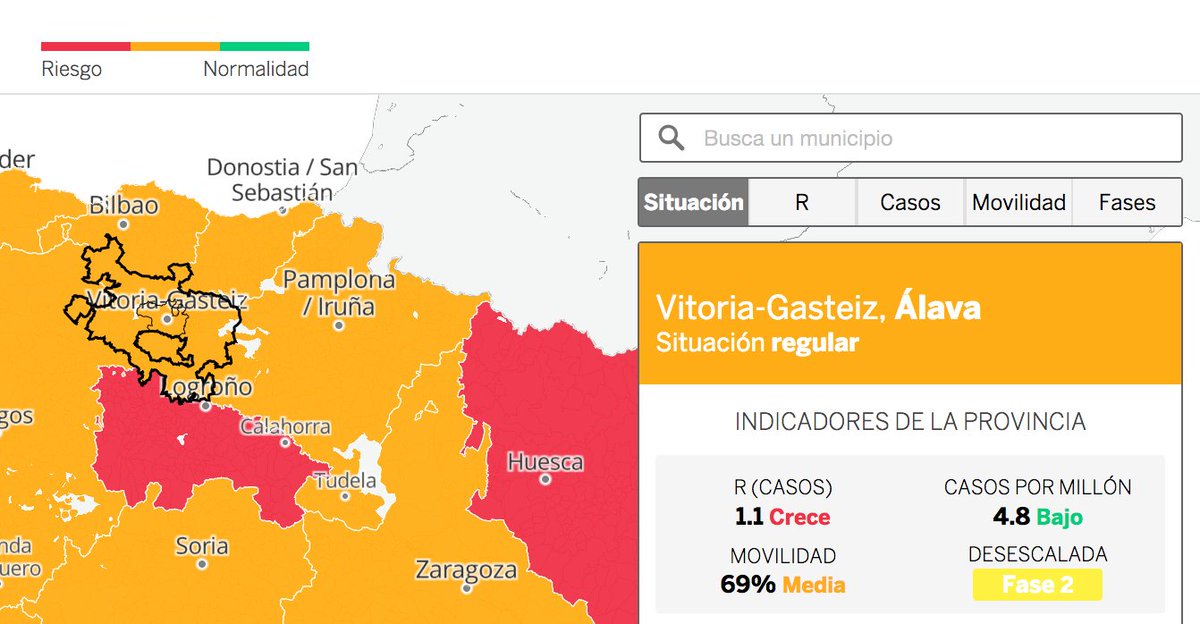 ❌ Araban R(t) > 1, hau da, epidemia handituz doa. Gipuzkoan ere bai. Larritu behar gara? Momentuz ez. Arduratu bai, baina larritu ez. Zergatik? ✅ Kasu positiboak oso gutxi direlako. Araban miloi biztanleko 4.8 dira, eta Gipuzkoan ia 0. (6/n) https://t.co/I5rhcrYHWF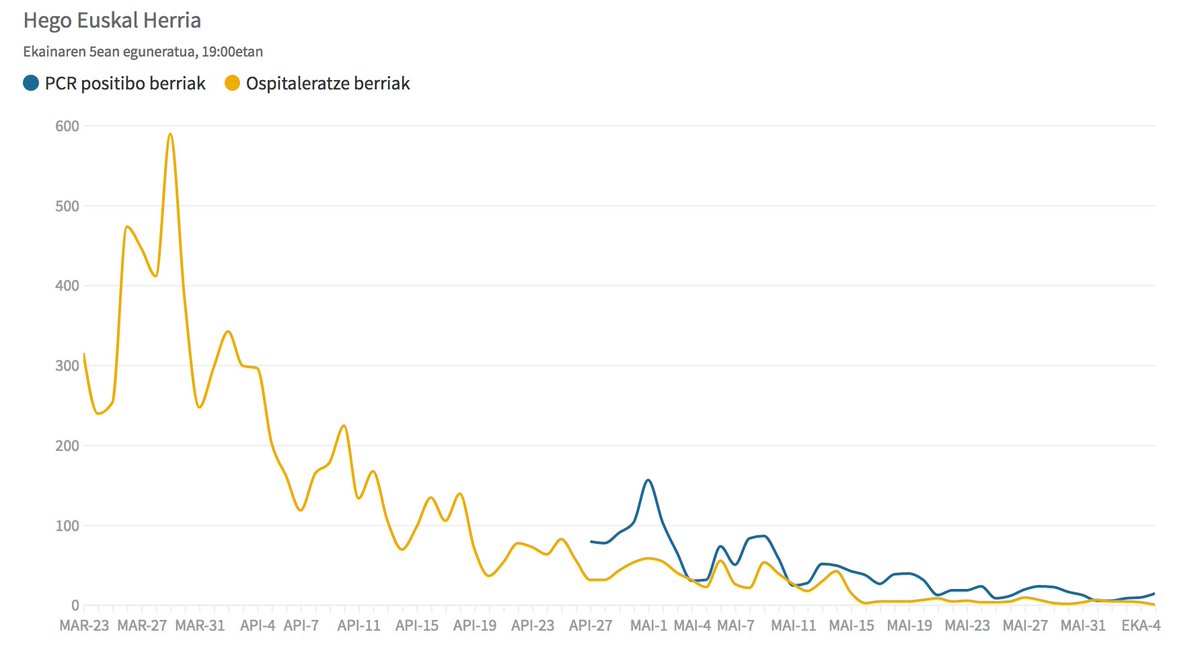 ✅ Hego Euskal Herrian, ospitaleratu berrien kopurua jeisten doa eta hori oso esaguratsua da. (5/n) https://t.co/d7EfzXVcK1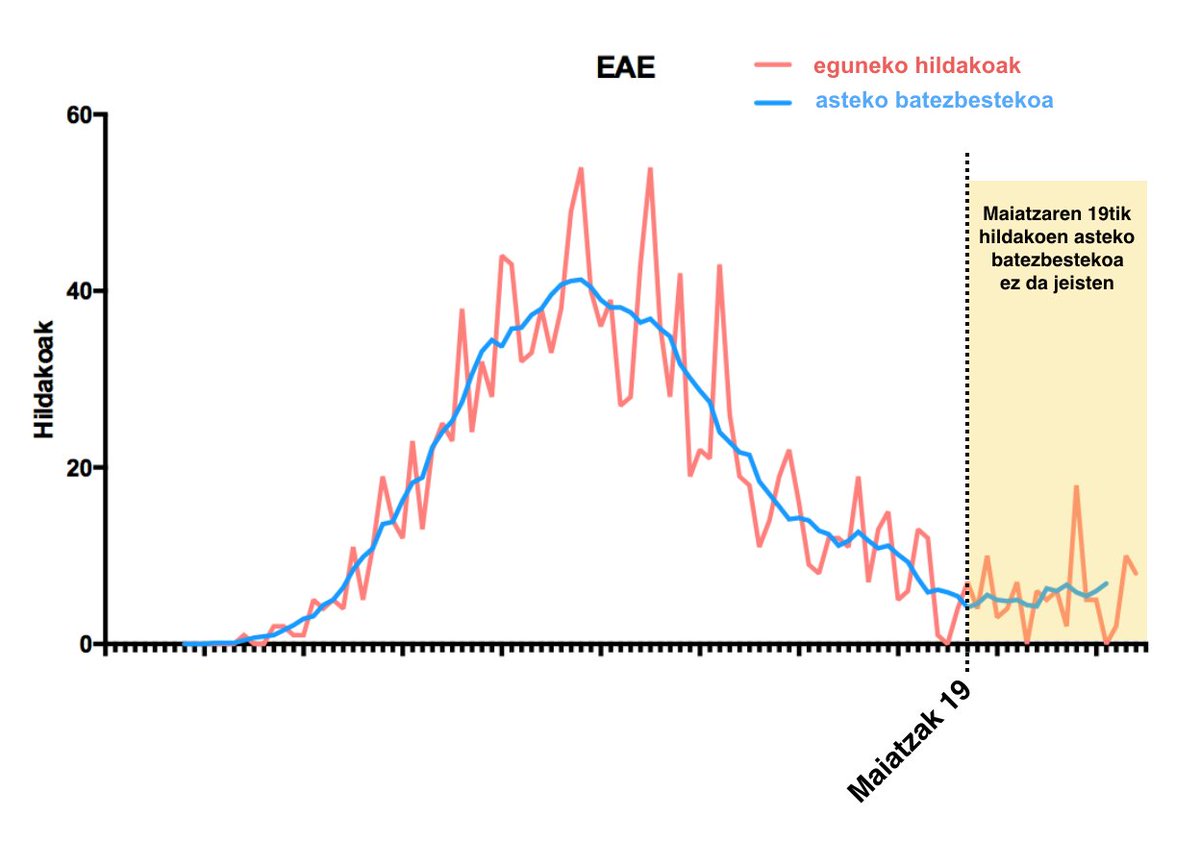 🦠COVID-19 Euskadin (EAE): maiatzaren 19tik hildakoen asteko batezbestekoa konstante mantentzen ari da. Zer esan nahi du honek? Haria zabaltzen dut 👇. 1/n https://t.co/Lv0dJ2RWaK
@RBReich please check these numbers out.
Quoted @LondonBreed
In San Francisco, the average income for a black household is $31K, as compared with $110K for white households. Up to 19% of black children live in poverty. 35% of homeless San Franciscans are black, despite black people making up only 5% of the total population.
🛑I live in San Francisco, where up to 19% of black children live in poverty. SF is also the city in the world with most billionaires per capita. Could @q_dustinmoskovi ($7.9 Billion Net Worth) @travisk ($5.3 B) Marc Benioff ($3.4 B) or Doris Fisher ($2.9 B) help somehow? https://t.co/XxotInHQhP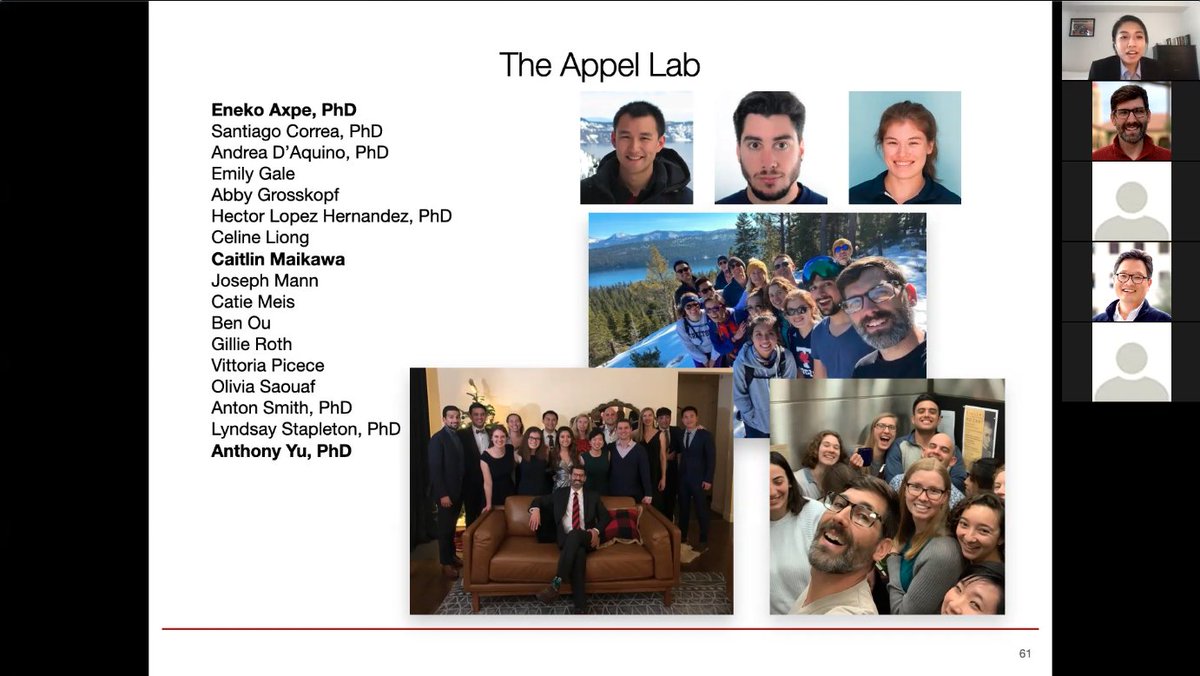 I couldn't be more proud of @doreencchan... what a stunning PhD work! It has been a blast to work with her in so many projects and see her growing as a scientist during this journey. I also feel so lucky to have such an amazing friend. Congratulations Dr. Chan!!! 👩🏻‍🔬✨✨✨💫💫💫 https://t.co/UnhToGtfri