We looked inside some of the tweets by @emre and here's what we found interesting.
Inside 100 Tweets
Time between tweets:
18 days
Tweets with photos
35 / 100
Tweets with videos
5 / 100
Rankings
(sorted by number of followers)
Hey @netflix, this is the best time to put some educational/homeschooling videos in your inventory. I will pay triple!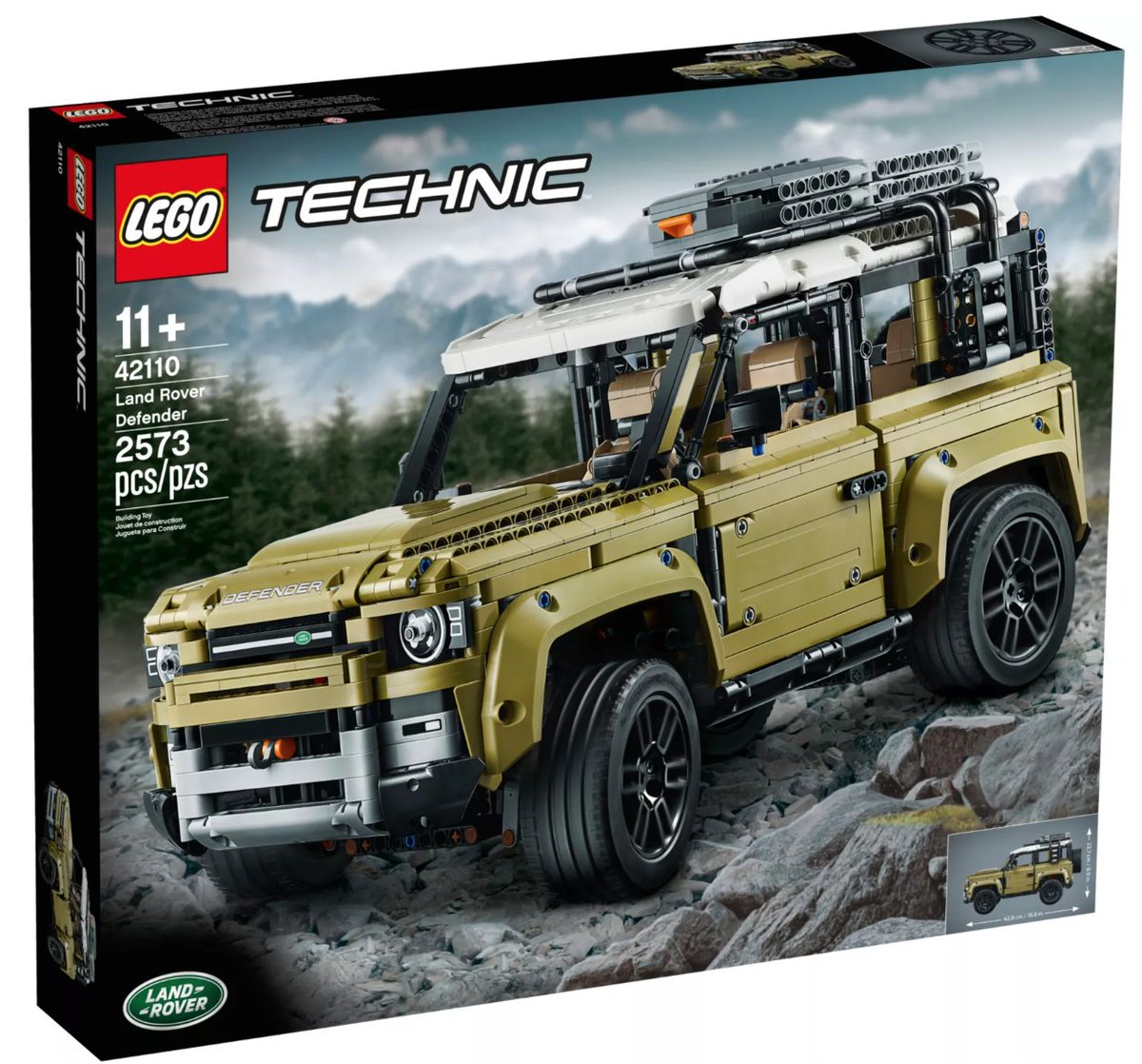 Gotta love the Lego marketing team. They clearly know who their products will attract. Although technically one has to be 11+ to build this one (according to the packaging), the dude they have it building is clearly 40+. (btw: I want one) https://t.co/INQcqxYVdi https://t.co/rtrVXEcSzw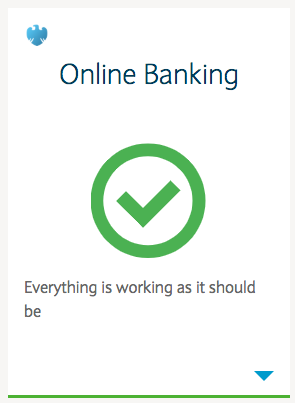 Dear @Barclays Your left hand has no clue about your right one. It looks like your winding the clocks back operation took much longer than you thought. Perhaps, next time instead of manually winding them, use the TIMEZONE feature correctly. https://t.co/C5ZDRcpHTe