We looked inside some of the tweets by @ellinjaa and here's what we found interesting.
Inside 100 Tweets
Time between tweets:
22 minutes
Tweets with photos
15 / 100
Tweets with videos
0 / 100
@AlexDevantier @ellinjaa Looks real healthy & nourishing 2x IXL Jams in one box..... eat it straight out of the jar ? Geez.... Doesn't matter you are only the 99%ers - Take it or leave it... #Fascists
@indica2007 So much food gets thrown away and folks in the towers get a box of jam and flour and a tin of tuna.
and i dont need million post of why poor get shit how @DanielAndrewsMP is doing his best my comments are not about these things they are about how poor are treated difrent and when we point this out we told well its for everybodys elses good
MY issue is how people in poverty are treted difrent then all else people who have money to hope on planes get hotels and catered meals poor people get what ever you wanna call the flats ATM DYSTOPIAN FUTURE MAYBE but why do they get food bank garitee food left overs #auspol
@SandraNH5 I'm going on a date with a man I met on a liquor store line up for 20 minutes. He's asked me out every day since. I don't believe he's looking for a hook up because he told me so. Haven't gone on a date for five years. Bought a frock from a grocery store (only option). We'll see
Harry Dunn Case: Family campaign to stop US government putting 1,500 more intelligence agents at air base https://t.co/DA5oJl2huP
@Vic_Rollison Less than 24hrs Andrews implemented plan to secure the area, brought in social workers nurses, provided supplies overnight, $1500 for those who can't work, $750 for those on welfare, no rent 2 wks, organised with @Kon__K for culturally appropriate meals. Still not good enough..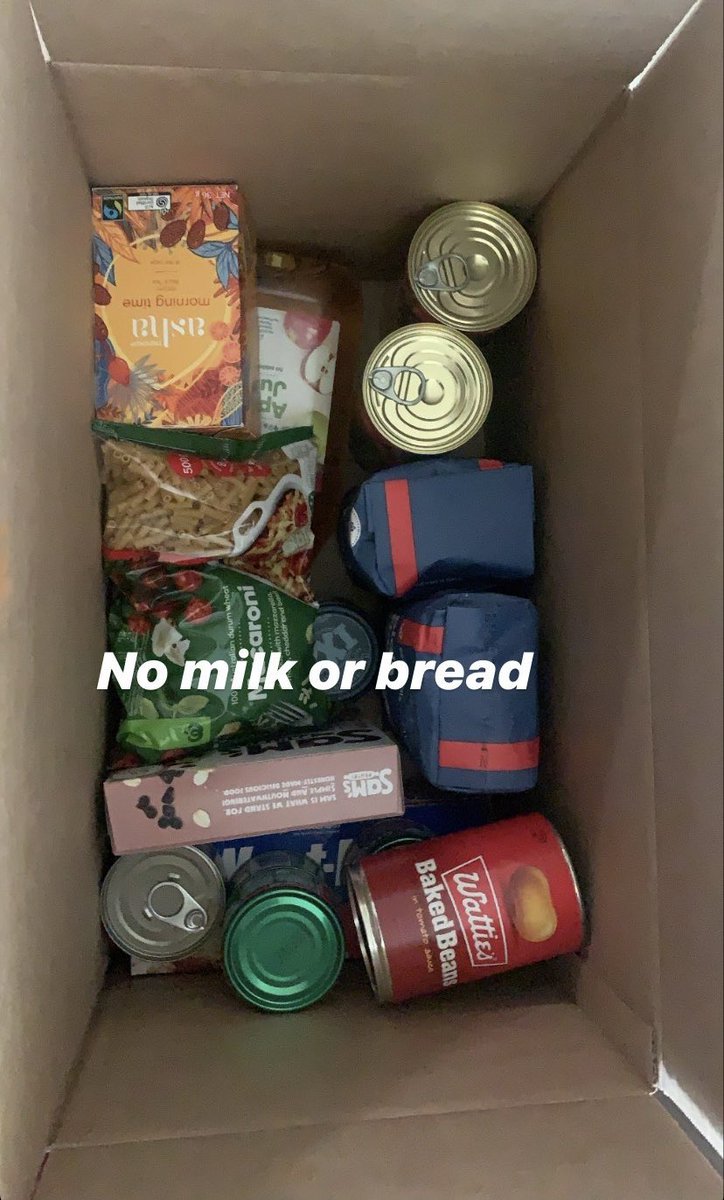 People in the Melbourne public housing estates say these are the type of food boxes they've been provided with - "mismatched" food like "Weet-Bix with no milk" https://t.co/stG13tnDlt