We looked inside some of the tweets by @elinorbarker and here's what we found interesting.
Inside 100 Tweets
Time between tweets:
4 days
Tweets with photos
32 / 100
Tweets with videos
5 / 100
Quoted @SportsOrla
May I take advantage of an established break to make a point re the Giro Rosa? Those who would like to see more women's cycling coverage, this is your chance. Click on content, read and watch stories and reports, catch up on coverage.
I second this. If you see something you like, show that you like it! Retweets/ likes/ comments are the easiest thing you can do to show engagement 👇🏻 https://t.co/YKG5FH89by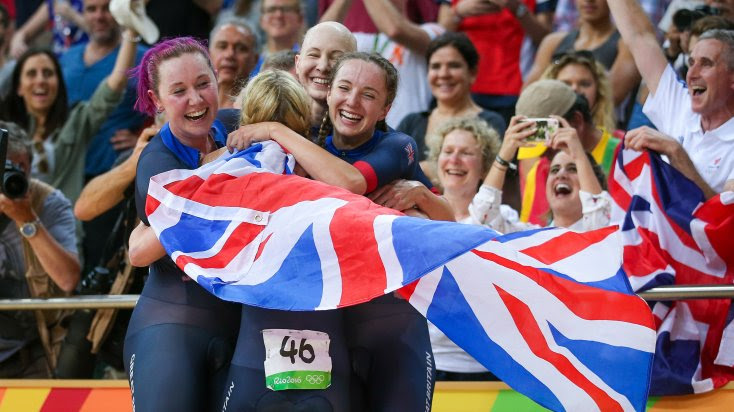 4 years ago today, our Rio Olympic anniversary 😀 So much love for the wonderful team behind the scenes who gave us the best support in the world 💗 13/08/16 🇧🇷 https://t.co/FNyZ1jccgn
Quoted @JeremyVineOn5
Should schools weigh pupils to make sure they shift the pounds they've put on during the lockdown? Health experts want two weigh-ins in September and then in the spring to keep kids on track. But could this just create a generation of calorie counters? #JeremyVine https://t.co/ueY4K2v99u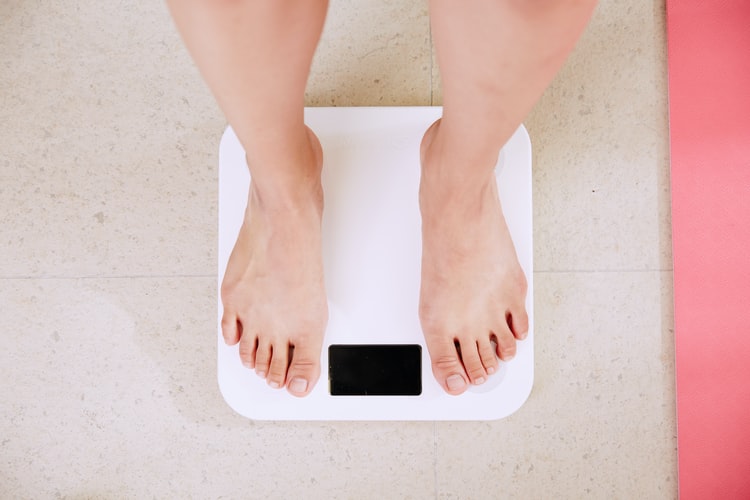 I've seen so many professional, educated athletes not eat or drink anything for a day/s before having body comps done, only to celebrate a with a Macdonald's afterwards. Weighing 30 kids will probably take around 30 minutes. Why not use that time for.. exercise? Cooking classes? https://t.co/lcgEZa1Z06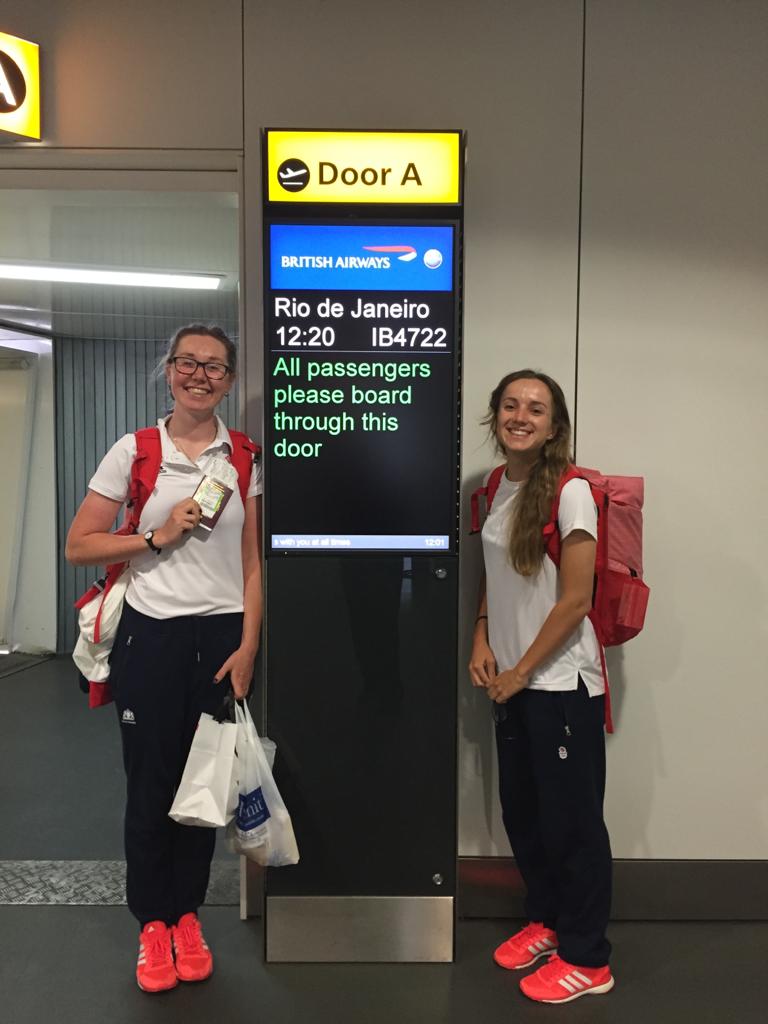 One of my favourite photos, me and Katie boarding the plan to Rio in 2016. The cycling team should have been travelling to Tokyo yesterday, but instead we did a live interview with @WeAreCyclingUK, you can watch here 👇🏻👇🏻 https://t.co/fV3yrfPEdM
As part of the @Airbnb_uk Olympic +para experiences festival, I'll be running a 30 min workshop on mobility and pre-ride prep a few times a week. Ideal for anybody who's upped their ride volume lately and feeling the consequences 👉🏻👉🏻 https://t.co/bRHm5rjqac https://t.co/XKMxQR9tju
Why you don't say 'All Lives Matter' is the same reason you don't call feminism by other names ✊🏾 https://t.co/nSFdWcBTv8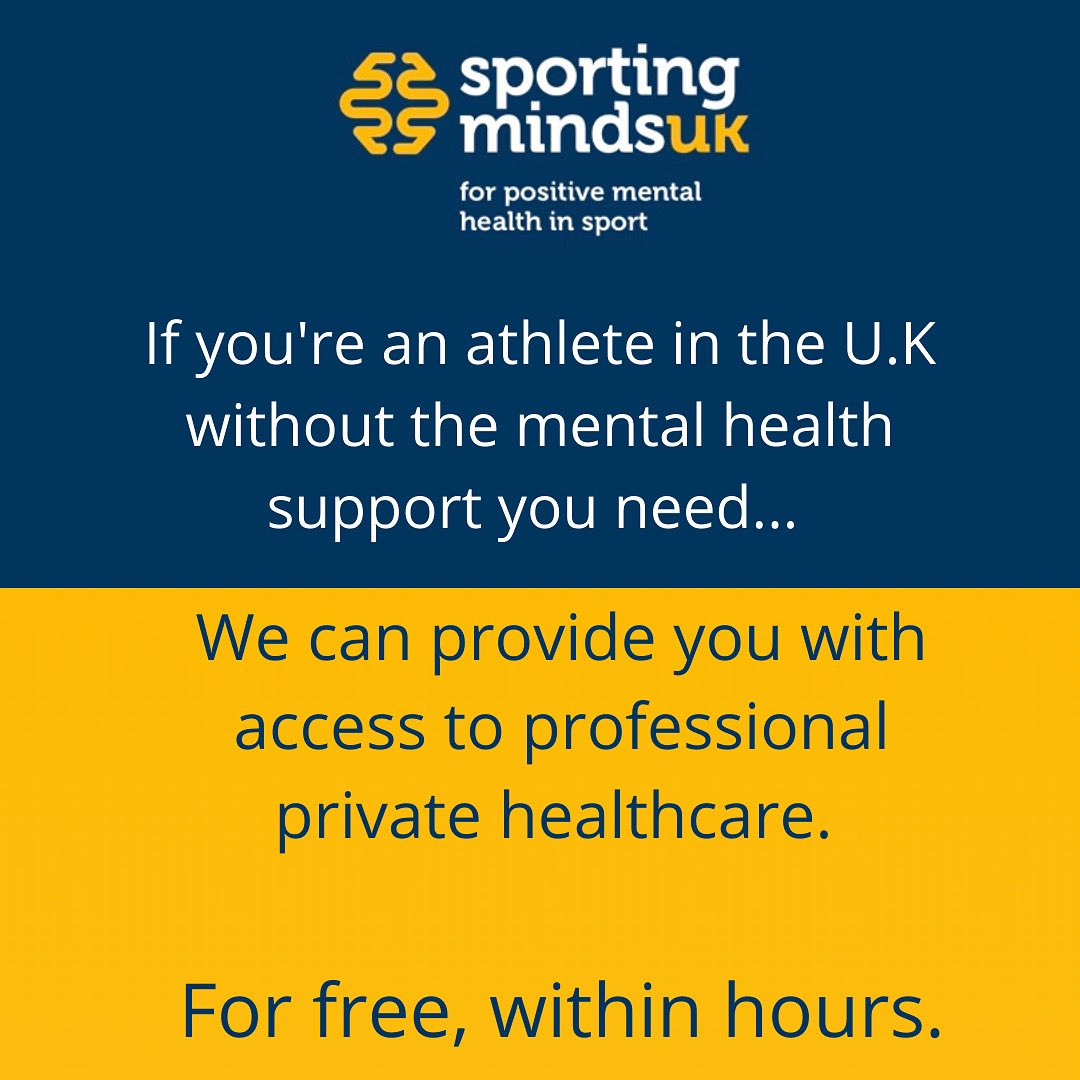 Mental health issues can develop and worsen rapidly. At Sporting Minds UK, if you need support and meet our criteria, we aim to give you that support within hours. Completely free of charge. https://t.co/jEKfFp3poR