We looked inside some of the tweets by @dwalters635 and here's what we found interesting.
Inside 100 Tweets
Time between tweets:
3 days
Tweets with photos
16 / 100
Tweets with videos
21 / 100
Please follow at @MELANIATRUMP for future updates & announcements
The Establishment GOP adheres to an antiquated version of Republicanism. The Republican Party needs more leaders who will animate the Trump movement with the spirit and style of our outgoing president. https://t.co/HqVxSQHQMo
BREAKING: @SecPompeo: "I have determined that the PRC, under the direction and control of the CCP, has committed genocide against the predominantly Muslim Uyghurs and other ethnic and religious minority groups in Xinjiang."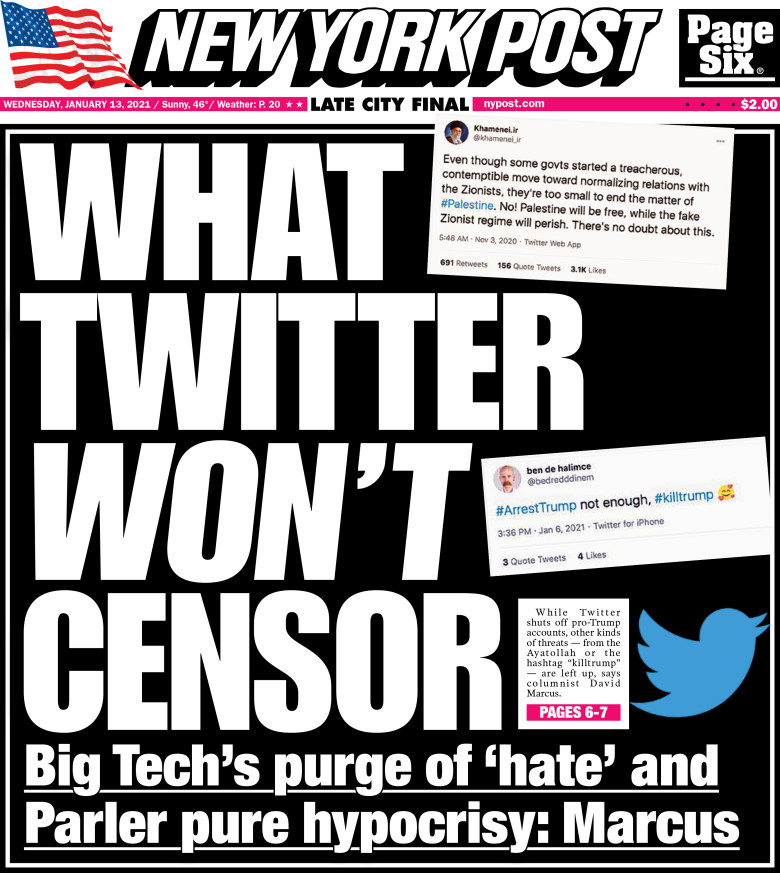 BLM and Antifa openly organizing riots on the platform is something that doesn't get censored. https://t.co/IARg1slTXk
Democratic Congressman David Cicilline railed against Donald Trump ahead of the president's second impeachment vote, and said Trump supporters who stormed the Capitol answered Trump's 'call for insurrection' https://t.co/raX9ph9Hhu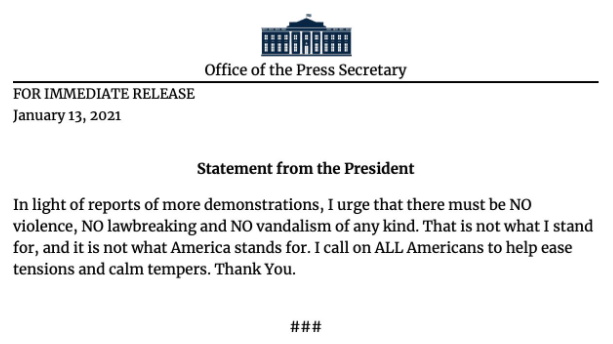 NEWS: In a new statement, President Trump urges there must be "NO violence, NO lawbreaking and NO vandalism of any kind" in light of reports of more demonstrations. https://t.co/wDUo4aooUK
Italy has begun one of its biggest-ever mafia trials as it targets the 'Ndrangheta clan, which is now considered the country's most powerful organized crime group https://t.co/4tVIFF7wQo