We looked inside some of the tweets by @drewzy58 and here's what we found interesting.
Inside 100 Tweets
Time between tweets:
18 hours
Tweets with photos
15 / 100
Tweets with videos
5 / 100
Quoted @realDonaldTrump
Our highest respect to the family of David Dorn, a Great Police Captain from St. Louis, who was viciously shot and killed by despicable looters last night. We honor our police officers, perhaps more than ever before. Thank you! https://t.co/0ouUpoJEQ4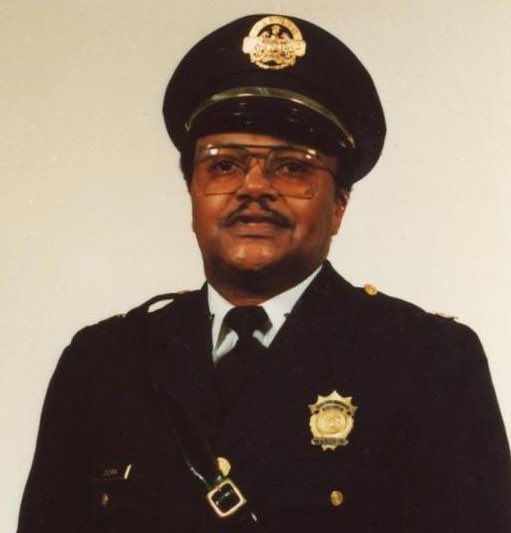 Since my timeline won't speak on him. https://t.co/yoCn6CpzOH
Uhhhh this is what every adult has to weigh before they speak out on politics, it's 2020 dude. Welcome. https://t.co/rRrCEKsTXc
"All capitalists must die. But if I'm being honest, their cheesecake is exceptional." -- Antifa https://t.co/oy9SsmMxdz
Quoted @amyklobuchar
Police officer Derek Chauvin has been arrested and is in custody for the murder of George Floyd. The first step towards justice.
Sit this one out. https://t.co/DfJ4VdNKET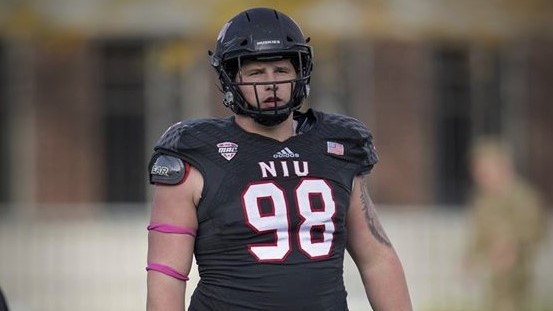 Iowa lands Northern Illinois transfer Jack Heflin. He would've been the highest graded returning Group of Five DT in 2020 - 90.1 https://t.co/30Ku1qiInj